Star Wars Chibi Coin Series from NZ Mint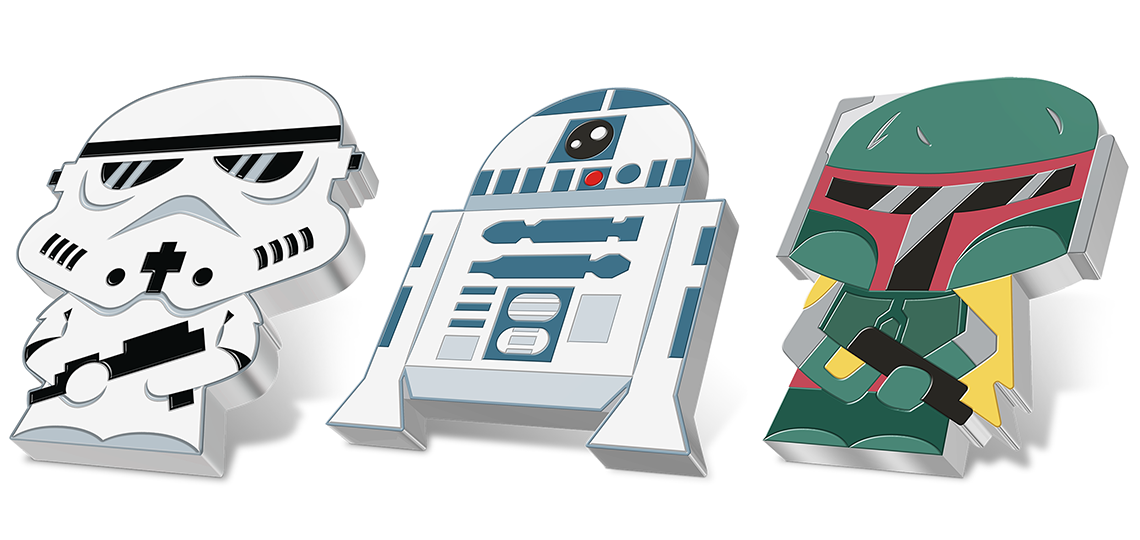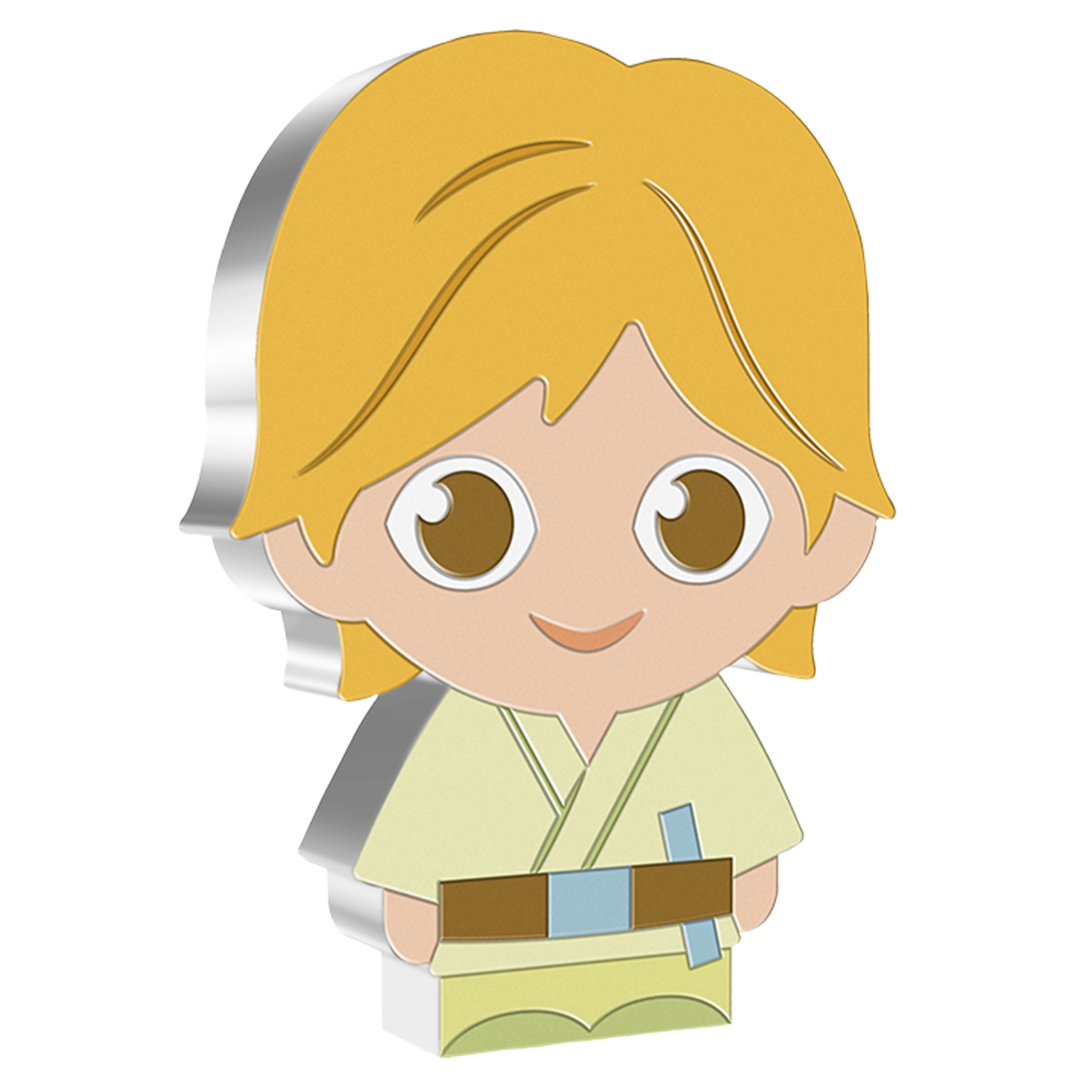 In August of 2020 New Zealand Mint launched their line of Star Wars Chibi silver coins, starting with Darth Vader. The Star Wars series joined a handful of other movie and pop culture franchise that NZ Mint has been making Chibi-styled coins for. Since that launch date, one Original Trilogy coin has been released each month. Each coin is limited to a mintage of 2000, and they have proven to be very popular – in most instances they are selling out as soon as the pre-orders for each Star Wars character is announced. As a consequence, they've even started selling pre-order bundles for each month, sight unseen, and, although this wasn't the case early in the release schedule for the series, a limit of 3 units per household has been set.
These coins originally listed for approximately NZ$140 each. They have a $2 denomination (legal tender in Niue), contain 1oz of 999 Fine Silver, and stand 36mm tall. The Chibi coins ship in a Star Wars-themed window box, which also doubles as a certificate of authenticity. Later in the series (from Obi-Wan Kenobi onwards), NZ Mint started offering these coins in two packaging formats – the first 100 of the mintage for each coin was made available as an authenticated Premium Number Selection and packaged in a secure, click-close acrylic display case.
These are the release dates for the coins so far (affiliate links):
You can read our 2017 interview with Brent Hindman, head of sales and marketing at NZ Mint, to glimpse behind the scenes of their design and manufacturing processes related to the NZ Mint Star Wars coin collections, and check out all of our NZ Mint coverage under the NZ Mint tag.