Star Wars Canon Timeline Index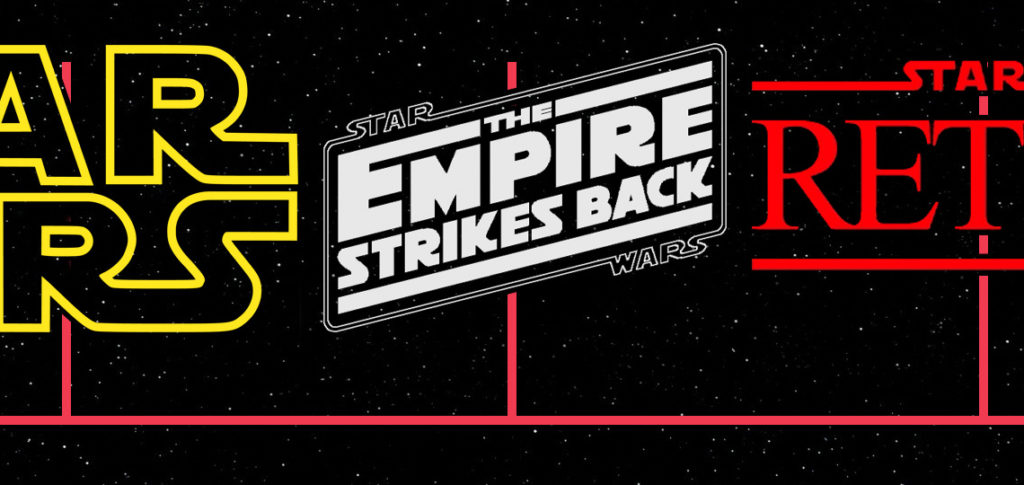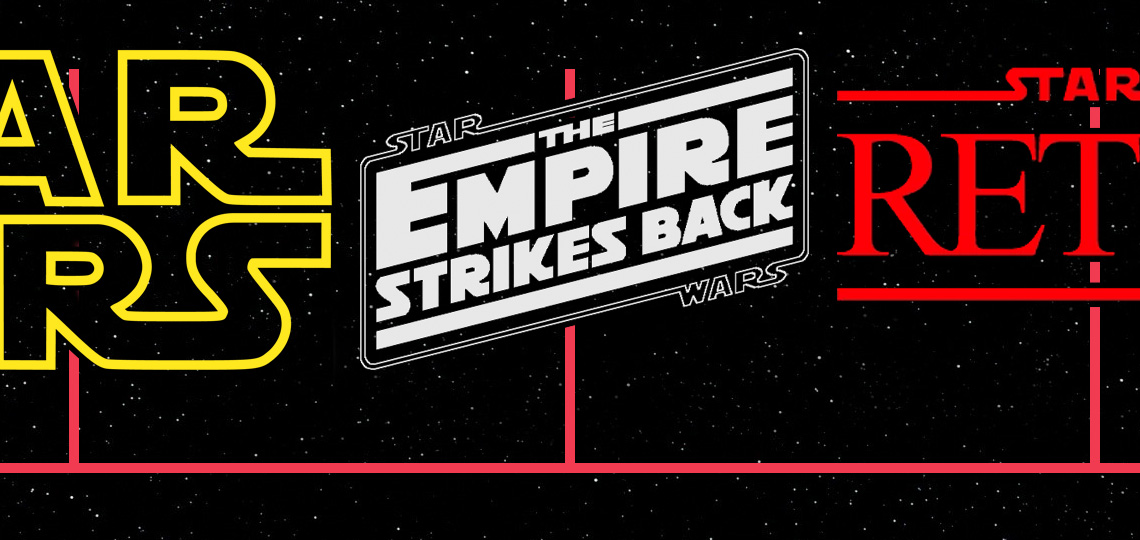 The purpose of the SWNZ Star Wars Canon Timeline is to organise links to SWNZ content in a chronological sequence. Click on any timeline entry below to access the corresponding tags and links to content. Items that span a range of years are listed based on their starting year. For a comprehensive timeline that includes comics, games, junior novels, etc, check out the Timeline of Canon Media at Wookieepedia.
Shopping links are set up for novels and tie-in books, to help with pricing comparison between retailers.
Note: TV Series includes online and streaming productions.
Star Wars Canon Timeline
---
All SWNZ content will always be freely available. However, if you'd like to support this site, please consider buying the admin team a coffee via Ko-Fi. Either way, thank you for visiting; we appreciate your support!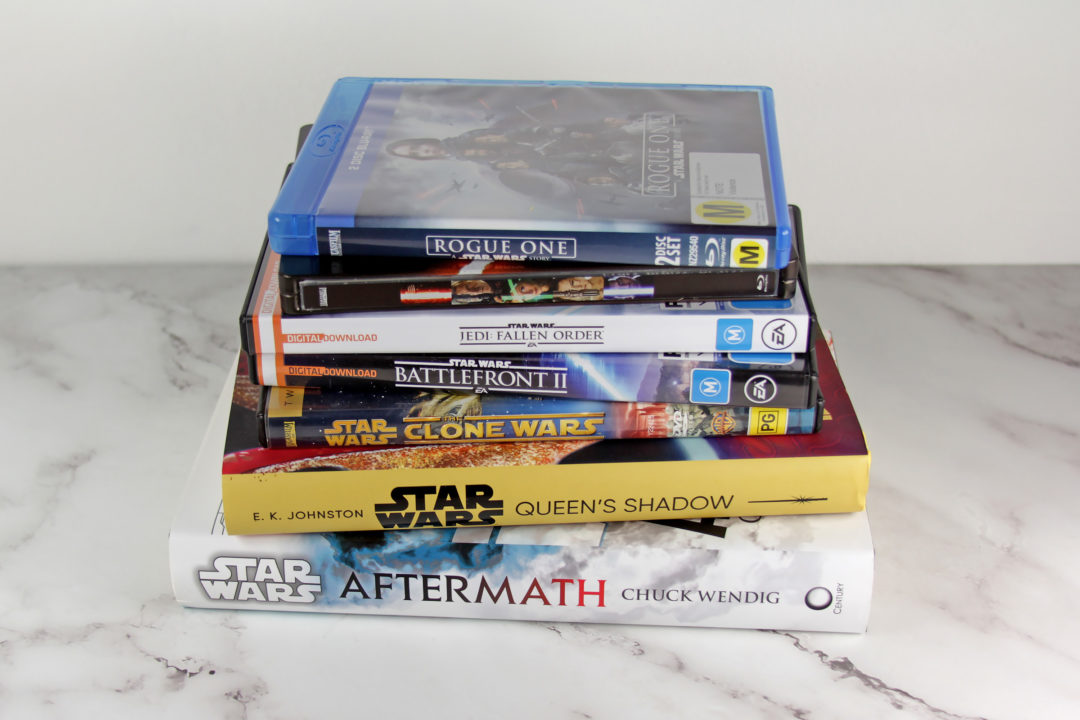 SWNZ, Star Wars New Zealand is a participant in the Amazon Services LLC Associates Program, an affiliate advertising program designed to provide a means for sites to earn advertising fees by advertising and linking to Amazon.com.