SWNZ Podcast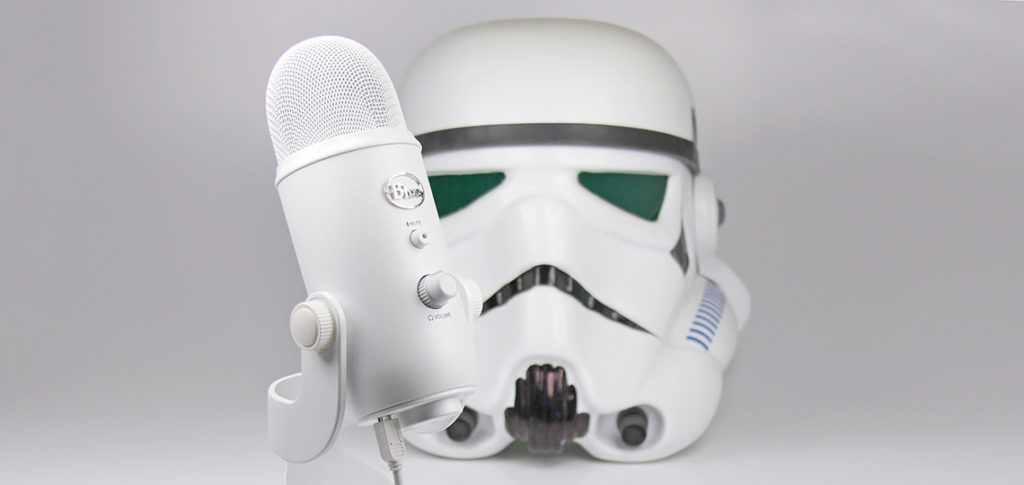 The SWNZ Podcast comes out weekly, and covers Star Wars new headlines, movie and Disney+ updates, local Star Wars news, product announcements, local store reports, and interviews. Get it via any of the following:
You can also sign up for the weekly SWNZ email newsletter, which will include notifications of podcast releases.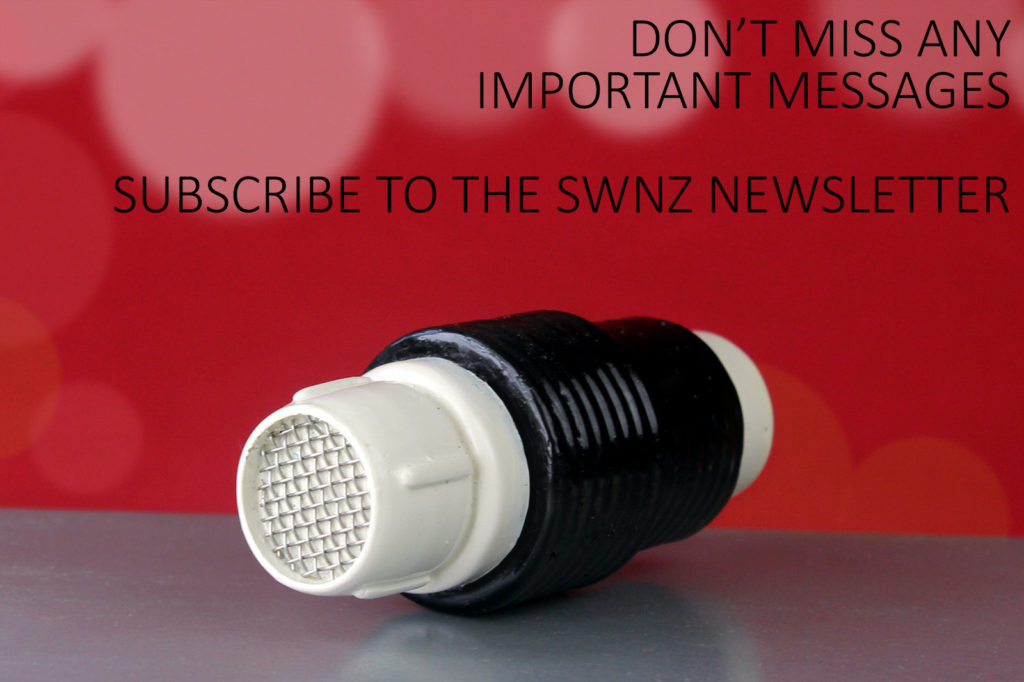 All SWNZ content will always be freely available. However, if you'd like to support this site, please consider buying the admin team a coffee via Ko-Fi. Either way, thank you for visiting; we appreciate your support!