Star Wars Promos in NZ Fast Food Chains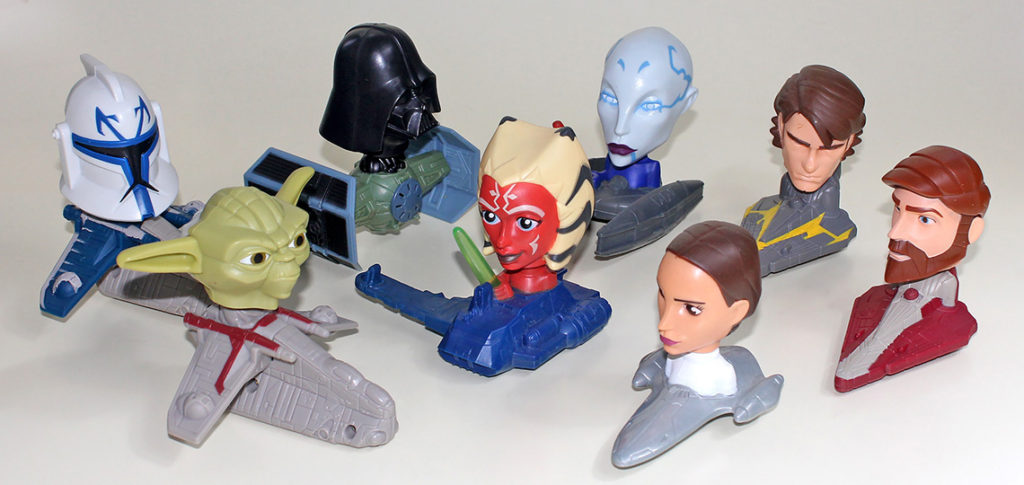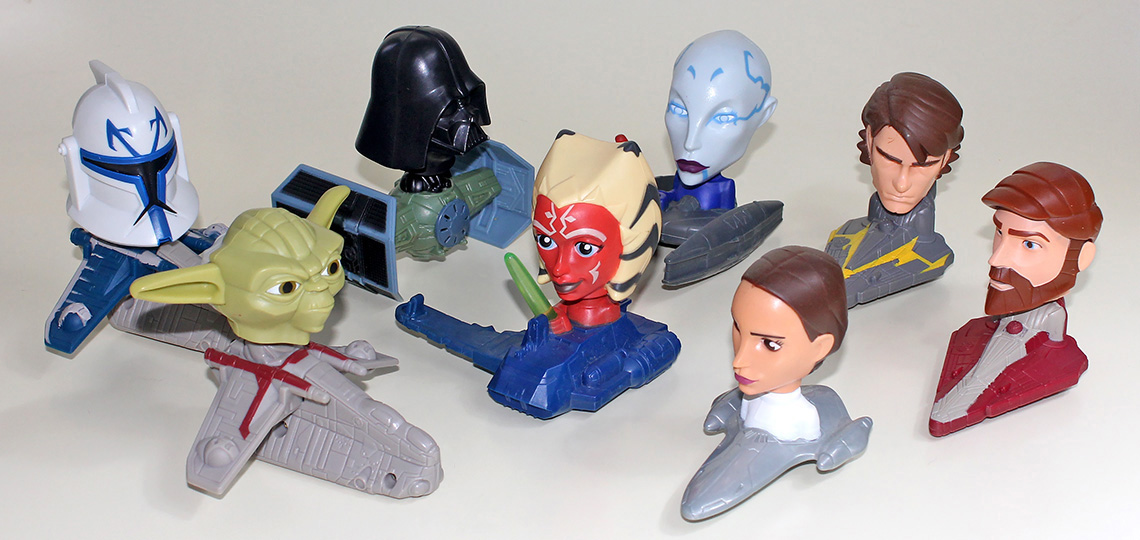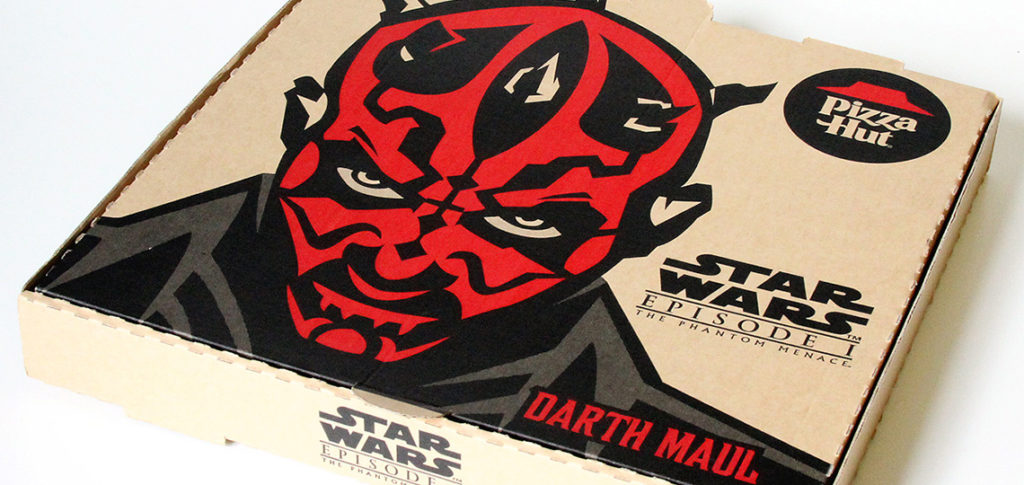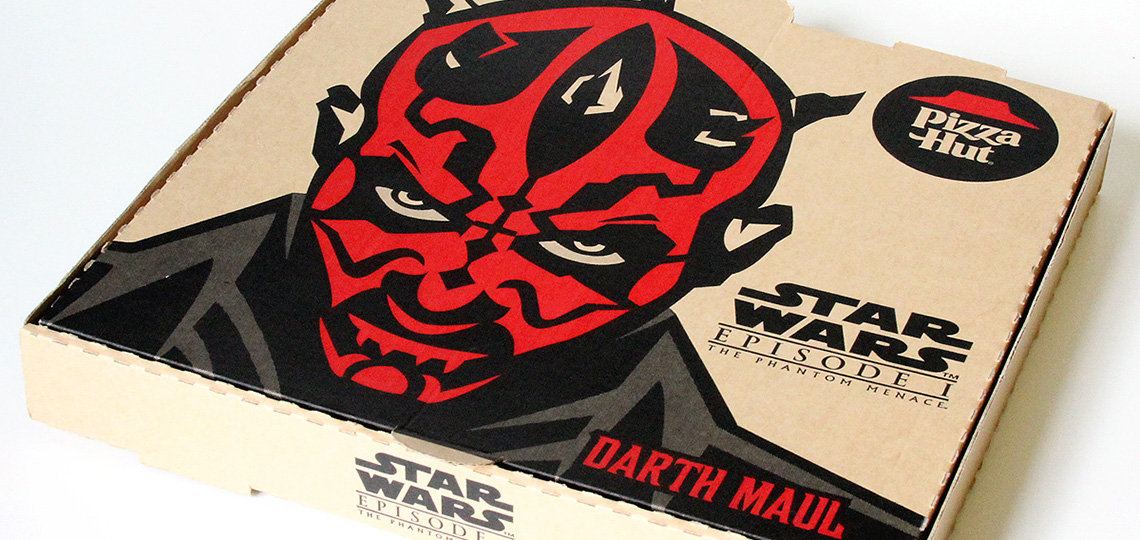 Over the years, all of the major fast food chains in New Zealand have, in turn, held Star Wars promotions that involved collectible items being sold with meal deals. Star Wars-branded packaging and advertising materials associated with these campaigns also inevitably become collectible items in their own right too. The following are a look at such promotions, from KFC, Pizza Hut, Burger King, and McDonalds, over the last two decades:
You can check out all of our coverage of Star Wars fast food-related promotions and collectibles here.