Did You Know…? Kellogg's Cereal and Star Wars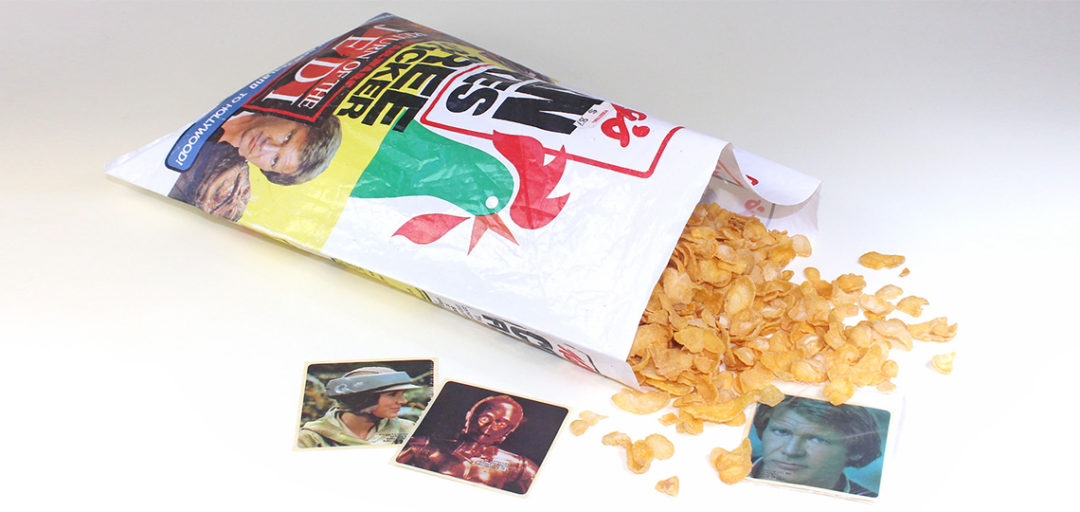 Did you know… that the relationship between Kellogg's breakfast cereals and Star Wars in New Zealand goes back to 1984? A Return of the Jedi promotion and competition kicked off a decades-long partnership that has seen Star Wars branding on many different breakfast foods, including even a unique "Star Wars" cereal.
Along the way, the marketing campaigns have spawned a number of Star Wars collectible sticker sets, packaging materials, and even free novelty items like lightsaber spoons.
Read more about the history of Kellogg's Star Wars products in NZ:
Kellogg's Revenge of the Sith Promotions (2005), coming soon