Entertainment Weekly Releases New Images of The Force Awakens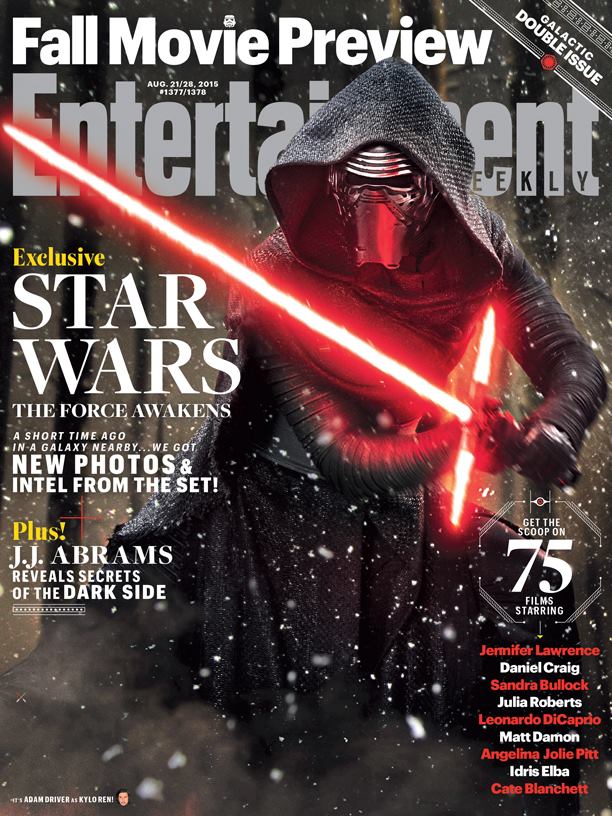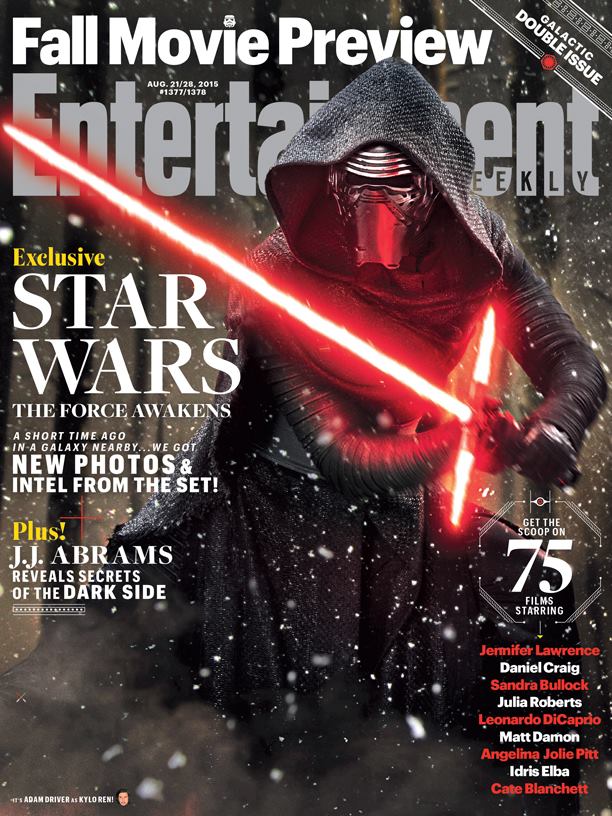 Within the last couple of days, Entertainment Weekly has released a swath of new images from The Force Awakens to coincide with their upcoming spread. Some of the photos had previously been spotted at official TFA panels, but others are completely unseen. The highlight is perhaps our first glimpse of Teedo – a character who rides something called a "luggabeast" (adorned with strangely familiar armour) and presumably has a pivotal interaction with BB-8. High resolution versions of all of these images are now available over at superhero.com.
Entertainment Weekly's coverage includes some great conversations with both J.J. Abrams and Lawrence Kasdan. The pair give us a unique glimpse into the production of the film as well as some insight into the current political state of the Star Wars galaxy and a surprise reveal that the mysterious Kylo Ren was not actually born with that name.
This issue of Entertainment Weekly will be on shelves in the US by the end of the week, and will most likely hit New Zealand shores some time in September.