All Star Wars Series & Movie Announcements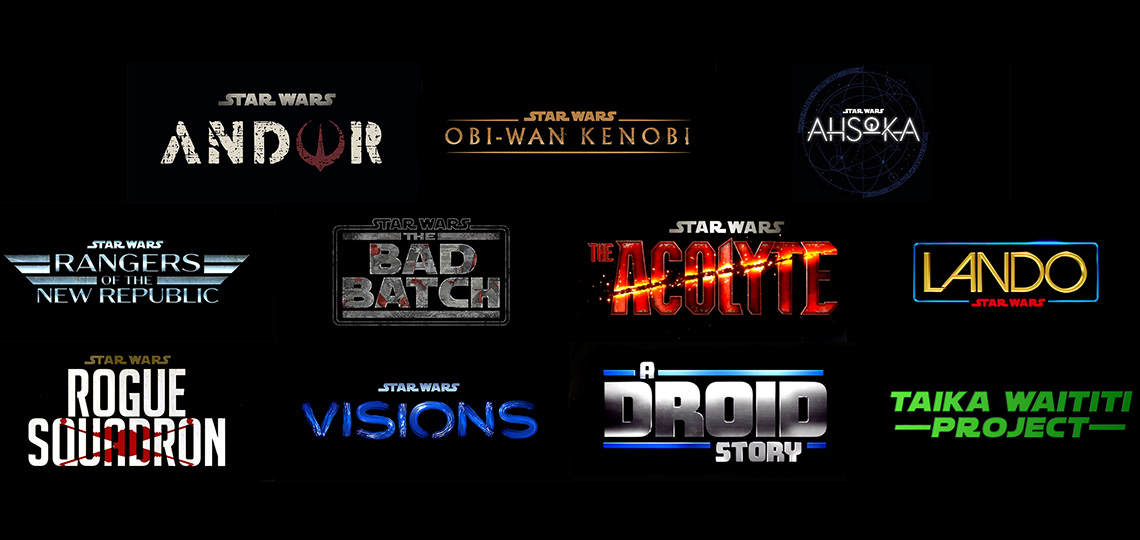 The Disney Investor Webcast, broadcast earlier today, was jammed pack with announcements and confirmations of more than 10 Star Wars movies and series coming over the next few years. The Investor Webcast is intended to let financial investors in the company know about upcoming projects across the Disney entertainment company, to bolster confidence and enthusiasm for company stock, particularly given the challenges of the preceding year.
When it came to the Lucasfilm segment of the broadcast, there were many, many exciting confirmations and revelations. Here's the list of titles… we'll break down all the known information for each below.
Disney also released new information about the plans for Disney+. In short, there will be an extension of the Disney+ subscription service called "Star", which, in New Zealand, will be bundled with the Disney+ monthly subscription and accessed through the app/browser interface. Whereas traditional Disney+ includes titles with a maturity/content rating suitable for audiences 14 years and younger, Star will be the home for all other titles owned by the Disney family of entertainment companies (including movies like the Alien franchise, and series like What We Do In The Shadows, for instance). In New Zealand (and Australia, Europe, Canada, and Singapore), Star will launch February 23, 2021, and will be accompanied by a small increase in the monthly subscription cost (expect a few dollars per month). Current pricing will be honoured for existing subscribers for 6 months.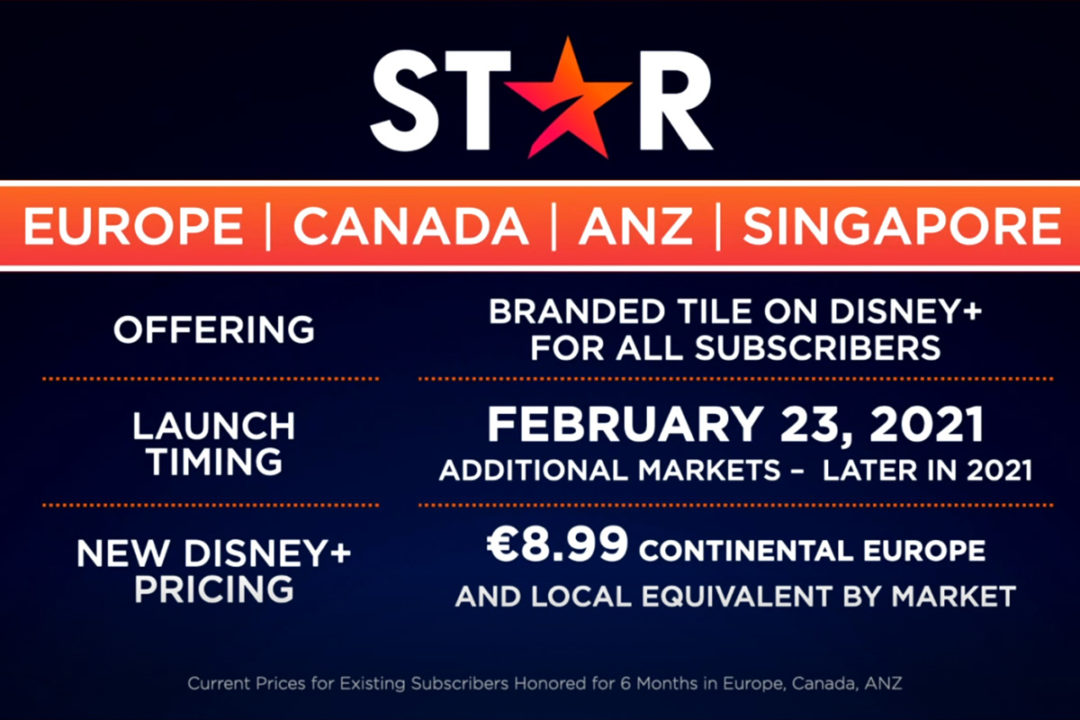 Upcoming Star Wars titles:
Andor
Obi-Wan Kenobi
Ahsoka
Rangers of the New Republic
The Bad Batch
The Acolyte
Lando
Rogue Squadron
Star Wars Visions
A Droid Story
[Unnamed] Taika Waititi project
---
Andor (Disney+ live-action streaming series)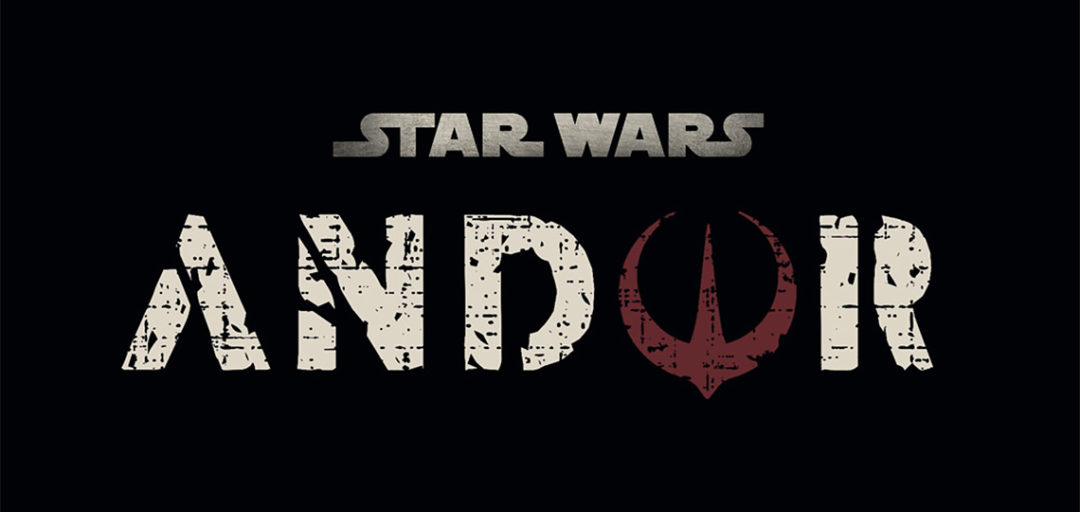 Confirmed for 2022 release.
A 12-episode series.
Starring Diego Luna as Cassian Andor, and including Stellan Skarsgard, Adria Arjona, Fiona Shaw, Denise Gough, Kyle Soller, and Genevieve O'Reilly as Mon Mothma.
Tony Gilroy (contributed to Rogue One: A Star Wars Story writing) will be the showrunner, writing and directing for the series, which takes place five years before the events of Rogue One.
Production is under way in London.
Watch the new sizzle reel here:
---
Obi-Wan Kenobi (Disney+ live-action streaming series)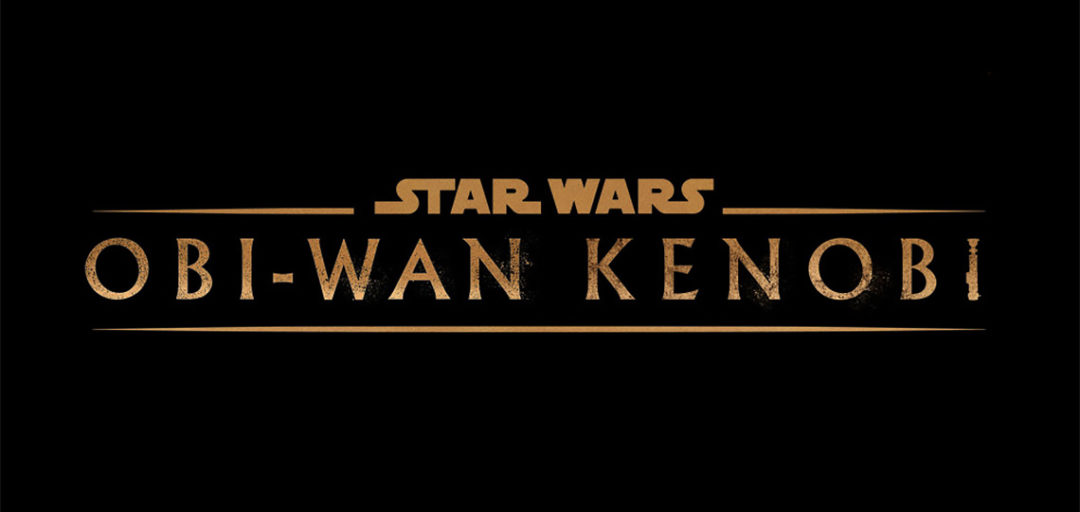 Directed by Deborah Chow (The Mandalorian director).
Starring Ewan McGregor, and featuring the return of Hayden Christensen as Darth Vader!
Set 10 years after Revenge of the Sith.
---
Ahsoka (Disney+ live-action streaming series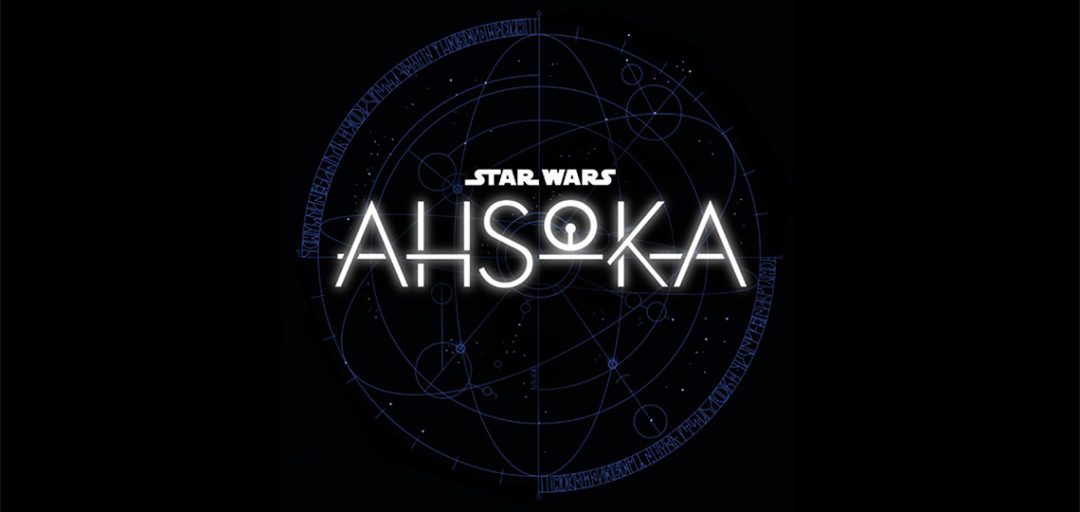 Rosario Dawson returns as Ahsoka Tano.
Set within the timeline of The Mandalorian.
A limited series written by Dave Filoni, and executive produced by Dave Filoni and Jon Favreau.
Expected to intersect with The Mandalorian & Rangers of the New Republic.
---
Rangers of the New Republic (Disney+ live-action streaming series)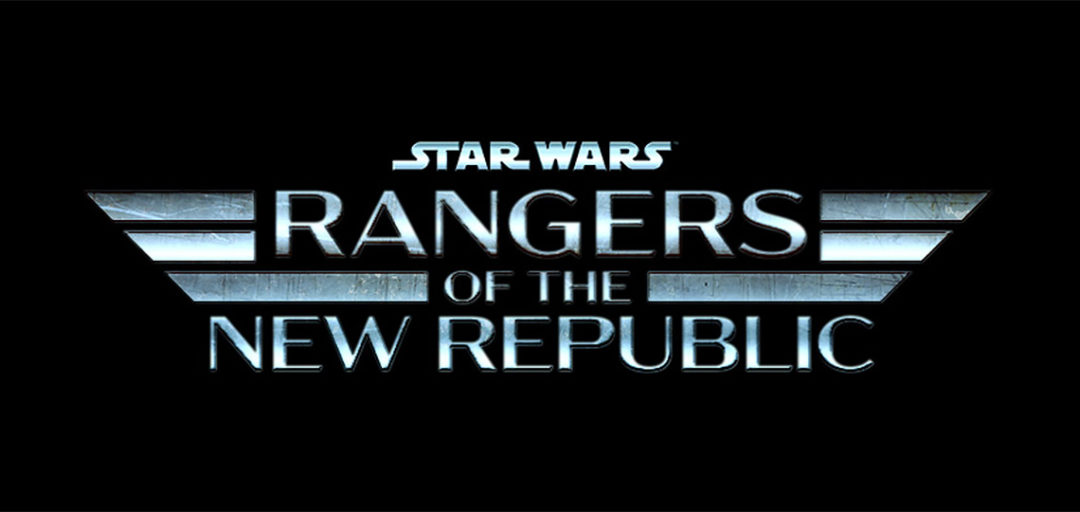 Set within the timeline of The Mandalorian.
From executive producers Jon Favreau and Dave Filoni.
Expected to intersect with The Mandalorian & Ahsoka.
---
The Bad Batch (Disney+ animated series)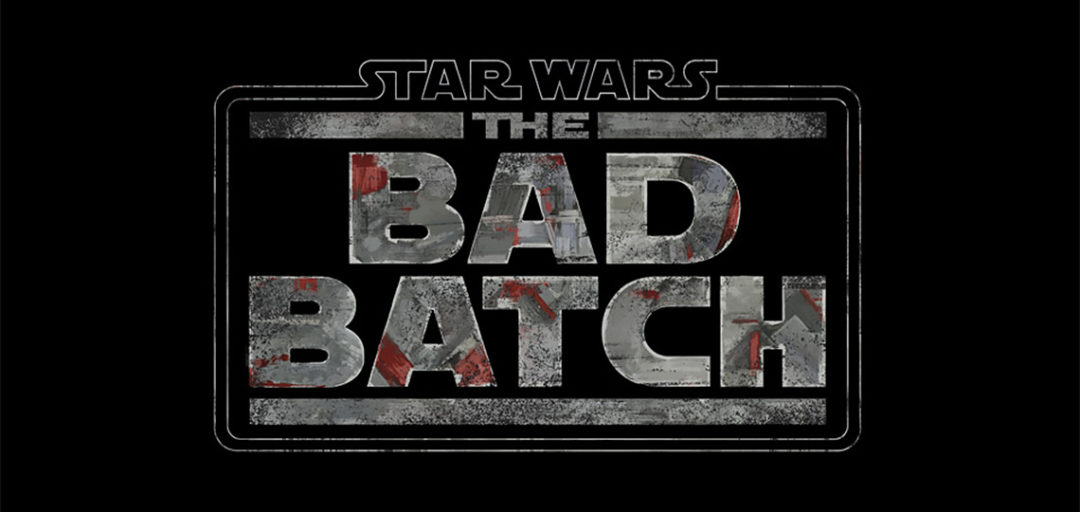 Extending the stories of the characters introduced in The Clone Wars.
"In the post-Clone War era, they will take on daring mercenary missions as they struggle to stay afloat and find new purpose."
Watch the new sizzle reel here:
---
The Acolyte (Disney+ live-action, to be confirmed)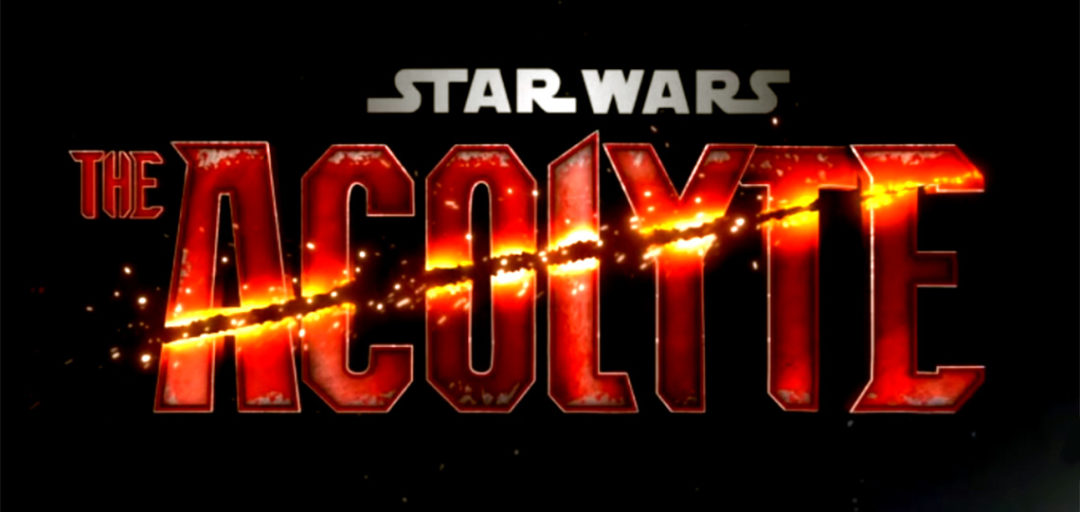 Bought to you by Leslye Headland, Emmy Award-nominated creator of the series Russian Doll.
Described as a mystery-thriller "that will take the audience into a galaxy of shadowy secrets and emerging dark side powers in the final days of the High Republic era.
---
Lando ("Event Series")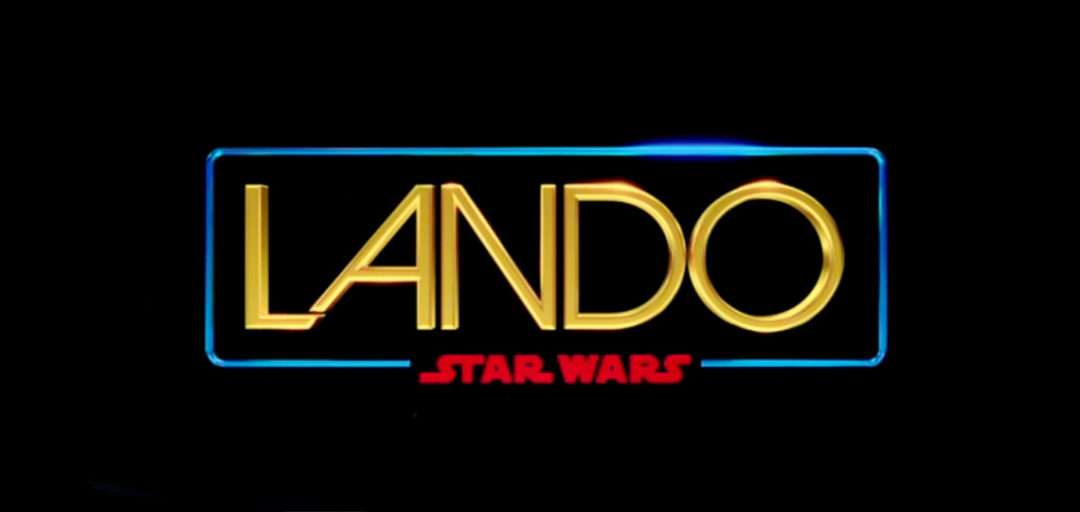 Format and release schedule is yet to be revealed.
Justin Simien, creator of Dear White People, is developing the story.
Is currently only in the early stages of development, so stay tuned for more info.
---
Rogue Squadron (feature film, theatrical release)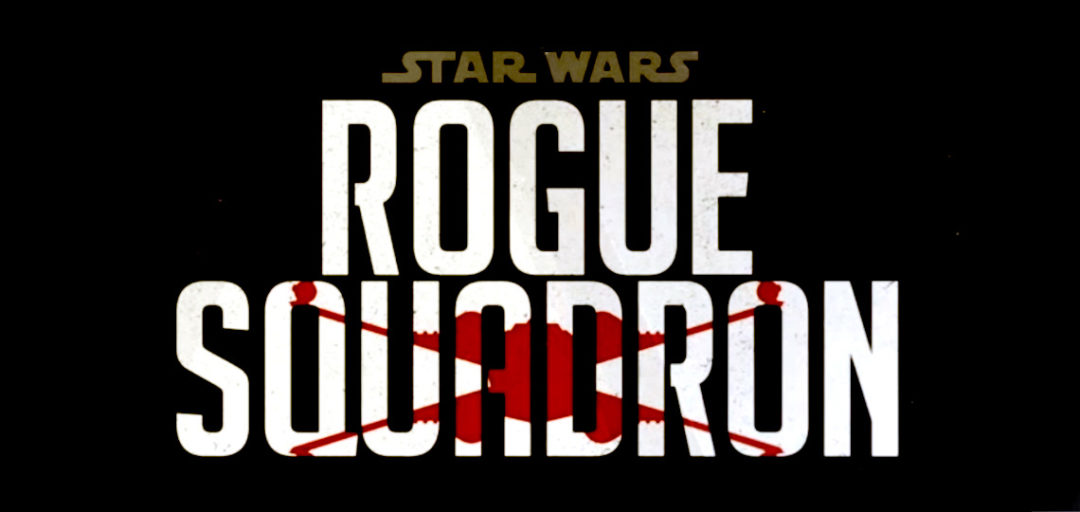 The next Star Wars feature film to be released, scheduled for Christmas 2023.
Directed by Patty Jenkins (Wonder Woman franchise).
"The story will introduce a new generation of starfighter pilots as they earn their wings and risk their lives in a boundary-pushing, high-speed thrill-ride, and move the saga into the future era of the galaxy."
Watch Patty Jenkins' Twitter announcement video here:
---
Star Wars Visions (Disney+ animated series of short films)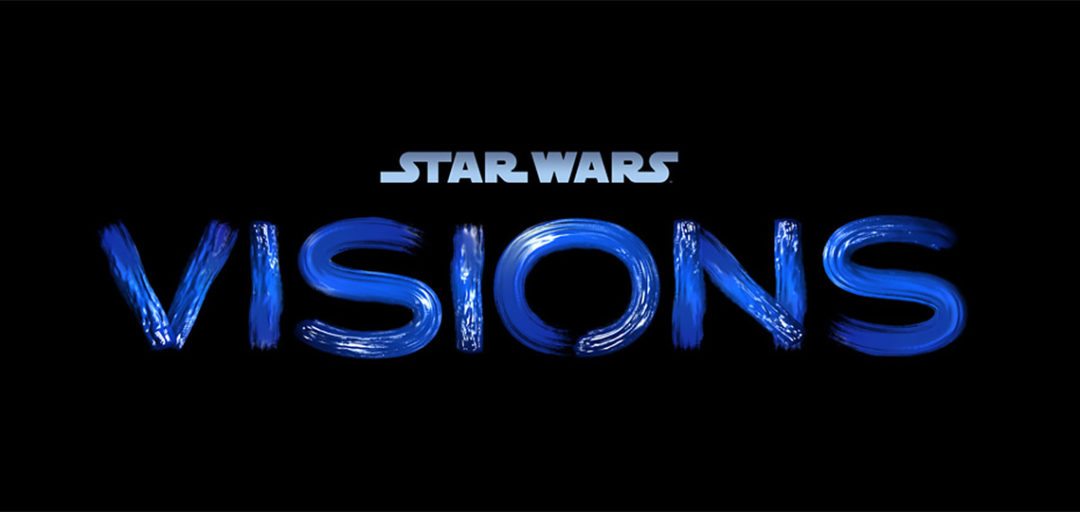 "Celebrating Star Wars through the lens of the world's best anime creators."
"10 fantastic visions from several of the leading Japanese anime studios, offering a fresh and diverse cultural perspective to Star Wars."
Expected release in 2021.
---
A Droid Story (animated film)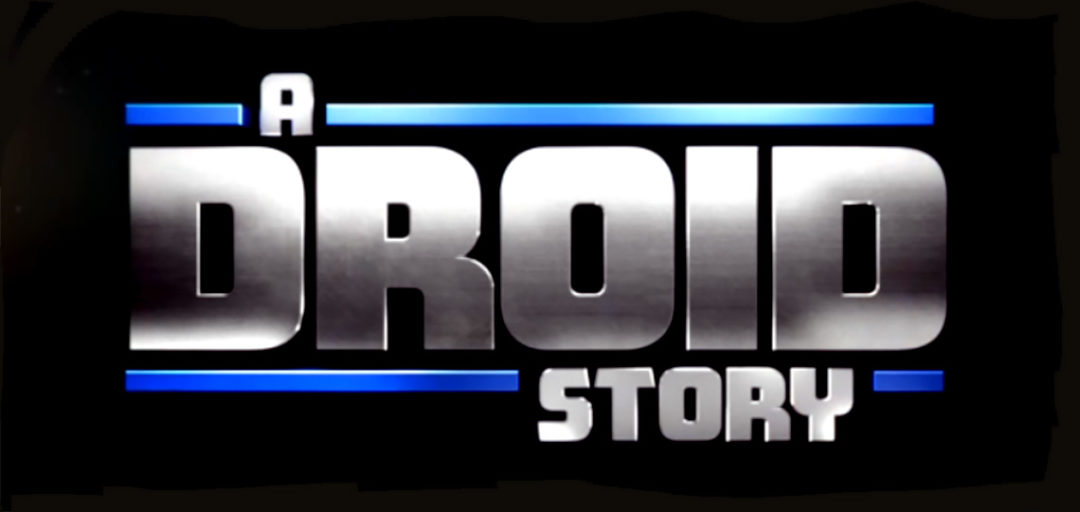 "Lucasfilm Animation will be teaming up with Lucasfilm's visual effects team, Industrial Light & Magic, to develop this special Star Wars adventure."
"This epic journey will introduce us to a new hero, guided by legendary duo R2-D2 and C-3PO."
[Unnamed] Taika Waititi movie project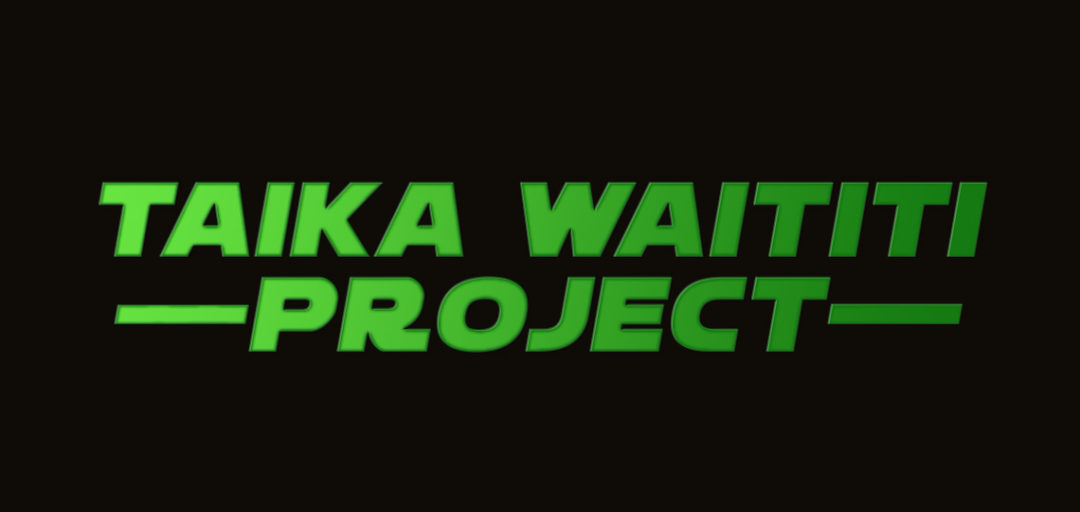 Not a lot of new information, but exciting to see this locked into the confirmed release blueprint!
"Taika's approach to Star Wars will be fresh, unexpected, and…unique," said Kathleen Kennedy. "His enormous talent and sense of humor will ensure that audiences are in for an unforgettable ride."
---
All SWNZ content will always be freely available. However, if you'd like to support this site, please consider buying the admin team a coffee via Ko-Fi. Either way, thank you for visiting; we appreciate your support!