Taika Waititi Movie Update – Concept Level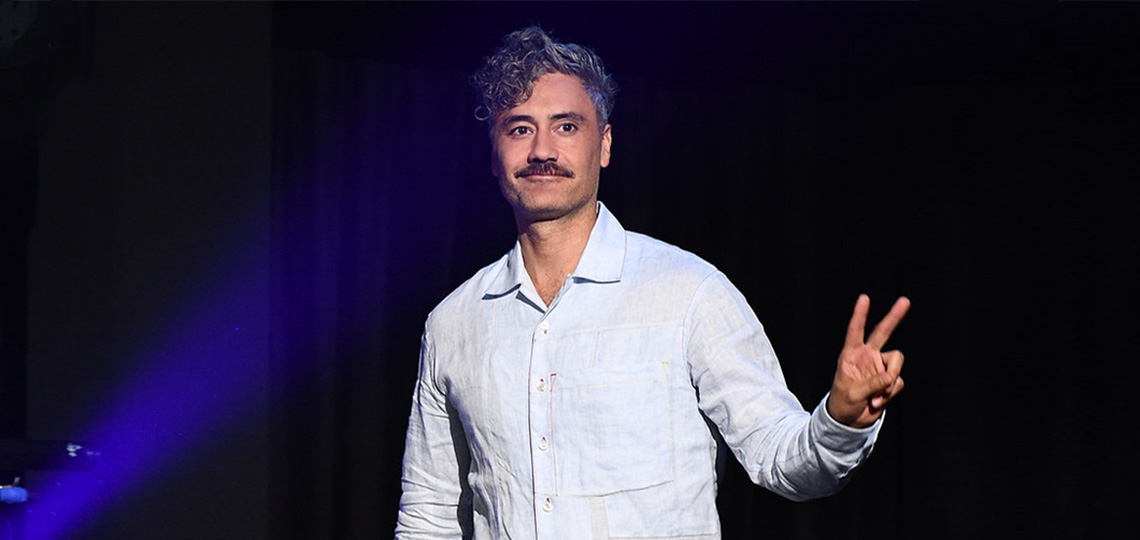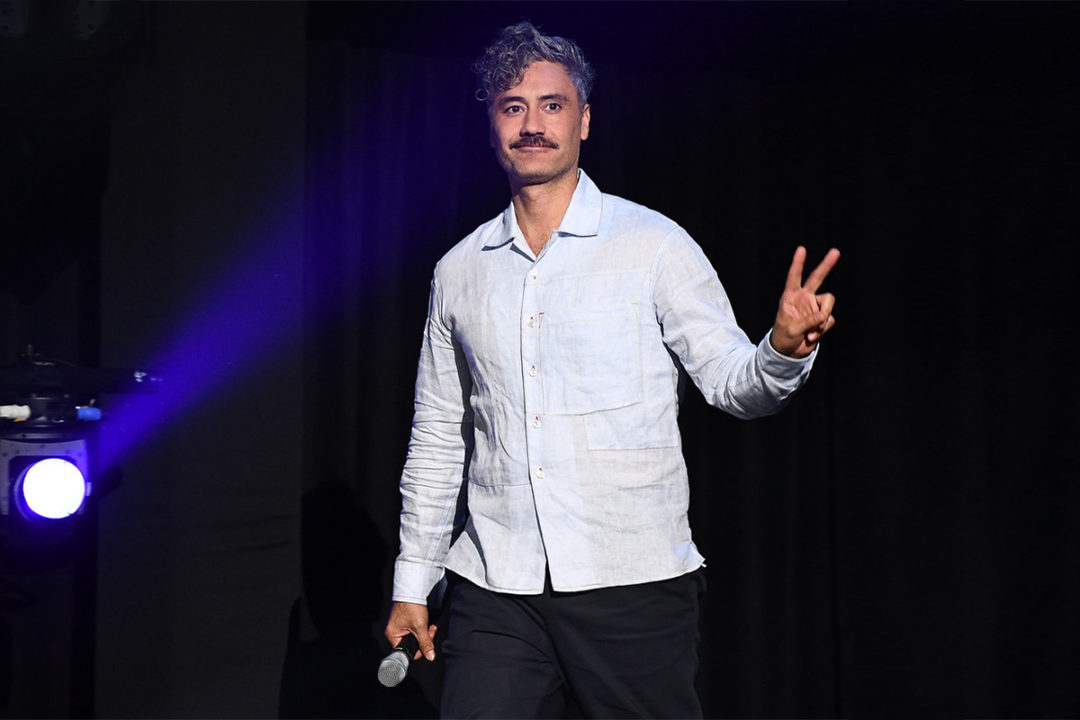 In a recent interview with Wired, kiwi director Taika Waititi revealed that, although detail is to be determined, he does have the essence of the story for his upcoming Star Wars movie established. This implies, we would like to think, that he knows what sort of characters it may involve, and where in the Star Wars timeline it may lie.
We've got a bit of a wait before we hear a lot more detail about this project, as Taika has his hands full at the moment, working on productions that include a sequel to What We Do in the Shadows, an animated remake of Flash Gordon, two animated series of Roald Dahl stories for Netflix, and the live-action adaptation of Akira.
"It's still in the 'EXT. SPACE' stage," he laughs, referring to the format scriptwriters use to set up a scene. "But we've got a story. I'm really excited by it because it feels very me." Has it been a challenge to marry his irreverent tone with the operatically sincere Star Wars universe? "I tend to go down that little sincerity alleyway in my films," he says. "I like to fool the viewer into thinking 'ha it's this' and then them going, 'Damn it, you made me feel something!'"

Taika Waititi via Wired.co.uk
Read the full article at Wired.co.uk.