Taika Waititi – The Mandalorian Director and IG-11 Voice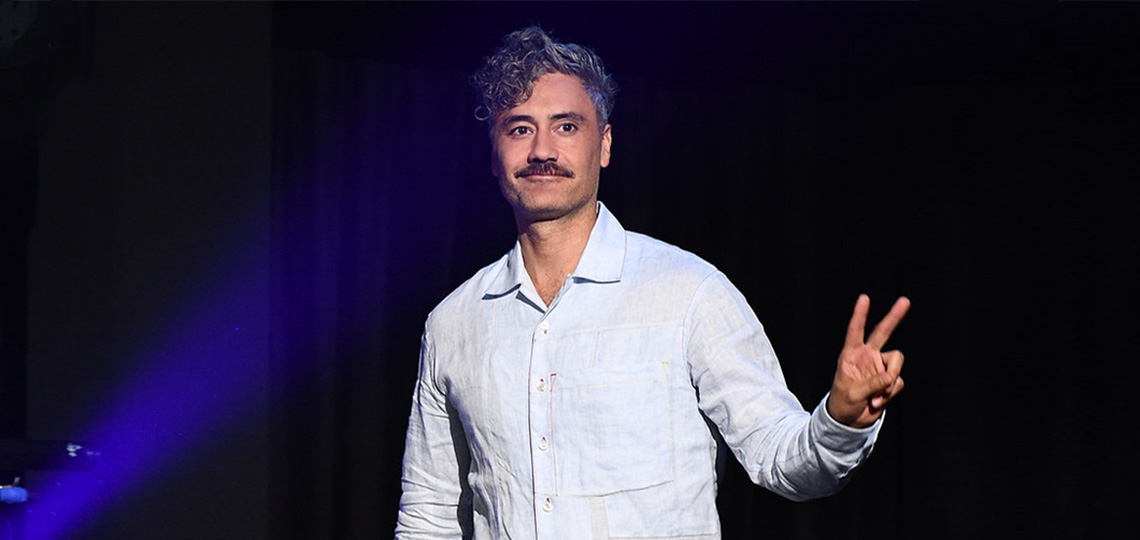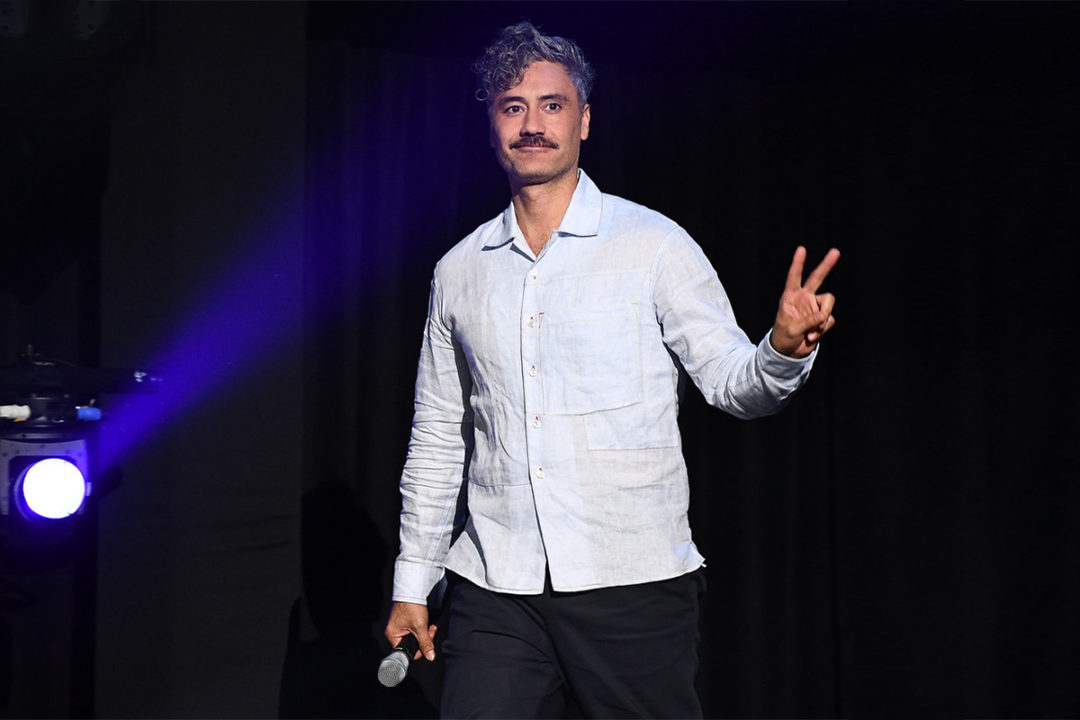 With The Mandalorian series due to be available in NZ via the Disney+ streaming service from next Tuesday (and from tomorrow in the US), it is timely to take a look at Wellington-born Taika Waititi's role in this new Star Wars live-action adventure. To read more about other New Zealanders who have contributed their talent to different aspects of Star Wars, check out our articles under the NZ Connection category.
Taika Waititi, director, actor, and 2017 New Zealander of the Year, has joined the Star Wars universe in a pretty significant way. He has directed the season one finale episode of The Mandalorian series, and lent his voice, heavily modulated, to the robot IG-11, who appears to play a substantial role teaming up with the titular mercenary character.
IG-11 is an assassin droid who is very similar in appearance to bounty hunter IG-88 from The Empire Strikes Back (to the extent where this confusion has been used as a running story element in the actual script). The droid features a few key physical differences (and, unlike '88, gets to audibly articulate his thoughts), which are likely, in a large part, implemented by the production's designers to allow him to engage in a lot more action. We've seen, in trailers, this new character dramatically rotating nimbly through his torso to dispatch opponents, dexterously wielding dual blasters in a way that fans of IG-88 have long imaged or hoped to see on screen (I personally will not tire of seeing an IG droid portrayed in this sort of dynamic way).
In a recent interview (during the Disney D23 Expo), Taika describes IG-11: "…I love the idea of this droid. And the droid has an amazing arc throughout the series." At the time of writing, we only have that level of teasers about the extent of Taika's IG-series kill-bot persona, but the droid has a number of action figures, statues, and a Pop! Vinyl figure already, as well as appearing on posters and apparel, so we are eagerly anticipating big things.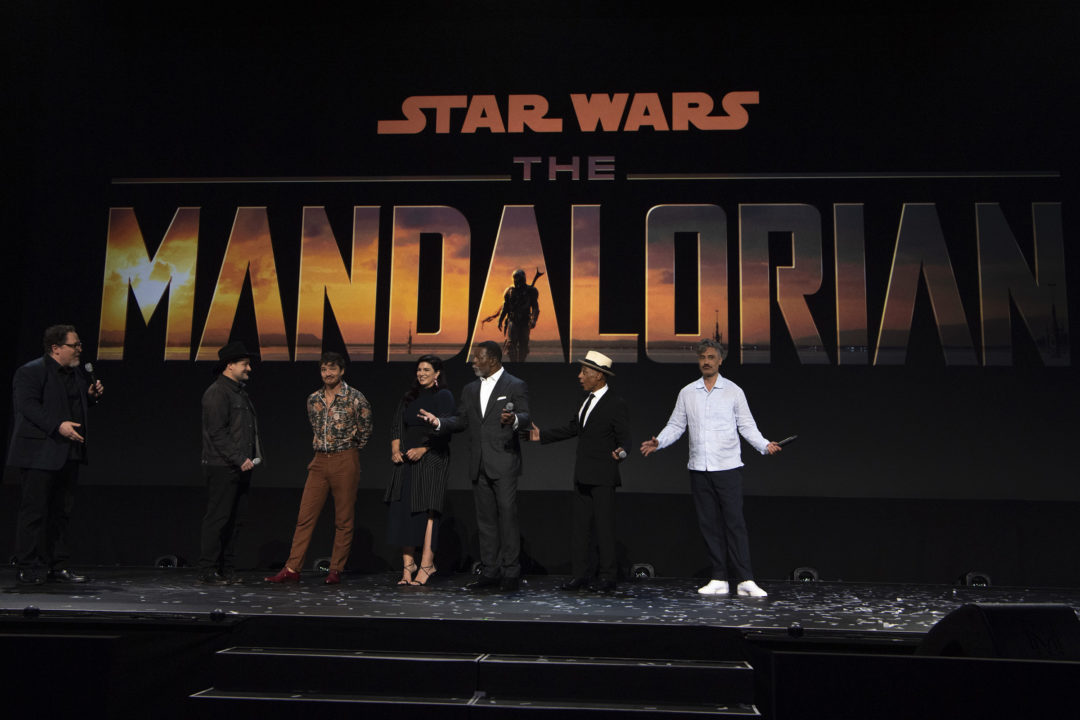 Taika is well known locally for his films Boy (2010), What We Do in The Shadows (co-directed with Jemaine Clement), Hunt for the Wilderpeople (2016), and more recently, Jojo Rabbit (2019). Taika proved himself in Hollywood as director of Disney/Marvel's Thor: Ragnarok, which undoubtedly help position him for further work with Disney-owned franchises. It was exciting to hear his name on the list when the episode directors of The Mandalorian were announced back in October 2018 (and interesting as well that, a year preceding that formal announcement, Kathleen Kennedy publicly mentioned her desire for Taika to undertake a Star Wars directorial position, when speaking to Newhub's Kate Rodger).
Very shortly, we will see the results of Taika injecting his style and skill into Disney's inaugural foray into live-action Star Wars series. The critical response to his previous work speaks for itself, and we are sure that he will make a mark on the Star Wars landscape that pleases fans in New Zealand and around the globe.