The Mandalorian – New Trailer Gallery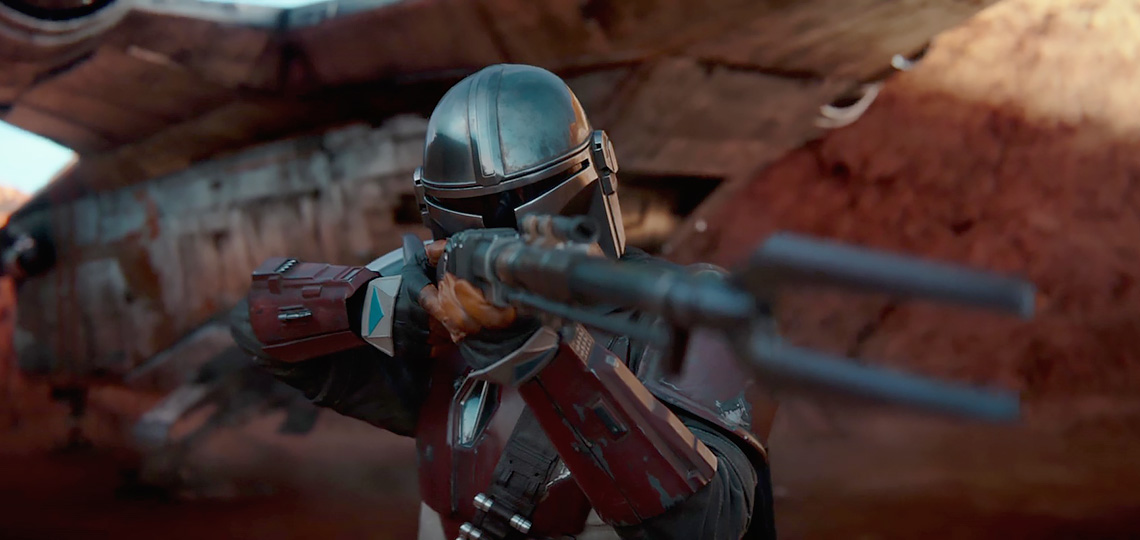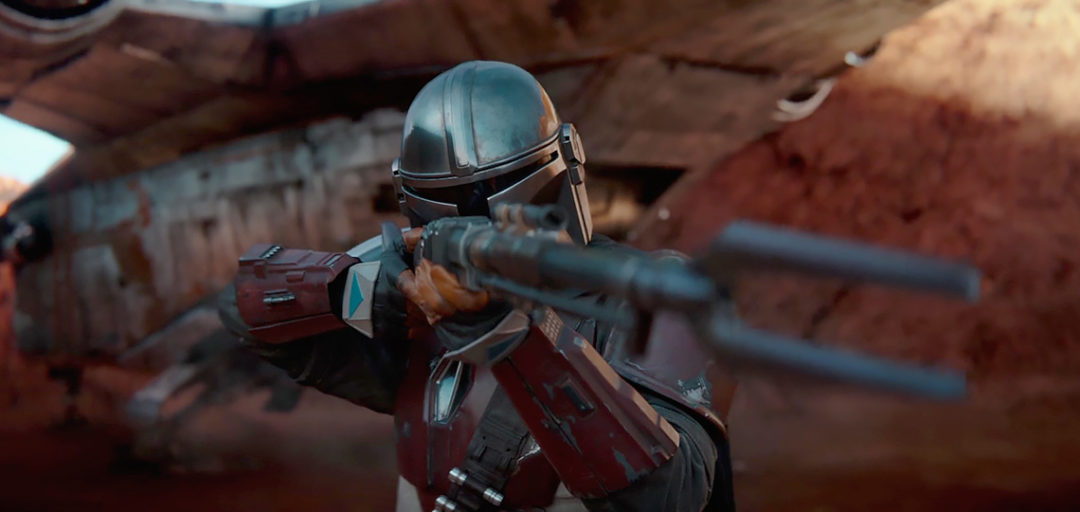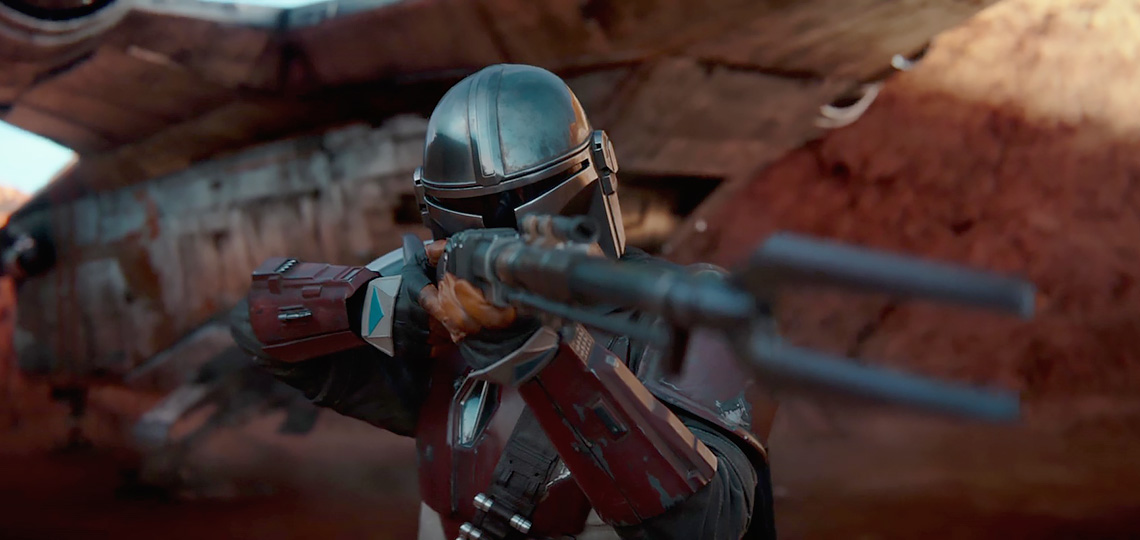 The Mandalorian will screen in NZ when Disney+ launches locally on November 19th (November 12th in the US). Building up to that, a new trailer is out, showing lots of rapid-fire action, a couple of familiar aliens, and new characters.
There is a lot of "blink and you'll miss it" material in this fast-paced video. To break the scenes down one by one, we've captured it all into a gallery below.
Looking forward to this show very much!!
The Mandalorian – Gallery