SWNZ News Digest – 09 June 2017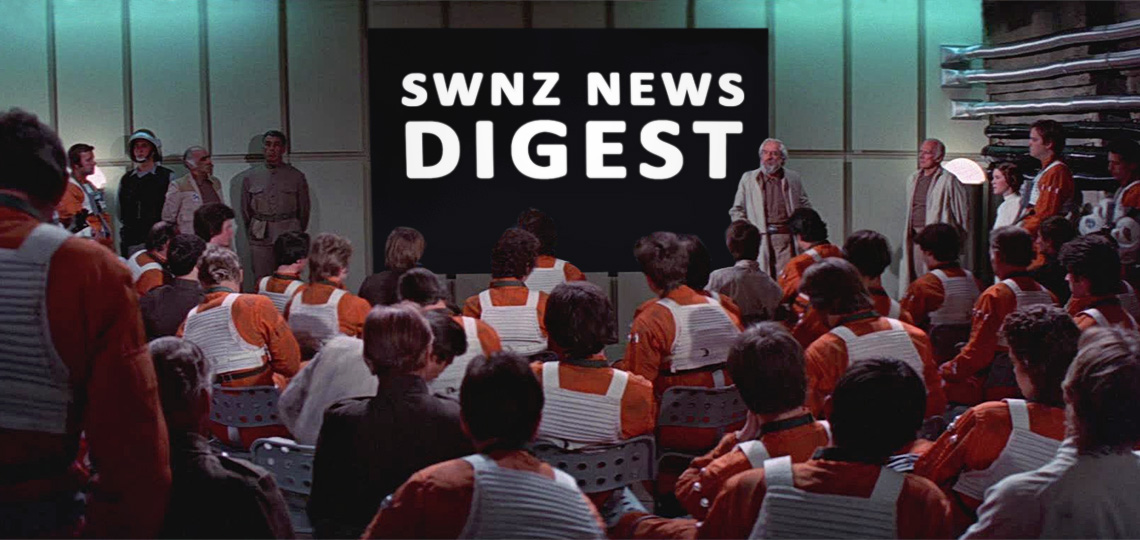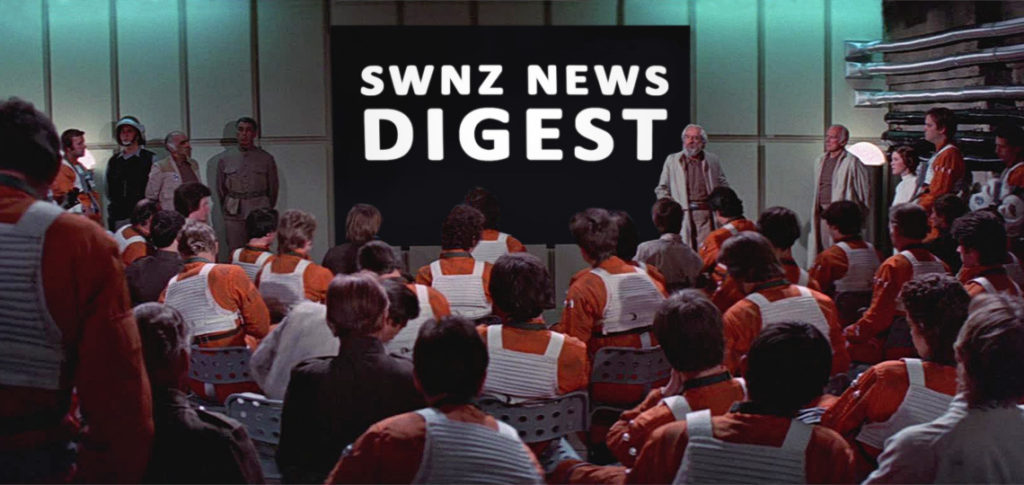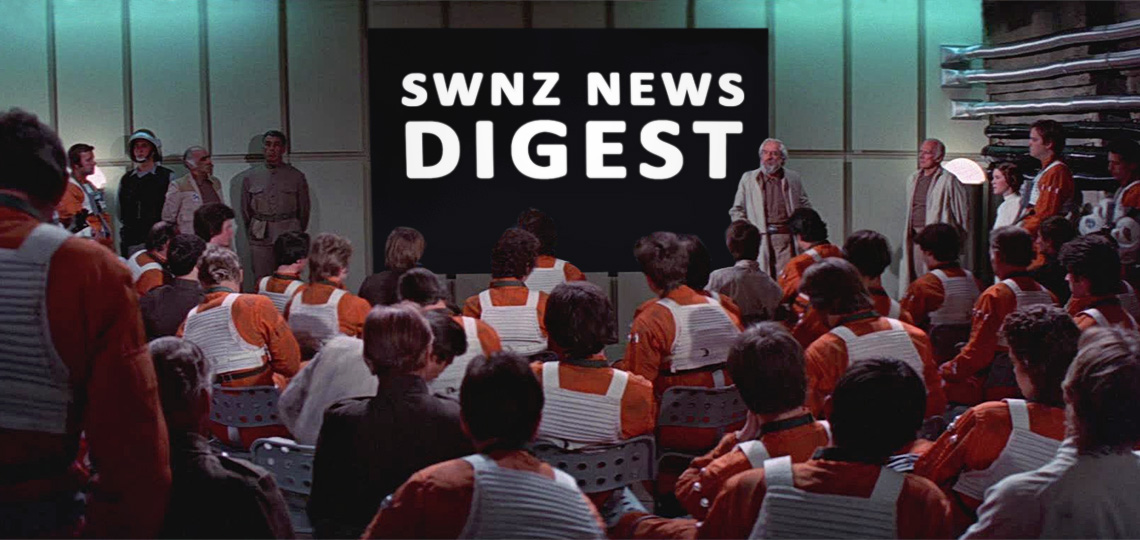 Welcome to this week's News Digest, with more Star Wars news headlines and links than you can shake a gaffi stick at.
Donald Glover Talks About Lando Calrissian
Donald Glover recently talked to Deadline about the experience of playing Lando in the upcoming Han Solo film.
This is probably one of my favorite experiences ever. For working under, like, a huge conglomerate, it's actually been quite an enjoyable, artistic thing. I get to play him in a way that I think is honest and true and cool. And it's great 'cause I didn't have to write anything, I'm focused strictly on being this guy. And I really respect him and I respect the actor who played him before.
It's a long interview, covering a number of topics. You can read the full article here.
The Star Wars Show
The latest installment of The Star Wars show reveals some new Star Wars Battlefront II details, talks with Eugene Byrd of LEGO Star Wars: The Freemaker Adventures (season 2 is returning soon), talks with the Lucasfilm receptionist who did the mo-cap for a bunch of movie villains, and more. Watch the full episode on the official Star Wars YouTube channel here.
Joel Edgerton Wants to Reprise Owen Lars Role
Aussie actor Joel Edgerton talked to Business Insider Australia recently, and the topic of his Star Wars role came up… Joel is quite keen, it would seem, to return to the Star Wars universe as a young Owen Lars, or any other role for that matter. Read the full article here.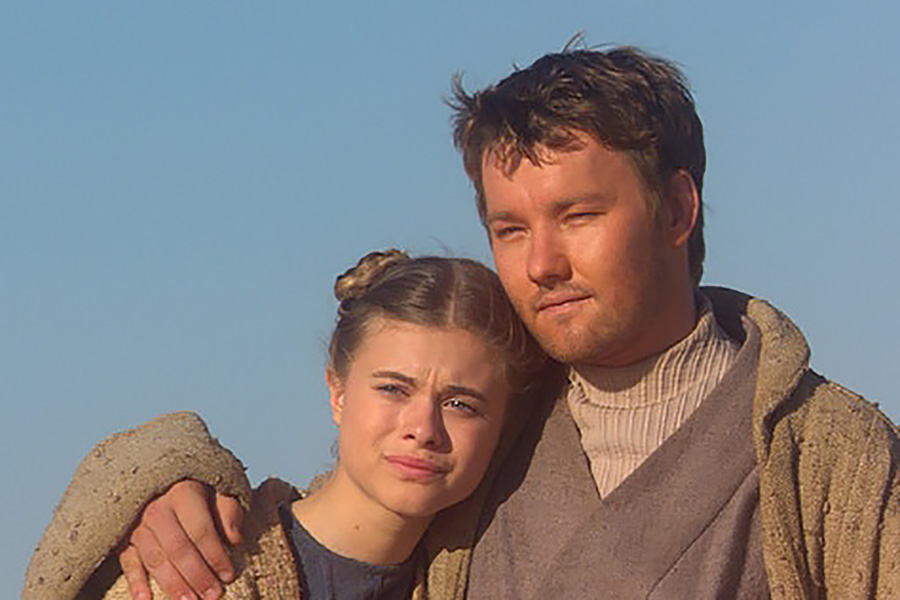 20 Years of the 501st Legion
The 501st Legion is the Star Wars imperial costuming group started by Albin Johnson 20 years ago, which has now grown to an impressive 10,000 members around the globe (including NZ, of course). StarWars.com takes a look back at that group's history – read the full article here.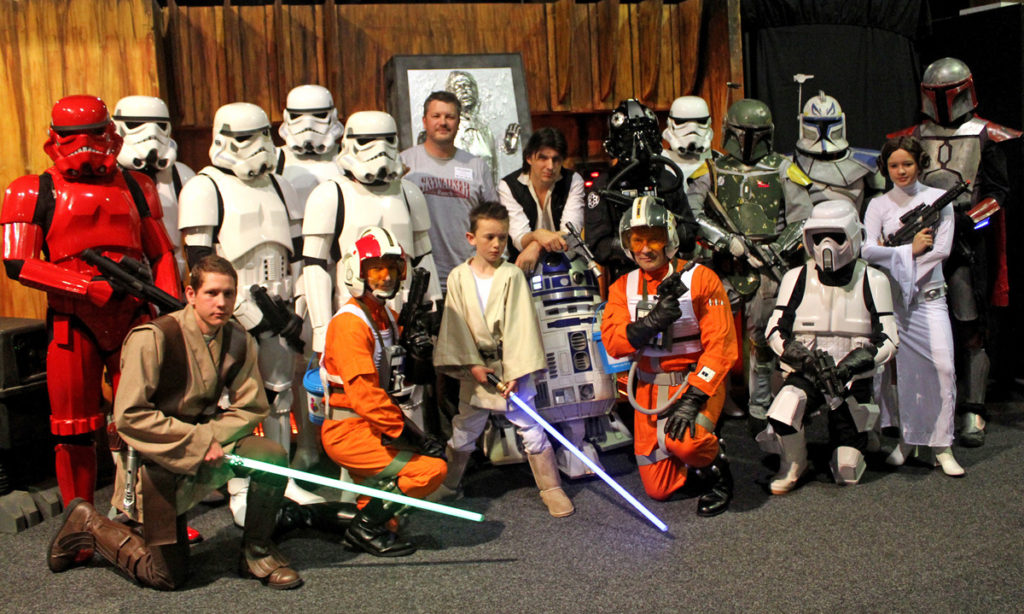 Naboo and Prequel Content in Battlefront II
We already knew that the upcoming Battlefront II game would feature content from across all eras, including the likes of Darth Maul from the Prequel Trilogy (as seen in our trailer screen-cap gallery here), but now details have been released confirming Naboo as one of the multi-player arenas ("Assault on Theed"). We're expecting a lot more information to come out over the weekend, as Electronic Arts will be holding a livestream on Sunday NZT, and will undoubtedly show more at the E3 expo next week. Read a quick summary of the details so far at GameSpot.com.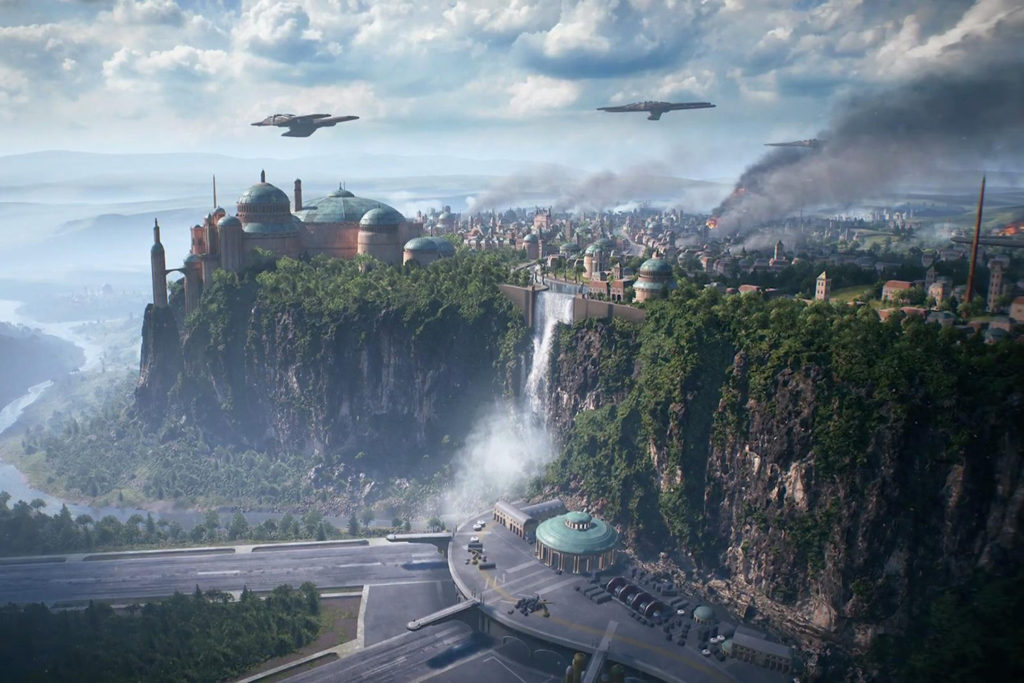 Australian 1977 Star Wars Premiere
Although Star Wars premiered in New Zealand (Auckland) on Christmas Eve, Australia got to see it a couple of weeks earlier in mid-December. StarWars.com takes a look back at that event, and the media and reviews that came out at the time. Check it out here.