More Easter Products at KMart
KMart has two more Easter chocolate items available – a chocolate Star Wars Stormtrooper, and a Kylo Ren Foil cup with milk chocolate eggs. These are made by Australian company Park Avenue, and are similar to the range available at Kmart last year. These two items are now available at NZ KMarts stores, alongside the BB-8 themed Easter chocolate products also available this year.
While KMart's website does show product information and pricing, online ordering is not yet available – visit your local store to purchase.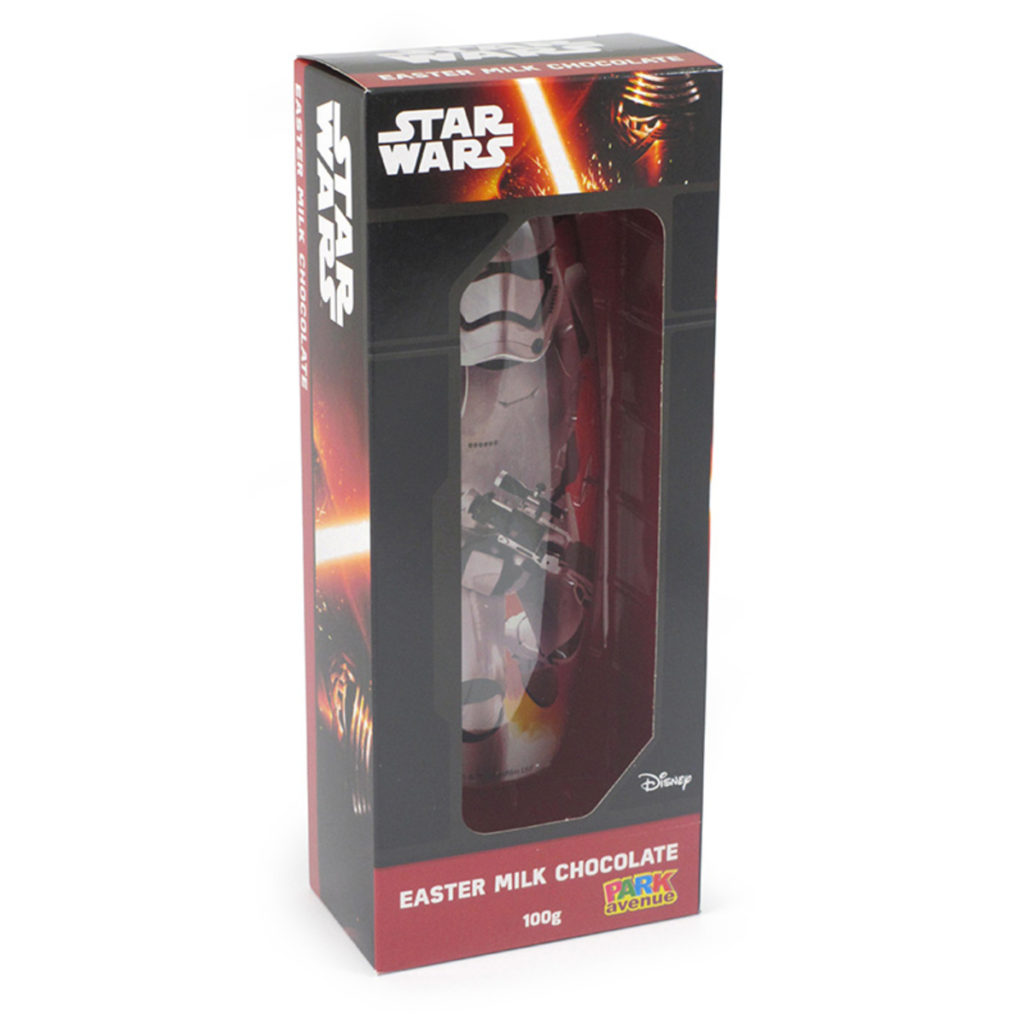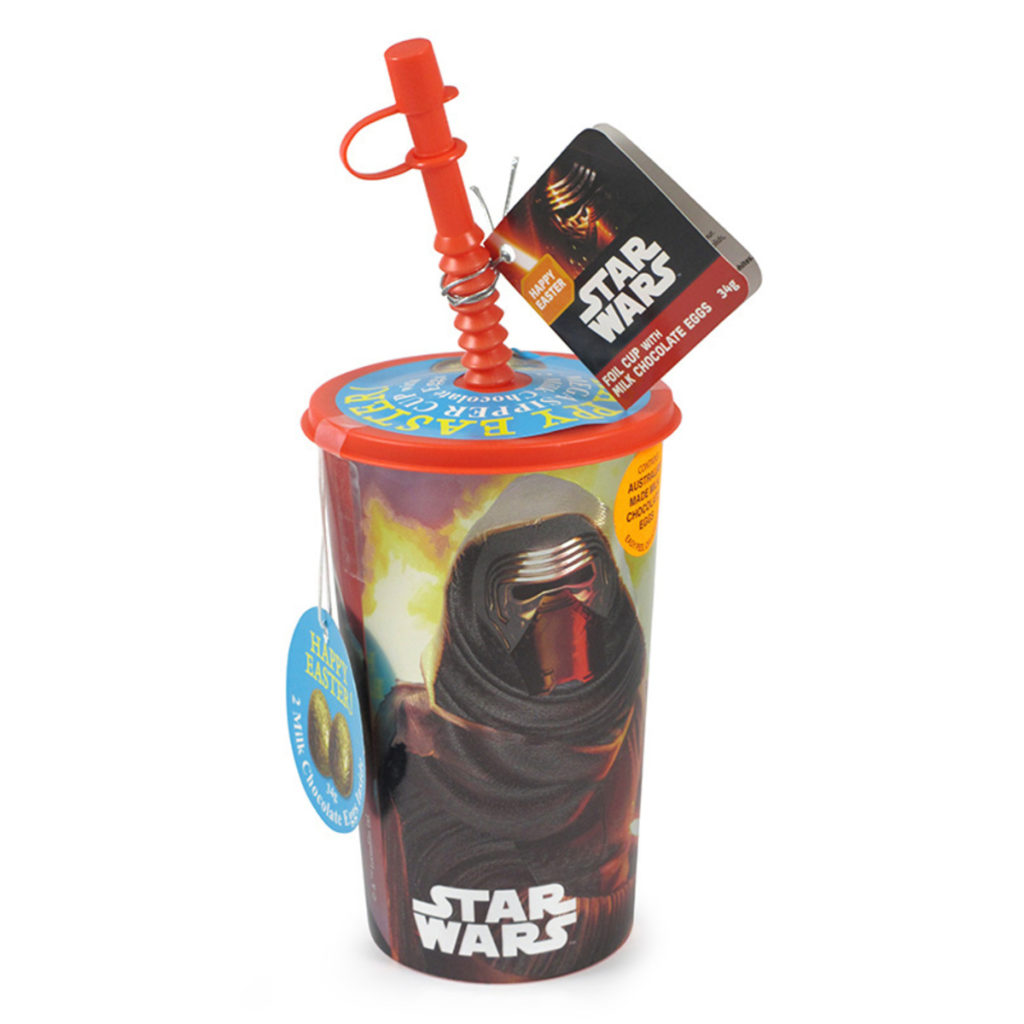 Photos sourced from and belong to KMart.