Kiwi Digital Artist Contributes to Rogue One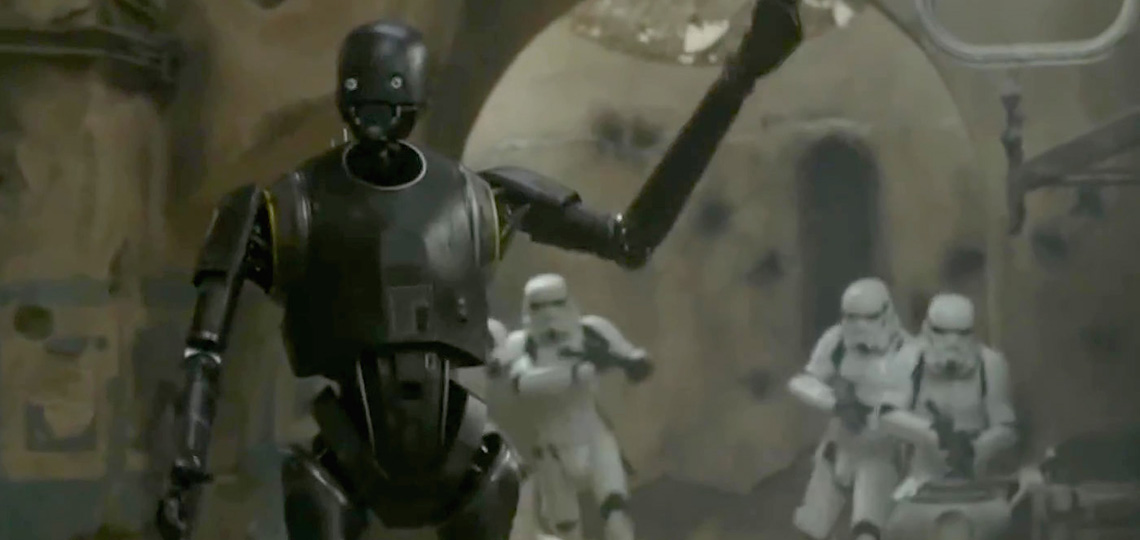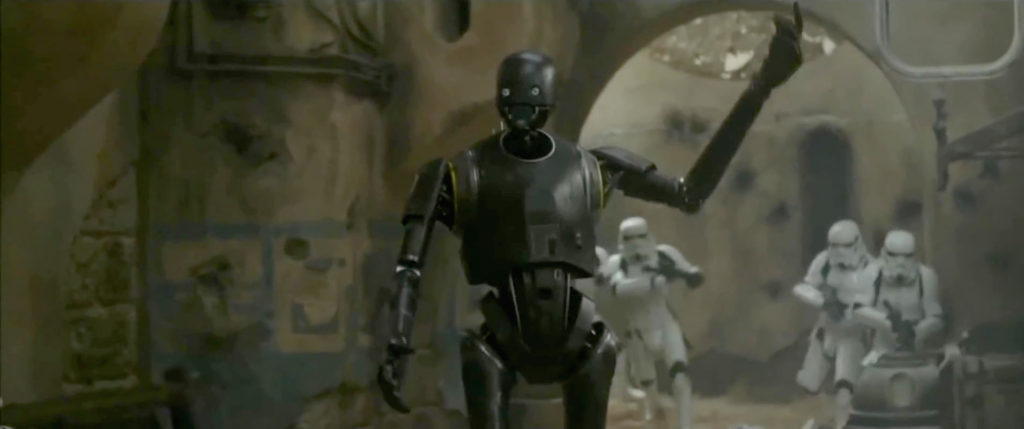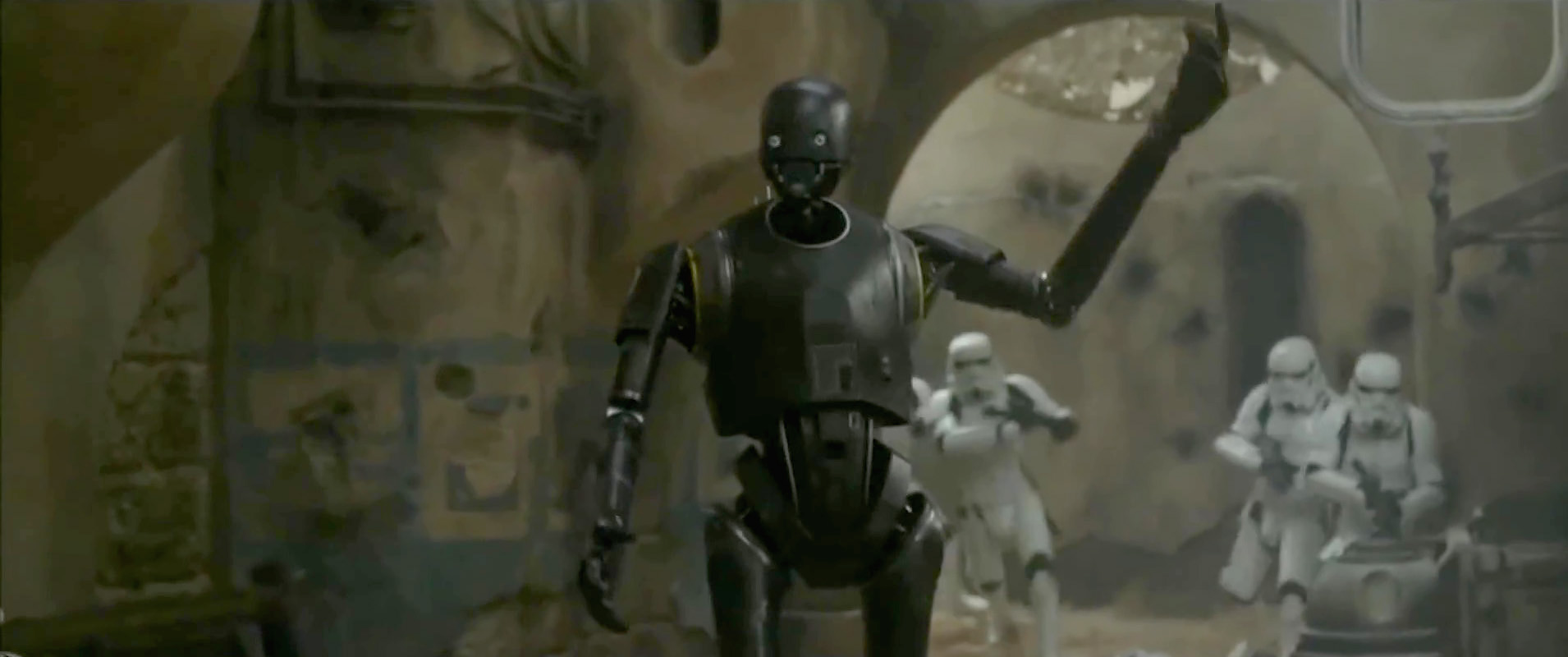 Stuff.co.nz has a report published overnight on Kiwi digital artist Sarah de Schot, who, as a a senior digital paint artist at Industrial Light and Magic, made a number of key contributions to the digital effects of Rogue One: A Star Wars Story.
"I was the lead paint artist on the show for London so the paint work coming out of London was my baby. I felt really protective over it and was incredibly proud of the calibre of work we produced."

The characters her team worked on have earned a place in Star Wars lore, such as droll robot K-2SO and resistance leader Saw Gerrera, played by Whitaker.

"Some of the bigger work I did was removing Saw Gerrera's foot in the introductory shot of him. Tricky, tricky work but satisfying to see in the final film," de Schot said.

Her team also did a lot of the paint work for the sequence set on the planet of Jedha.
Read the full article on the Stuff News website.