SWNZ News Digest – 26 Feb 2017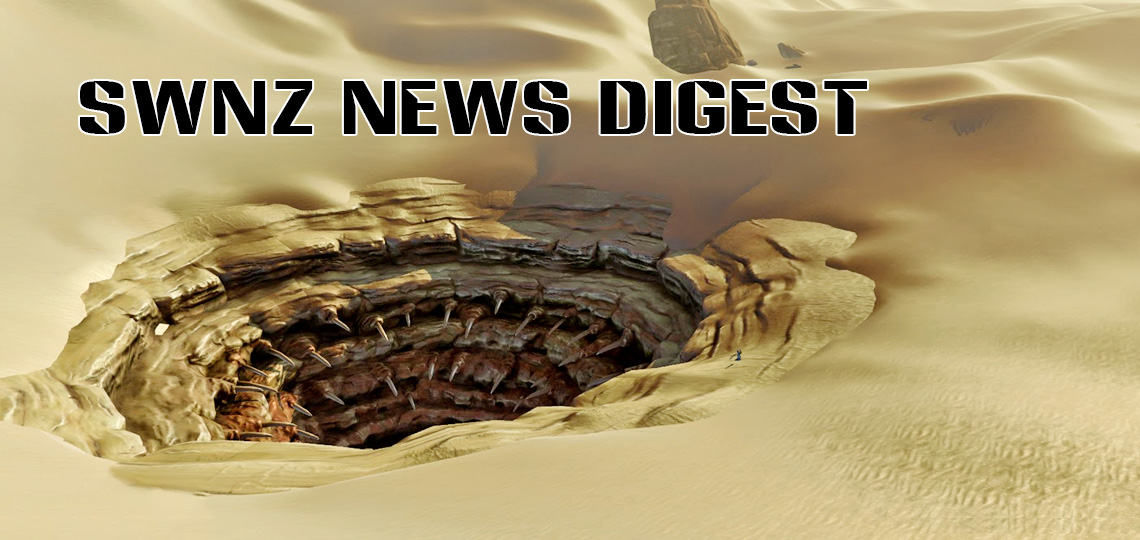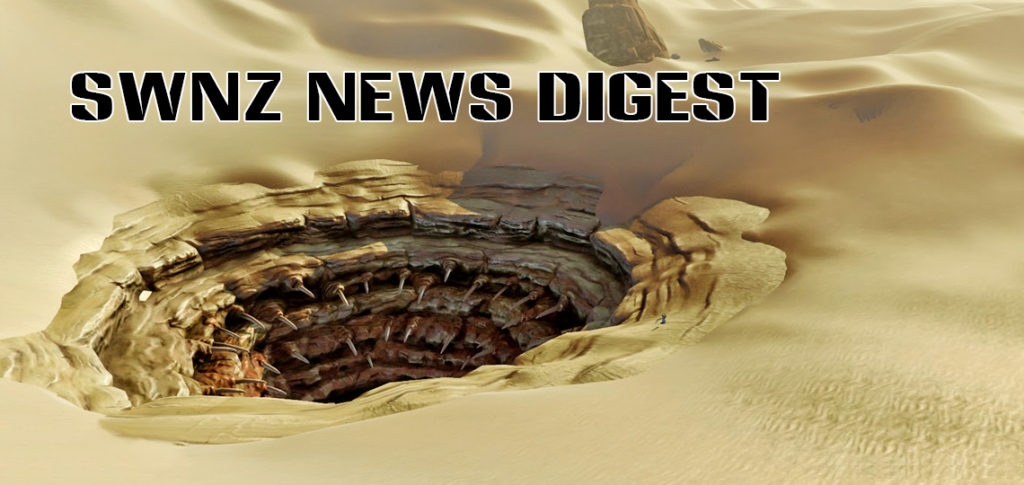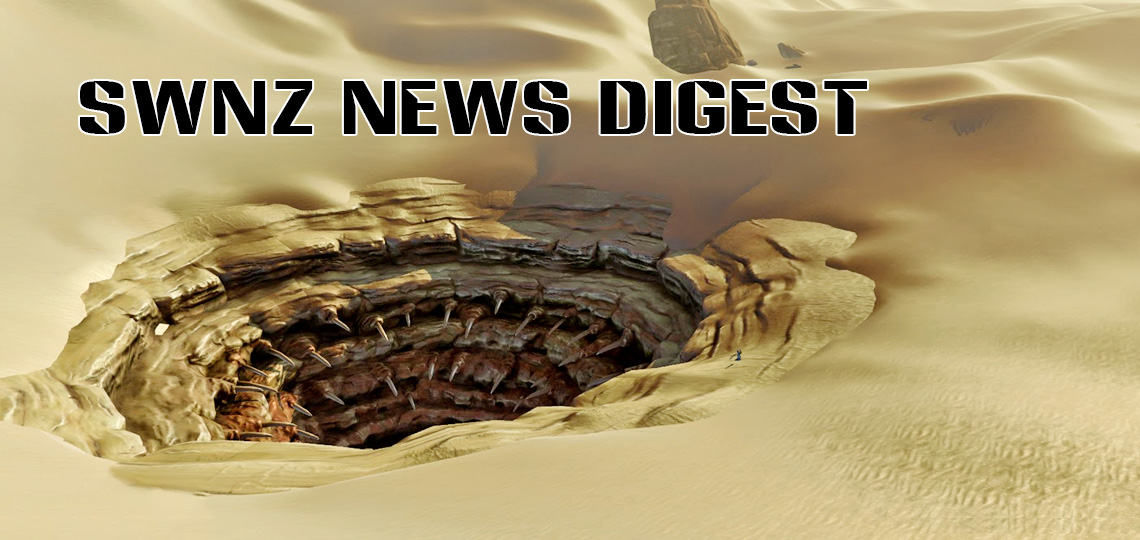 Welcome to this week's News Digest, with more Star Wars news headlines and links than you can shake a gaffi stick at.
Han Solo Movie Begins Filming
StarWars.com has reported that principal photography on the untitled Han Solo Star Wars Story officially began February 20 at Pinewood Studios, London. The untitled Han Solo Star Wars Story is slated for release on May 25th, 2018 in the US (with a tentative date of Thursday May 24th, 2018 in NZ). Read the story on StarWars.com here.
The Star Wars Show
In the latest episode of The Star Wars Show, the crew reveal details on the in-home release of Rogue One: A Star Wars Story, announce a special Star Wars Celebration Orlando panel, and visit New York Toy Fair 2017 to check out some awesome new Star Wars toys. Watch the installment on the official Star Wars YouTube channel here.
Rogue One DVD/Blu-Ray Details
Full details of the different version of Rogue One: A Star Wars Story DVD and Blu-Ray releases are described on StarWars.com. Read their article here (and SWNZ coverage of local releases here).
Inside the 40th Anniversary 6″ Hasbro Action Figures
There has been a bit of excitement over the last week about the 40th Anniversary 6″ Hasbro action figures that were revealed at the New York Toy Fair last weekend. StarWars.com takes a closer look at this series – read their article, with images of the 12 announced characters, here (SWNZ has details about preordering these locally here).
Mark Hamill Explains Behind-The-Scenes Poster Re-Creation
Could this be the coolest Star Wars behind-the-scenes photo ever? Mark, Carrie, and Harrison re-enact the Star Wars poster wit hairdryer-pistol, candlestick-lightsaber, and pastry-hair buns. Mark Hamill explained the tomfoolery via his Twitter account here.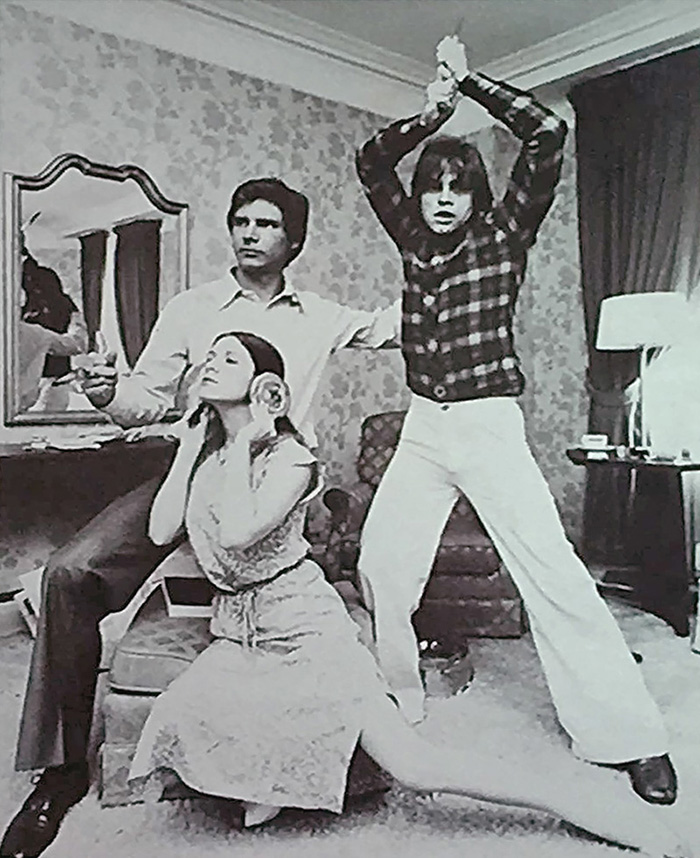 Celebration Orlando Poster Art and 40th Anniversary Tribute Revealed
StarWars.com reports that a special tribute to the 40th anniversary of Star Wars will kick start Celebration Orlando. The Star Wars 40th anniversary panel, hosted by Warwick Davis and set for Thursday, April 13, will feature Lucasfilm president Kathleen Kennedy and discussions with some of the saga's brightest stars. In the same article, they unveil the official Celebration Orlando poster by artist Paul Shipper. Read the StarWars.com article here. (Paul lived in New Zealand for a number of years – read an earlier SWNZ interview with Paul here).