Preorder 40th Anniversary 6″ Figures at The Warehouse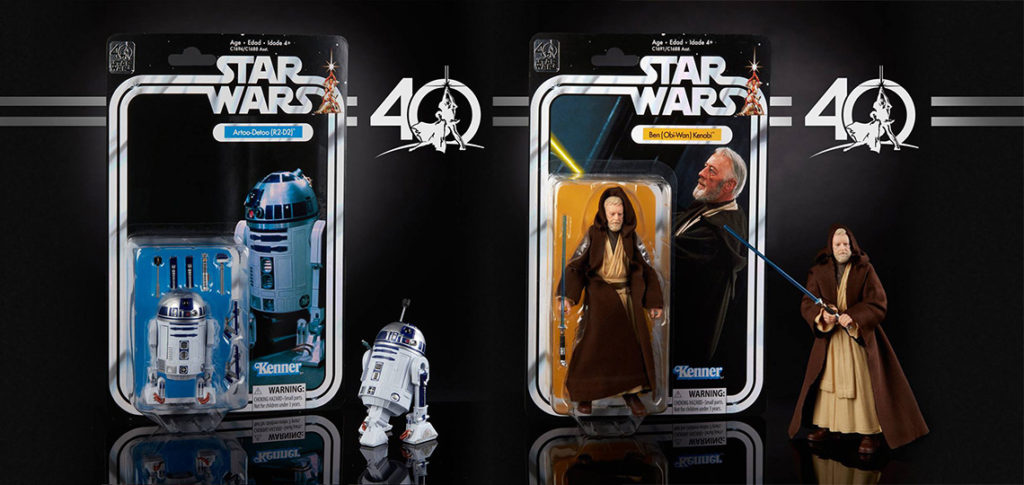 The 40th Anniversary 6″ Star Wars figures that we previously mentioned as being available through The Warehouse will be pretty limited in number and will be available online (not in stores)… they are available for preorder on The Warehouse site NOW!
At the time of writing, Luke and Leia are listed as not being in stock… this is just an error in the database that will be corrected shortly.
Good advice given in the SWNZ Facebook Group (from Freddy, thanks) is to select the "Click & Collect" option if you want avoid risking damage to the cardback during shipping.