The Force Awakens Tie-In Publications Announced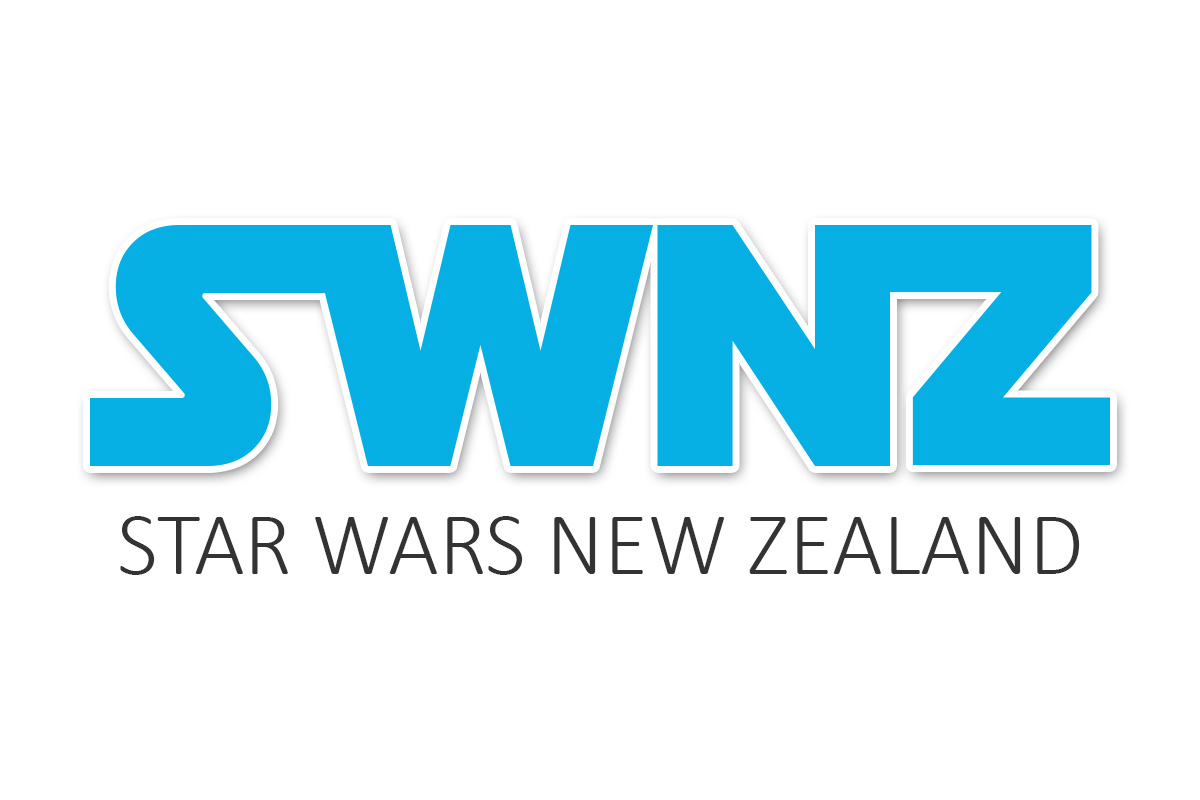 Yesterday, Disney Publishing Worldwide and Lucasfilm announced the upcoming release of a series of publications that will fall under the banner "Journey to Star Wars: The Force Awakens". All up, there will be around twenty titles going to print, with the first of these being released in the US fall of 2015.
Among the titles announced so far are Star Wars: Aftermath, Lost Stars, Smuggler's Run: A Han Solo Adventure, The Weapon of a Jedi: A Luke Skywalker Adventure, and Moving Target: A Princess Leia Adventure. According to Andrew Sugerman, executive vice president of Disney Publishing Worldwide, all titles published under Journey to Star Wars: The Force Awakens will be canonical within the Star Wars universe and in-continuity with the Star Wars films, animated series, new books, and Marvel comics.