The Mandalorian Novel Coming from Kiwi Author Adam Christopher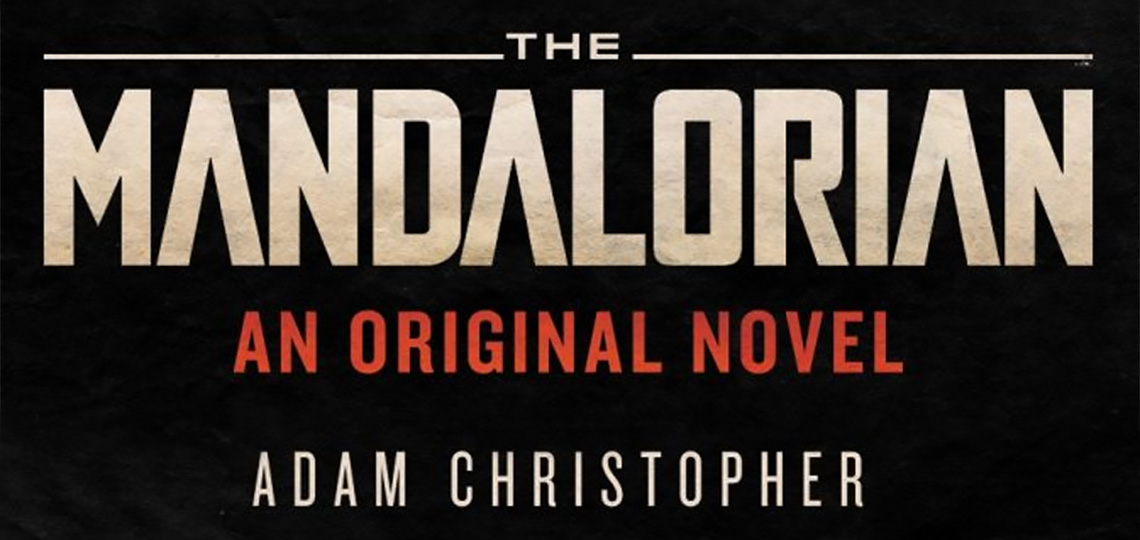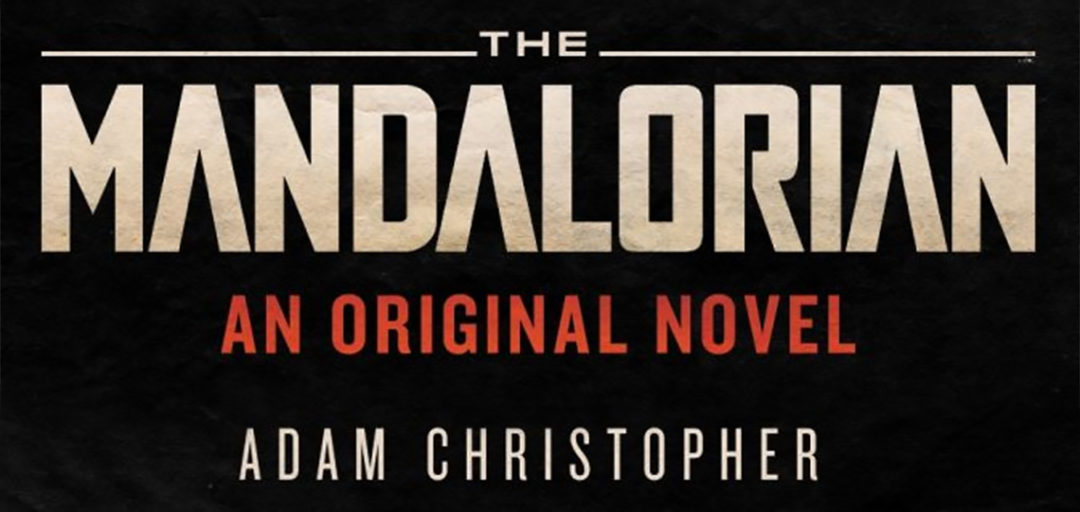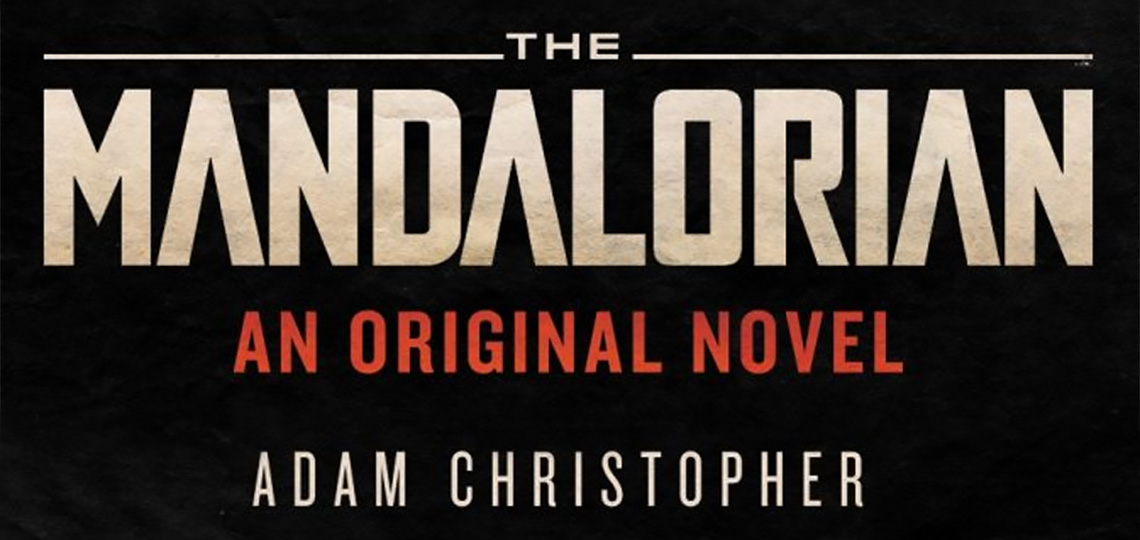 The first novel based on the life and adventures of Din Djarin, The Mandalorian, has just been announced today, and will be written by kiwi Adam Christopher. Adam is a New Zealand-born author (currently living in the UK) whose previous Star Wars work was a short story contribution to the anthology book Star Wars: From A Certain Point of View (read our interview with Adam about that project here).
Not much in the way of detail is able to be released about The Mandalorian novel just yet, but we do know that it it is scheduled to go on sale in December of this year, and that it is an original novel, not a novelisation of any of the Disney+ series episodes.
This announcement was part of a wider reveal related to The Mandalorian books and comics, which will include an Ultimate Visual Guide from Dorling Kindersley, comic series from Marvel and IDW, and The Art of The Mandalorian (Season One) by Phil Szostak with cover by Doug Chiang.
Read more on Adam's blog, and the official Star Wars website.