Affiliate Update – Gentle Giant Ltd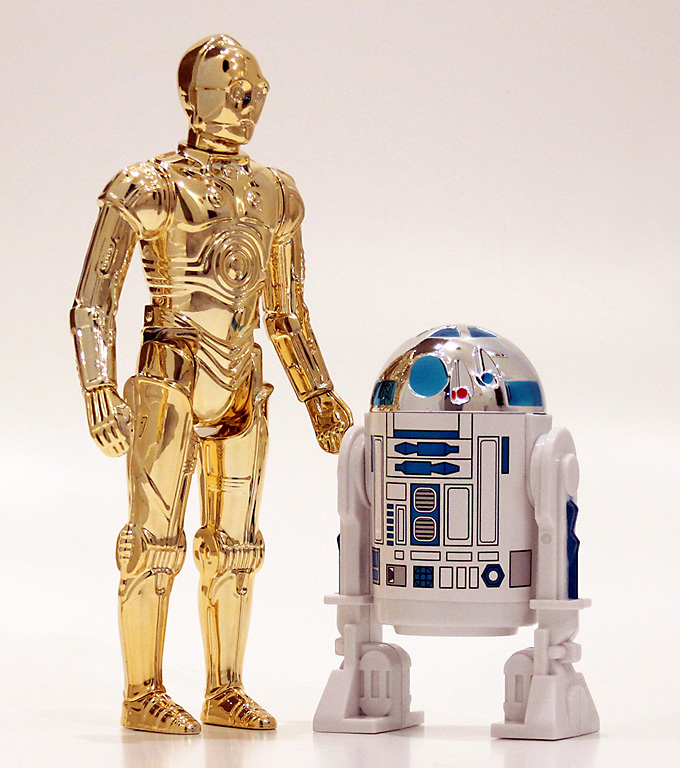 As a big fan of Gentle Giant Ltd Star Wars collectibles, I'm really pleased to be able to announce them as SWNZ's most recent affiliate. Gentle Giant produce a fantastic range of high-end statues, busts and maquettes. More recently, they introduced a line of quite popular, if not addictive, "Jumbo"/large-scale vintage action figures.
We'll keep an eye on, and announce, new releases as they come to hand, but you can check out their full, current Star Wars range at this link.
Discuss this topic in the SWNZ Message Boards.