New Bo-Katan Kryze Classic Coins from NZ Mint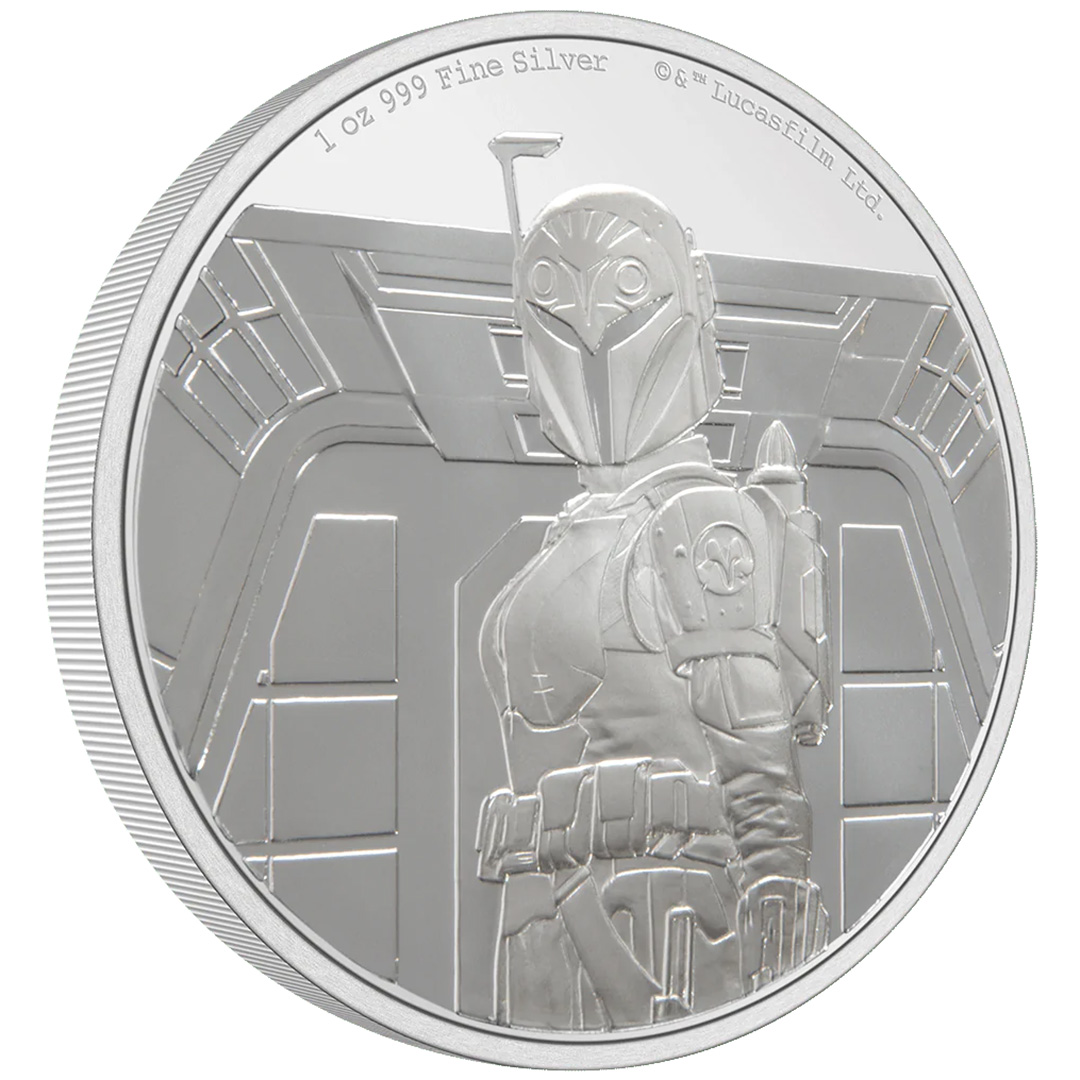 The latest release in The Mandalorian classic coin collection from NZ Mint is out now. The release includes gold and silver versions featuring Bo-Katan Kryze, and follows on from previous Ahsoka Tano,  Grogu, and  Din Djarin coins. Mintages are limited to 5,000 silver coins, 500 1/4oz gold coins, and 250 1oz gold coins. Each coin comes in an acrylic holder within a Star Wars: The Mandalorian-themed display and storage box (affiliate links).
You can read our 2017 interview with Brent Hindman, head of sales and marketing at NZ Mint, to glimpse behind the scenes of their design and manufacturing processes related to the NZ Mint Star Wars coin collections, and check out all of our NZ Mint coverage under the NZ Mint tag.