Did You Know?… Jay Laga'aia at Celebration III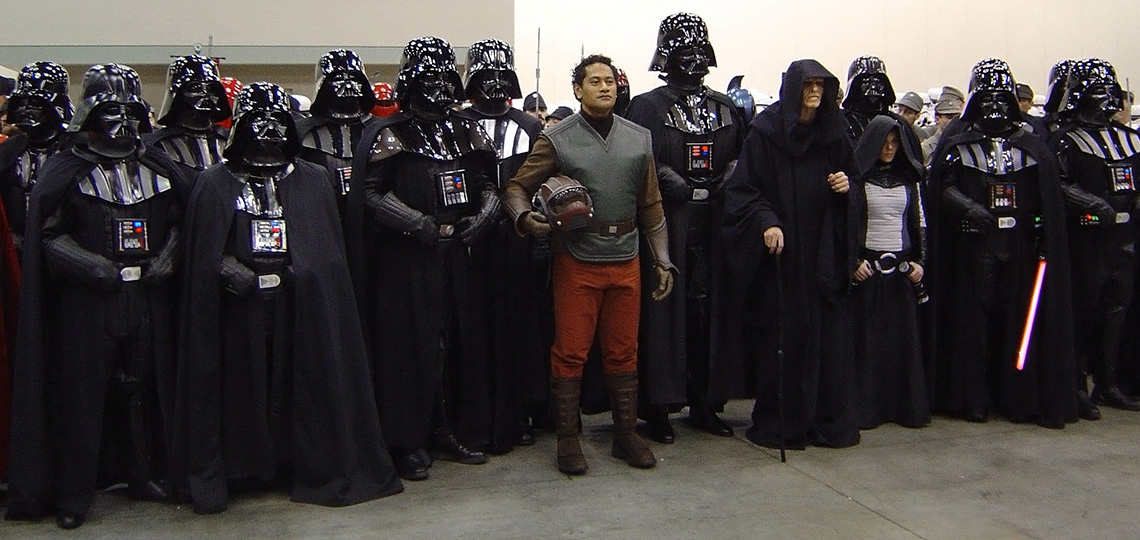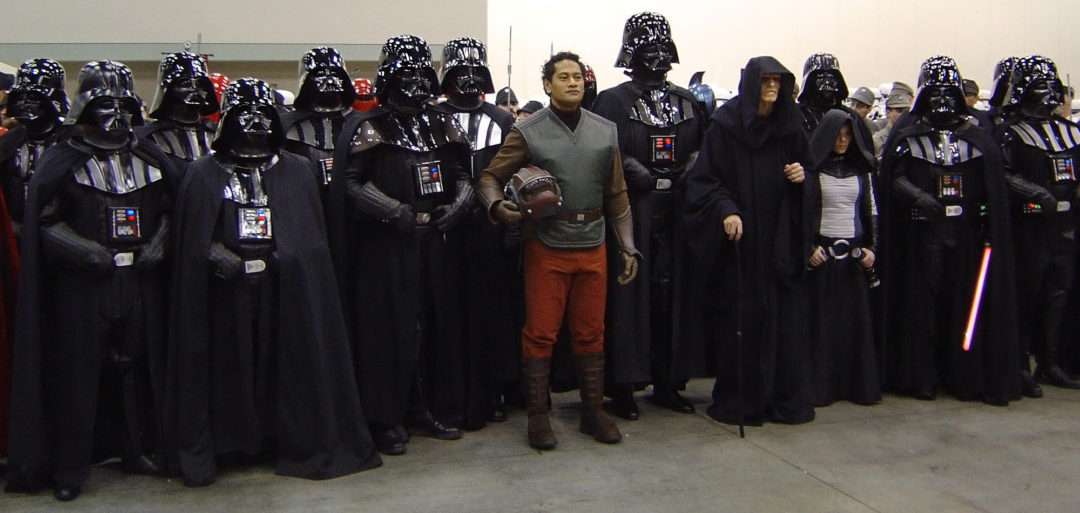 Did you know… Auckland-born Jay Laga'aia was a main-stage host at Celebration III in Indianapolis, in 2005. Amongst other activities that he was responsible for or involved in (interviewing George Lucas, signing with Temuera Morrison!) he wore his screen-used Episode II: Attack of the Clones Captain Typho costume for group photos with the 501st Legion costuming group.
Read more about Jay's involvement in the Star Wars Prequel Trilogy.