The Book of Boba Fett Trailer Gallery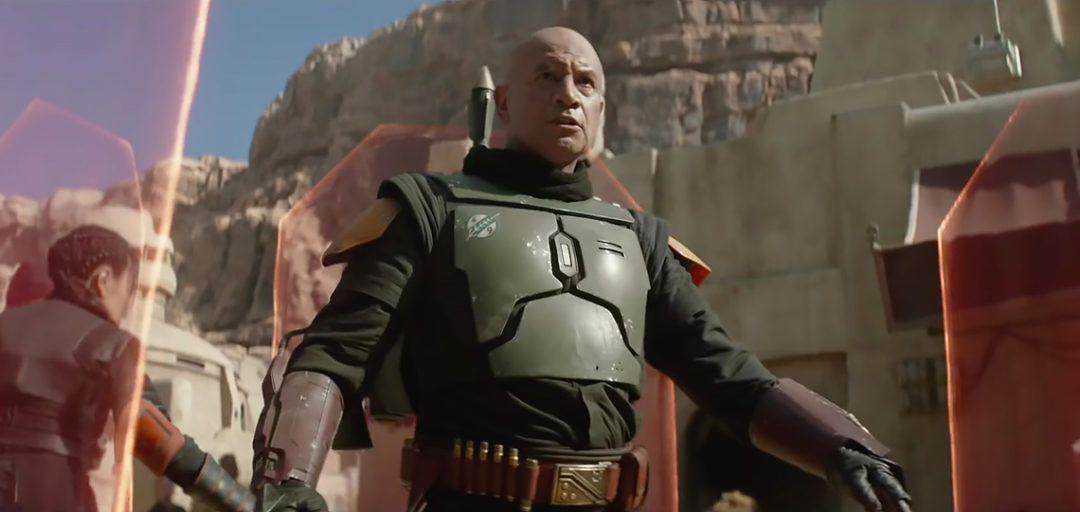 Woke up this morning to the unannounced The Book of Boba Fett trailer! The Book of Boba Fett, starring kiwi household name Temuera Morrison, will be streaming on Disney+ from December 29th. We're super excited to get to see Tem in action as Boba Fett in the trailer, and find it particularly interesting that he has so many scenes with his helmet off.
Check out a gallery of scene-by-scene screen-caps below, to get a feel for all of the detail and atmosphere.
The Book of Boba Fett Trailer Screen-Caps