Ahsoka "Begin" Trailer – Screencap Gallery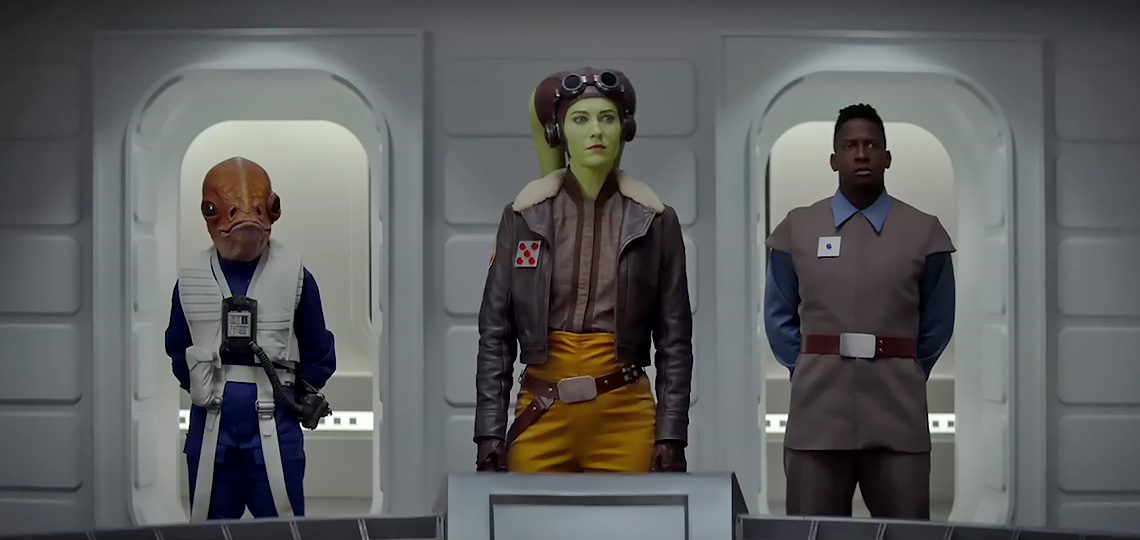 A new trailer for the upcoming streaming series Ahsoka has just dropped today (coinciding with Dave Filoni's birthday, no less). Also revealed is the release date – Ahsoka is confirmed to screen on Disney+ from August 23rd!
Check out the trailer below, and a scene-by-scene image gallery for a closer look at all the exciting details and characters.
Screencap Gallery