Video – Kellogg's Cornflakes Star Wars Stickers (1984)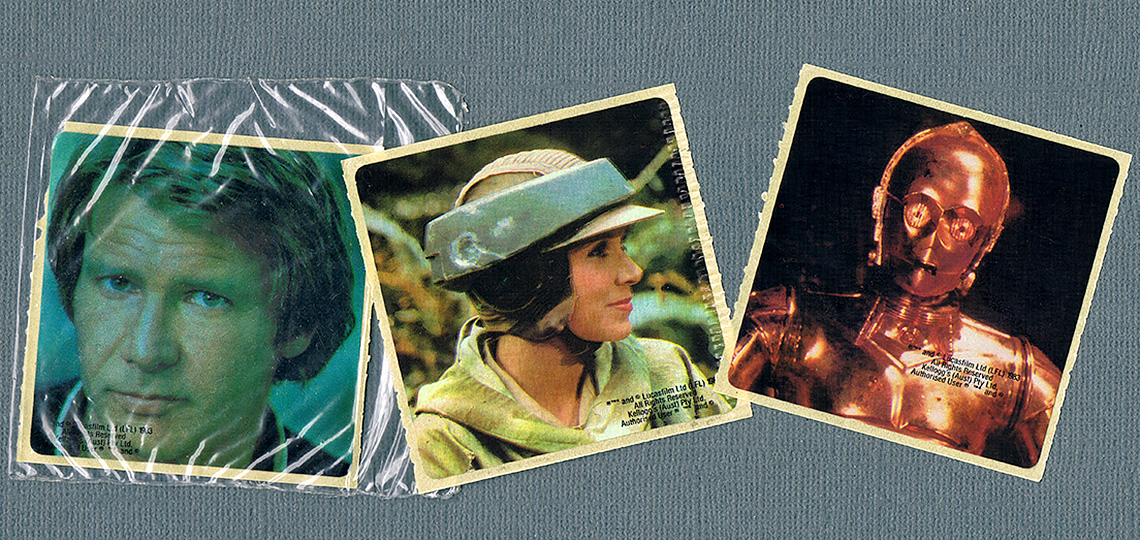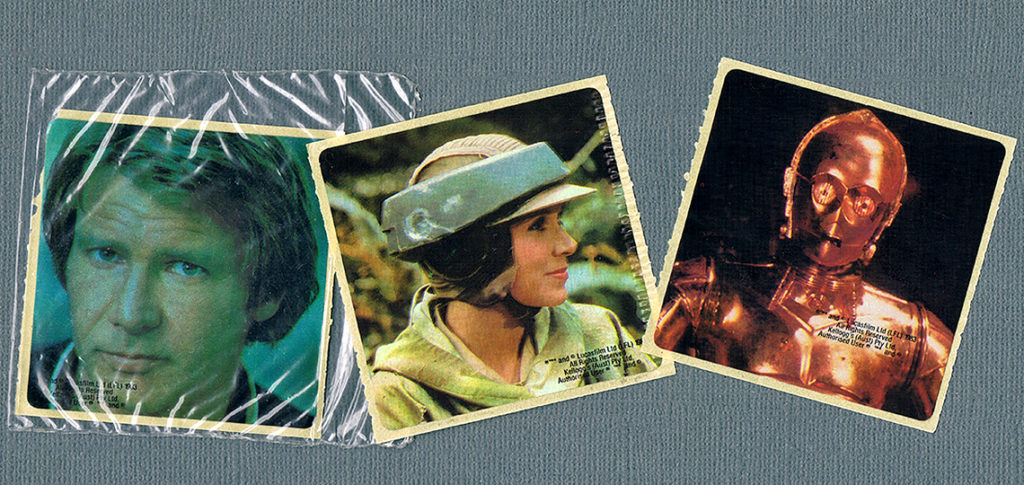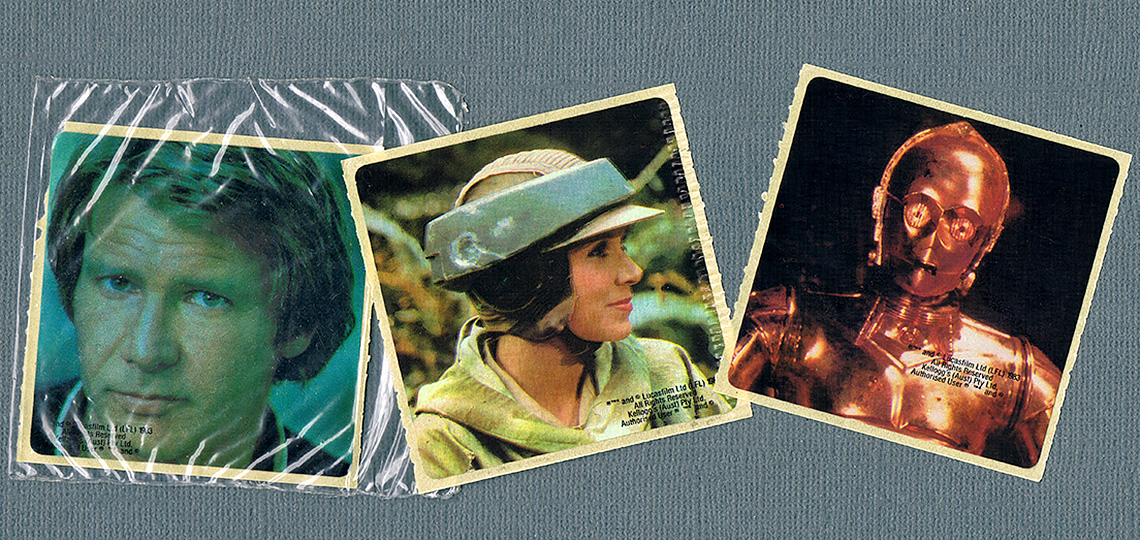 A new video has just gone up on the SWNZ Youtube channel, checking out another unique New Zealand Star Wars collectible – the set of Return of the Jedi character stickers that came in packets of Kellogg's cornflakes. This campaign ran from the time of the release of ROTJ through the early months of 1984.
Check out our full coverage and gallery of the Kellogg's ROTJ stickers here.
Watch the video: https://www.youtube.com/watch?v=n5yr2mMkNY8