Star Wars Visions Trailer Gallery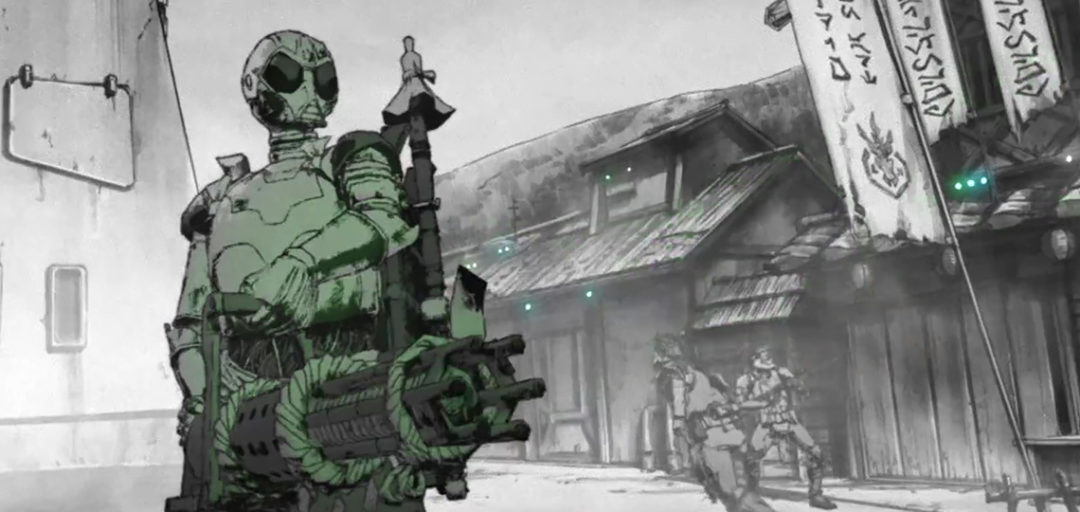 Star Wars: Visions is a series of nine expanded universe stories created by established Japanese anime studios and artists. All episodes will be released on Disney+ in just over a month, on Wednesday September 22nd.
We previously saw a compilation of preview clips (check out our screen-cap gallery here). Today, the official Star Wars website revealed a full trailer, along with details of the voice talent for both the English dubbed and original Japanese versions of the episodes – there's a long list of known actors, including Temuera Morrison as Boba Fett!
Check out the English dub version of the trailer and screen-caps below (the original Japanese version of the trailer is also available on YouTube).
Star Wars Visions Trailer Gallery