Star Wars: Visions – Preview Screencap Gallery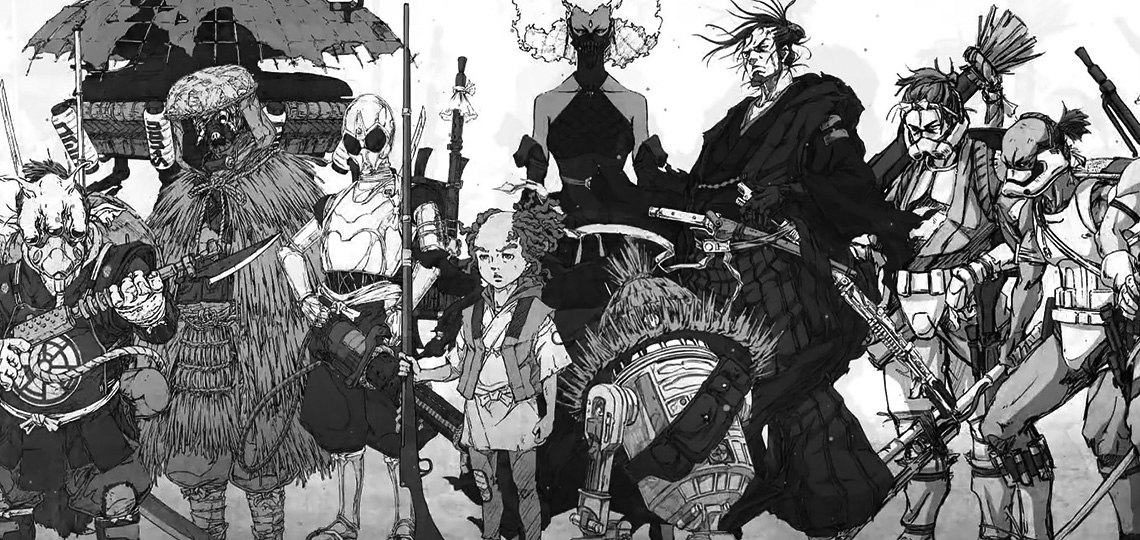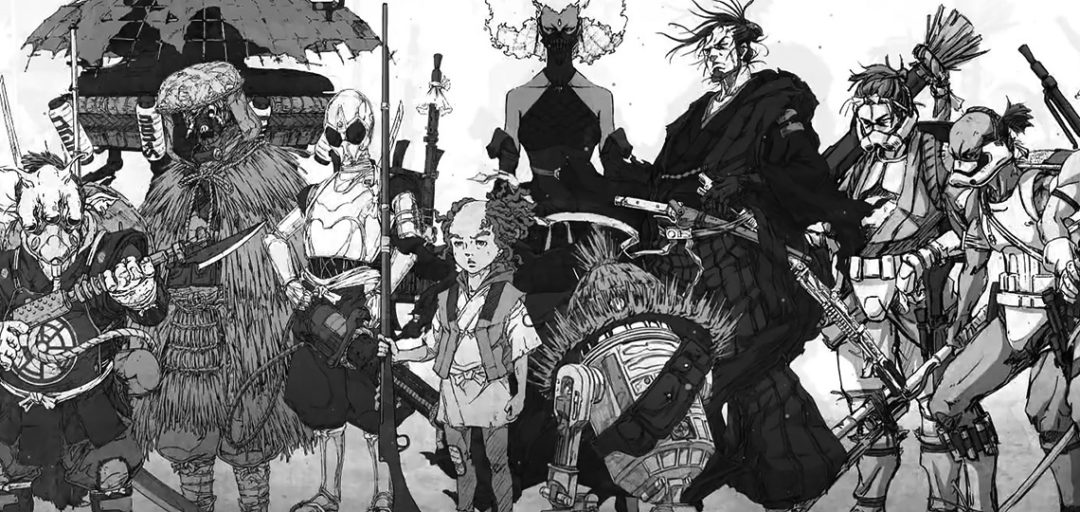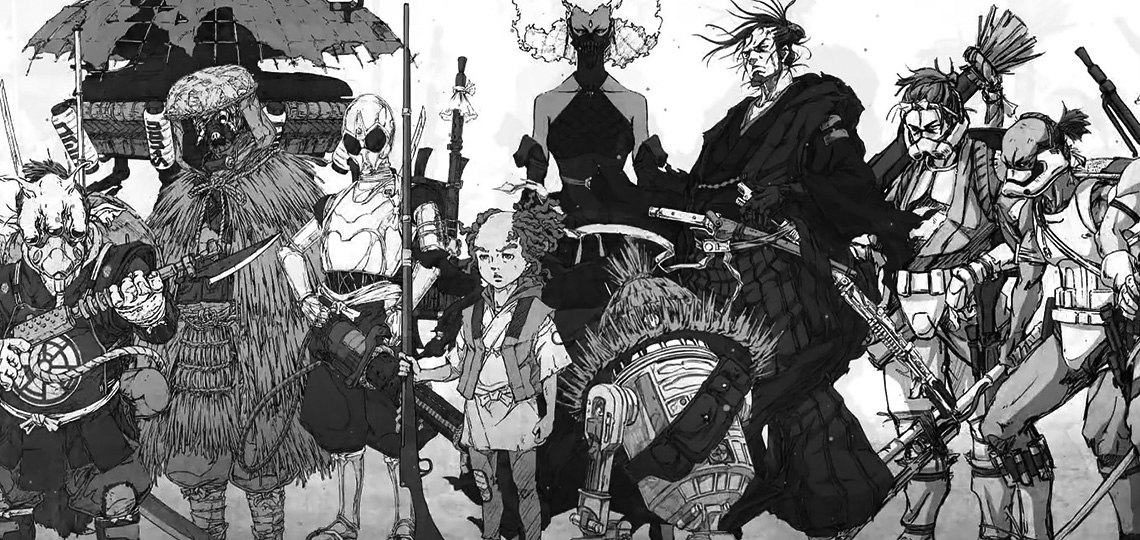 Star Wars: Visions is a series of 9 animated shorts from 7 different Japanese anime studios, that will be released on Disney+ on September 22nd. The stories will be non-canon, and span lots of new and unique characters and settings. At the Anime Expo Lite online event over the weekend, registrants were treated to a teaser look at what we can expect from this series. StarWars.com followed up with an article and compiled video showcasing the artists and their new Star Wars material – the video was very fast paced, so to fully appreciate all the details teased, we've compiled a screencap gallery of key individual frames.
The following titles will be coming through from each of the 7 anime studios:
Kamikaze Douga –The Duel
Geno Studio (Twin Engine) – Lop and Ochō
Studio Colorido (Twin Engine) –Tatooine Rhapsody
Trigger –The Twins
Trigger –The Elder
Kinema Citrus –The Village Bride
Science Saru – Akakiri
Science Saru – T0-B1
Production IG –The Ninth Jedi
Check out the video preview below and scroll down for our full screencap gallery.
Star Wars: Visions – Gallery