Video – Star Wars Comics in the New Zealand Woman's Weekly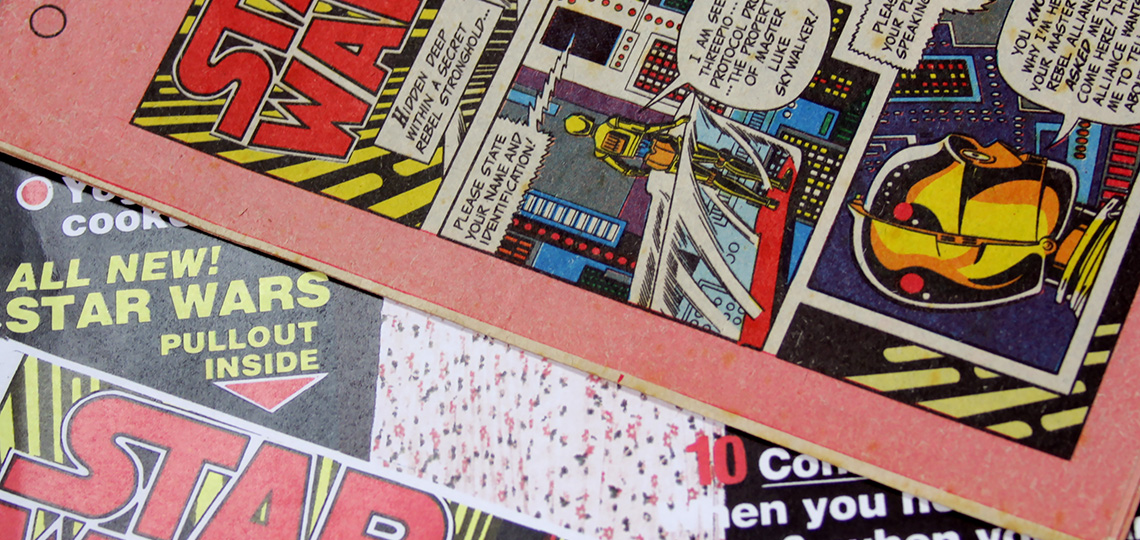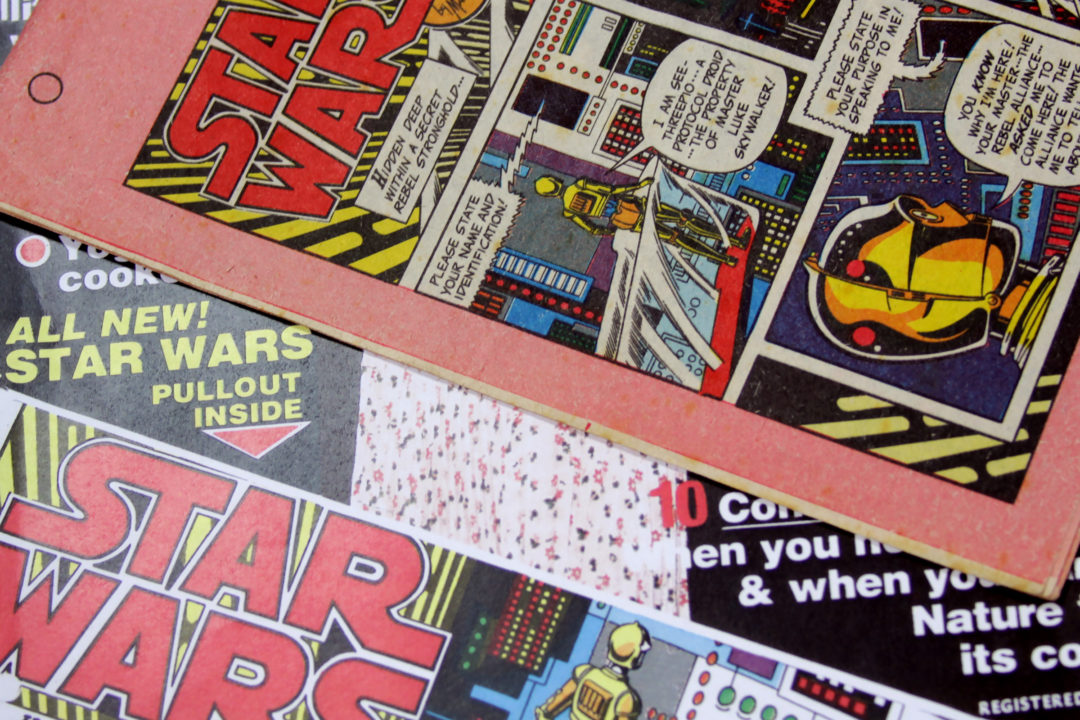 Between August 1979 and May 1984, Star Wars comics appeared in a total of 251 consecutive issues of the New Zealand Woman's Weekly magazine. The comic strips covered the ongoing adventures of Luke Skywalker, Princess Leia, Han Solo, Chewbacca, and the droids R2-D2 and C-3PO, and were mainly set during the era between Star Wars Episode IV: A New Hope and Return of the Jedi. In the latest video on the SWNZ YouTube channel, we take an extensive look at this unique local collectible – watch here, or below.
You can check out our overview and index of the stories in these comics in our earlier New Zealand Woman's Weekly Star Wars comics article, and review all our previous coverage, including some archived scans of pages, under the New Zealand Woman's Weekly tag.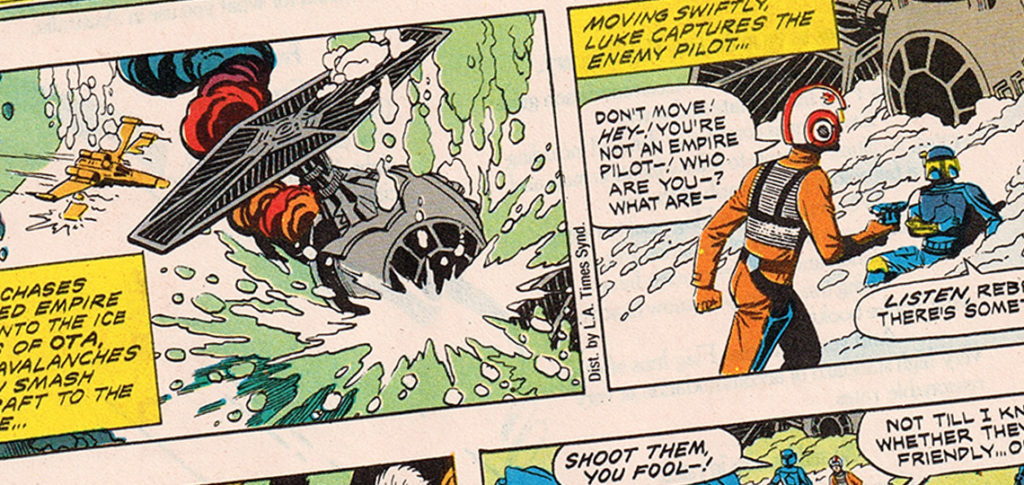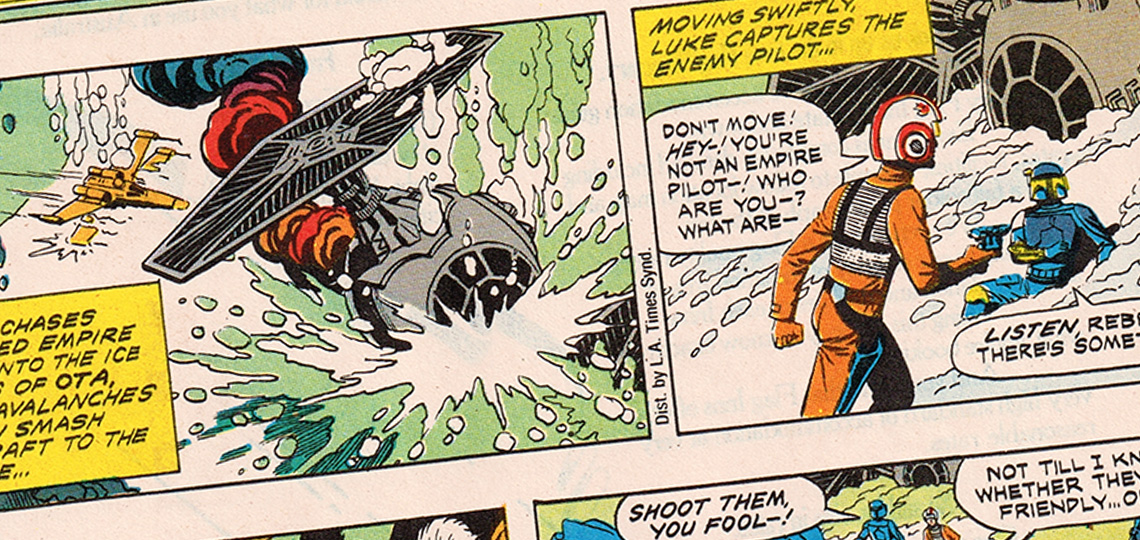 All SWNZ content will always be freely available. However, if you'd like to support this site, please consider buying the admin team a coffee via Ko-Fi. Either way, thank you for visiting; we appreciate your support!