Temuera Morrison Returns to Star Wars in The Mandalorian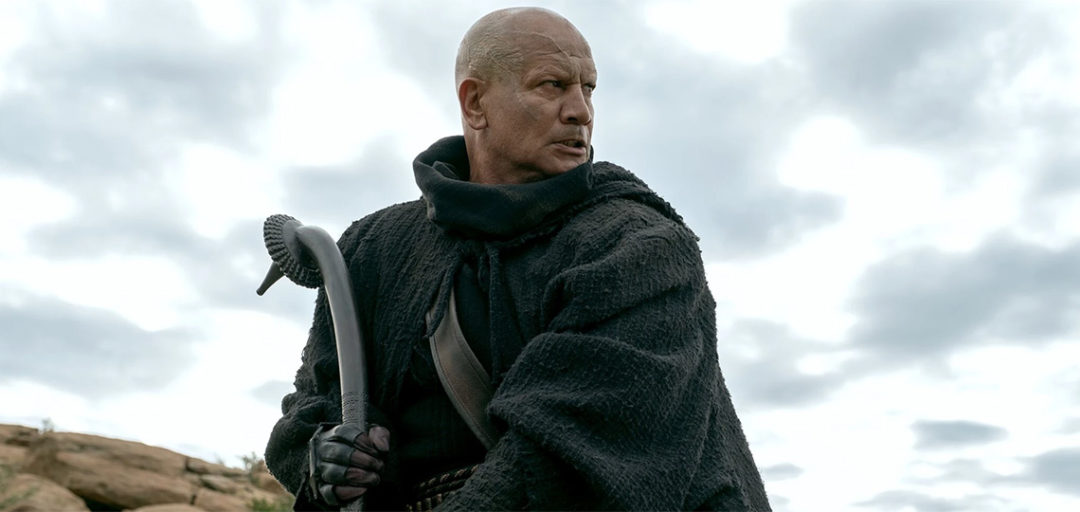 Disney+ subscribers will now have seen the exciting reveal in The Mandalorian streaming series, where Temuera Morrison returns to the Star Wars Galaxy to reprise the Fett lineage – this time as an older, post-Return of the Jedi, Boba Fett. In an interview article in the New York Times, he talks about his long history within Star Wars, as well as this more recent return.
Tem is, of course, well known to kiwis, with a long filmography harking back to 1987, but escalating in 1992 when he played Dr. Ropata on the long-running New Zealand television series, Shortland Street, and then, moved onto the big screen as Jake Heke in the 1994 Lee Tamahori film, Once Were Warriors. He first appeared in Star Wars media in 2002 in Episode II: Attack of the Clones, as Bounty Hunter and clonetrooper template Jango Fett (father of Boba Fett). In addition, he has provided dialogue for three LucasArts videogames: as Jango Fett in Bounty Hunter, clone troopers in Star Wars: Battlefront, and Delta –38 ("Boss") in Republic Commando. In 2005, Tem returned in Episode III: Revenge of the Sith as a range of clonetroopers and clone commanders.
Despite his global success, Rotorua-born Tem retains a passion for Māori culture, and New Zealand stories and film-making (he was, for example, the presenter for the NZ television series of Māori stories, Mataku). In the New York Times, Tem responds to the question "How did you want to incorporate your cultural background into the role [of Boba Fett]?"
I come from the Māori nation of New Zealand, the Indigenous people — we're the Down Under Polynesians — and I wanted to bring that kind of spirit and energy, which we call wairua. I've been trained in my cultural dance, which we call the haka. I've also been trained in some of our weapons, so that's how I was able to manipulate some of the weapons in my fight scenes and work with the gaffi stick, which my character has.

Temuera Morrison, NY Times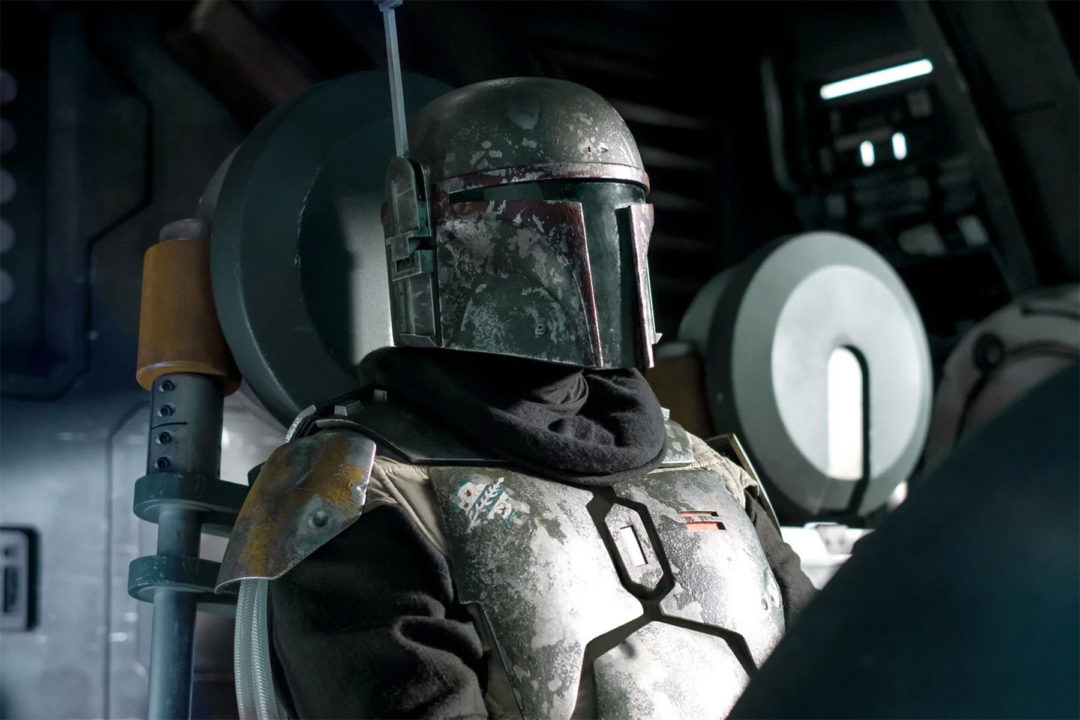 At the time of writing, we have two more episodes of The Mandalorian yet to screen in the 2020 season. We left episode 6 with the knowledge that Boba Fett will be collaborating with Din Djarin (The Mandalorian) for the remainder of the December streaming run. If the rumours are true, we may even be lucky enough to see Temuera Morrison return in other Star Wars Disney+ titles – time will tell, but we keep our fingers crossed!
Check out our 2005 article about when Tem returned to the cast of Revenge of the Sith (following on from his debut in Attack of the Clones), and all of our previous articles about Temuera Morrison.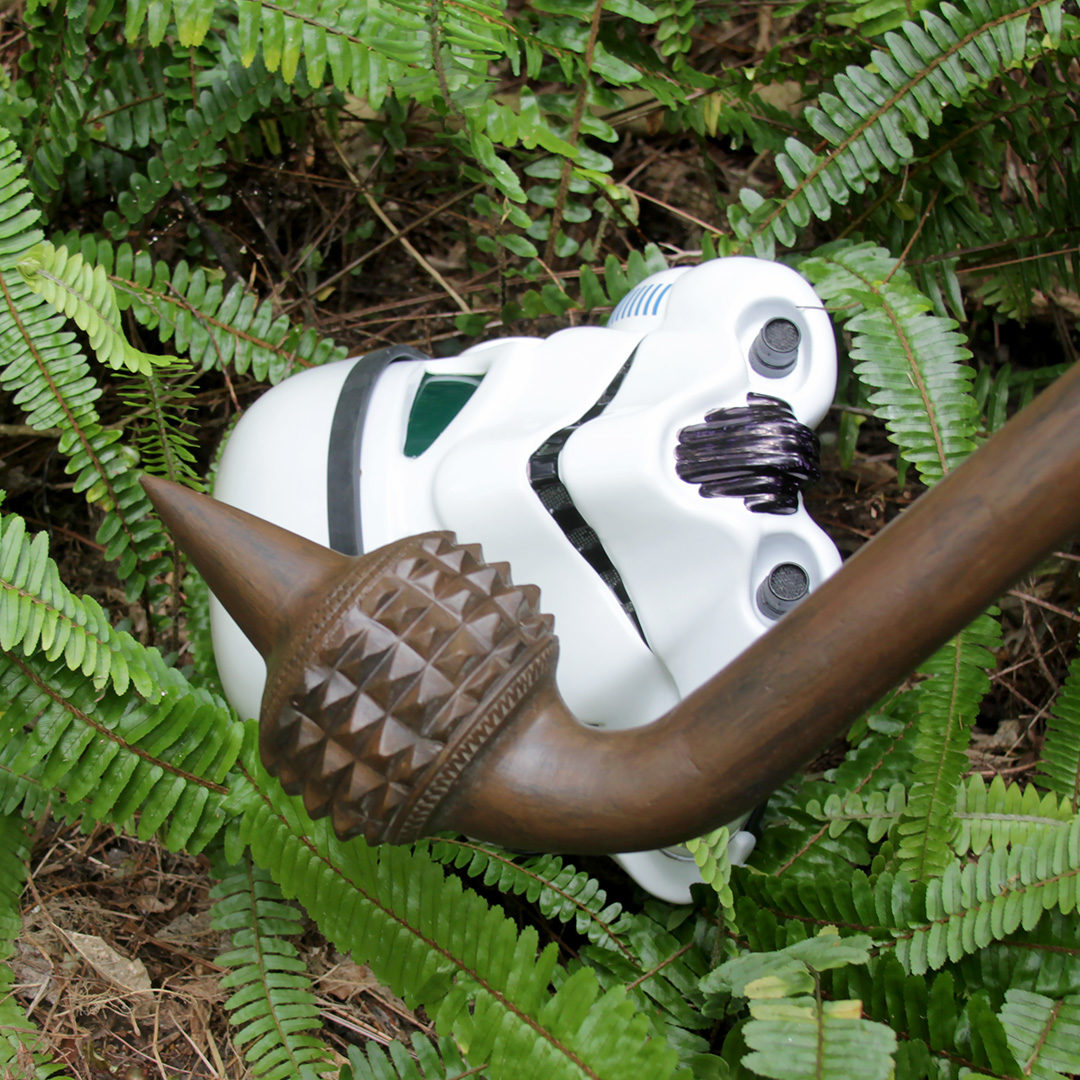 All SWNZ content will always be freely available. However, if you'd like to support this site, please consider buying the admin team a coffee via Ko-Fi. Either way, thank you for visiting; we appreciate your support!