Galaxy's Edge Big Millennium Falcon at Mighty Ape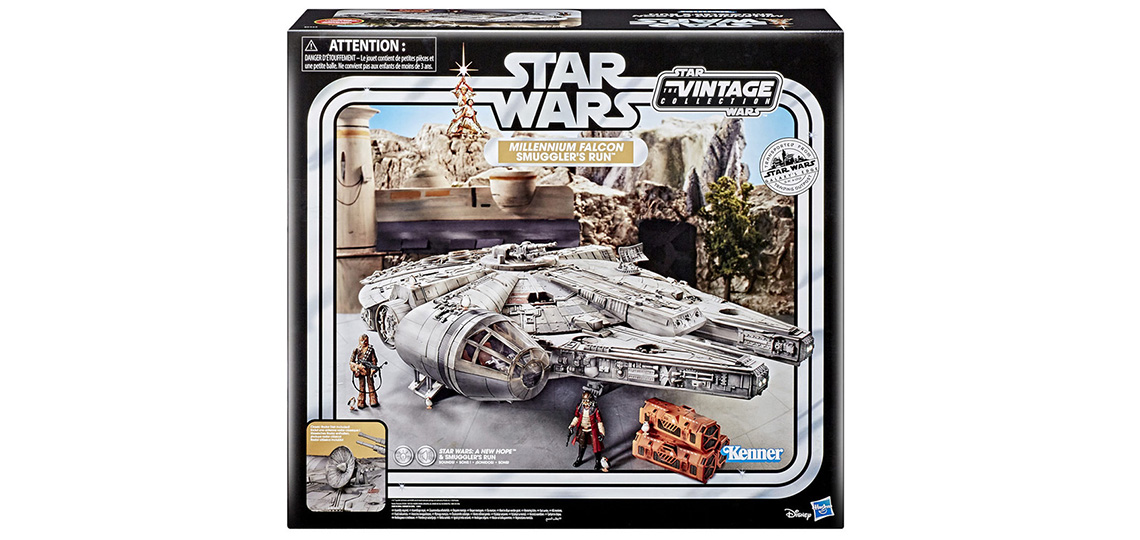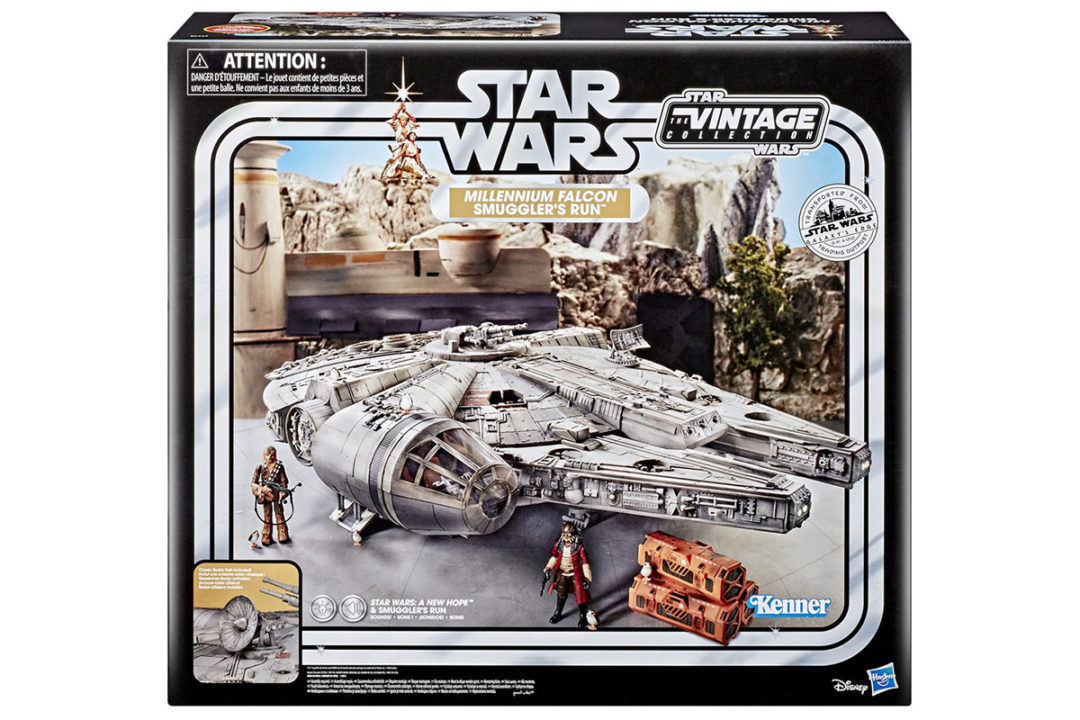 Originally released in 2008, the refurbished Galaxy's Edge version of Hasbro's Big Millennium Falcon features all new paint apps, updated electronics, interchangeable radar dishes, a Hondo Ohnaka and a Chewbacca figure, a handful of porg figures, and more. This giant, 80cm long vehicle was a retailer exclusive in the US, but is available right now from Mighty Ape.
Check out our review and full photo gallery of the 2008 version of the Big Millennium Falcon here.