Did You Know?… Toltoys (NZ) Ltd Story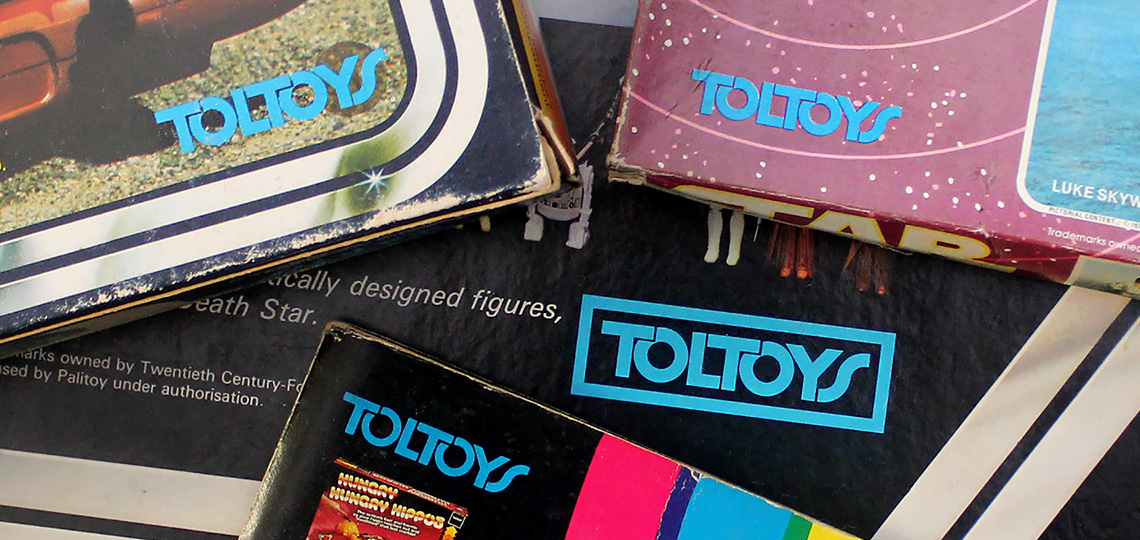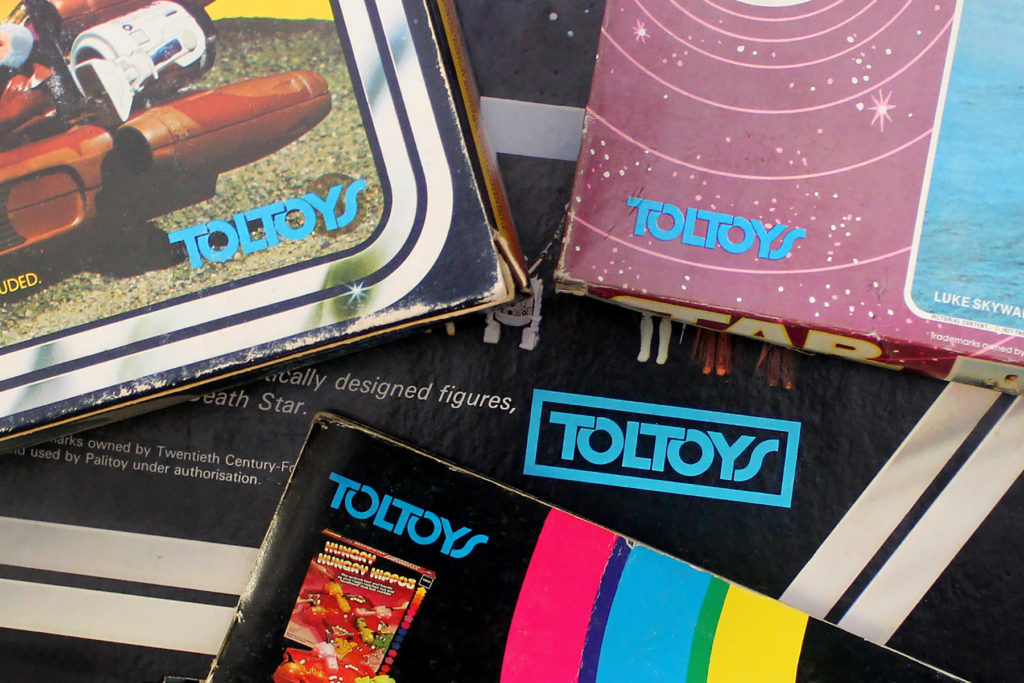 Did you know… one of the main goals of the SWNZ website is to research, archive, and document the background of Star Wars collectibles that are unique to New Zealand. Chief amongst this is the history of the New Zealand division of the Toltoys company, which manufactured and distributed a wide range of licensed Star Wars toys and games in New Zealand, predominantly in the late '70s and early '80s. Some such products are well know as New Zealand-specific collectibles, such as the local version of the cardboard Death Star playset. Other historic collectibles are considerably more subtle, such as the minor variations in the cardbacks that were distributed with Star Wars mini-action figures between 1978 and 1982.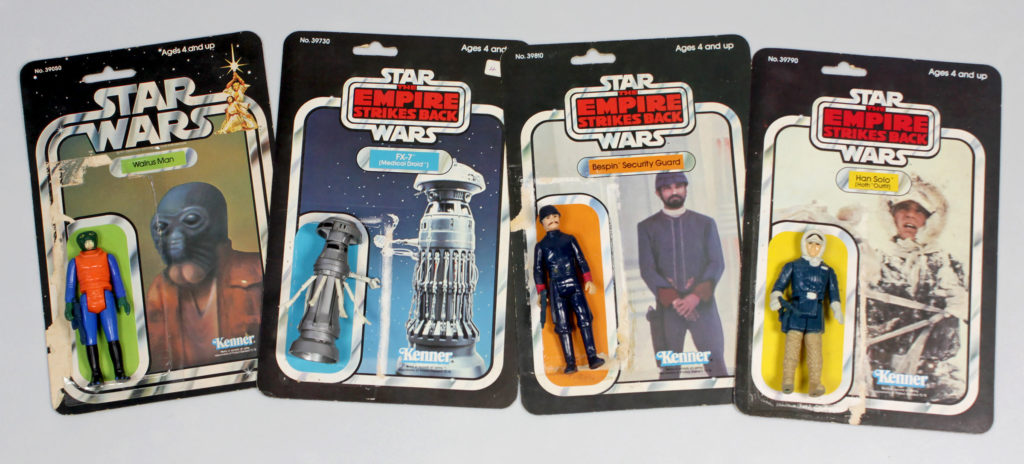 Check out our coverage of the Toltoys NZ story and their action figure and other assorted collectibles via the links below, and keep your eyes open for a few more upcoming articles that are currently in progress (you can sign up to our email newsletter so you don't miss upcoming articles).
Toltoys NZ Articles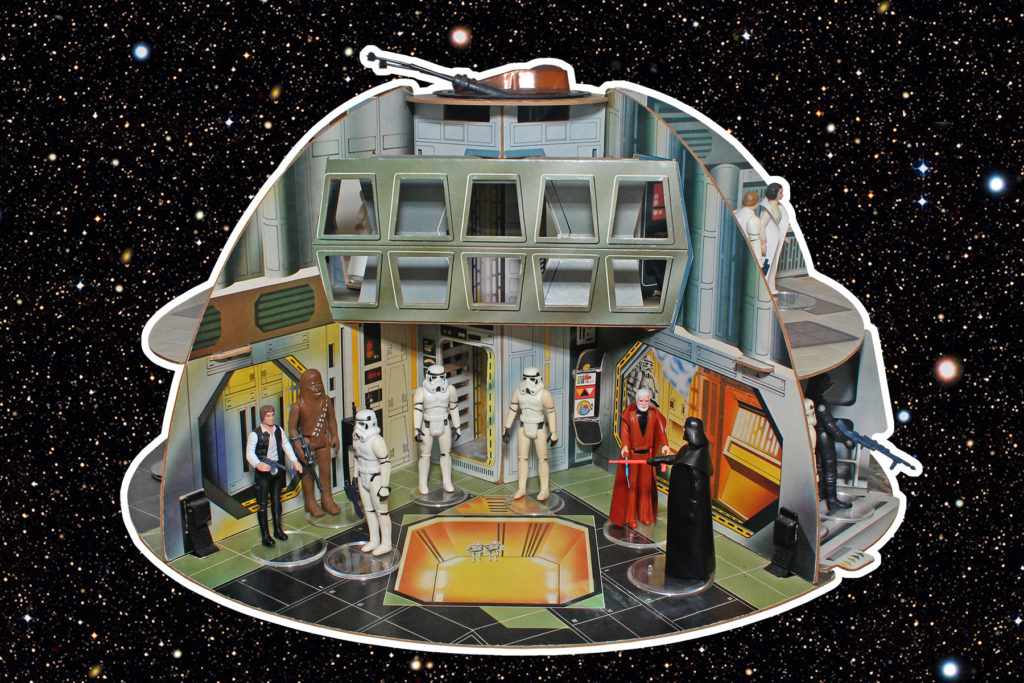 Celebrate the Toltoys cardboard Death Star with apparel from 'Toys on a Shirt'.