New Zealand Should Be In A Star Wars Movie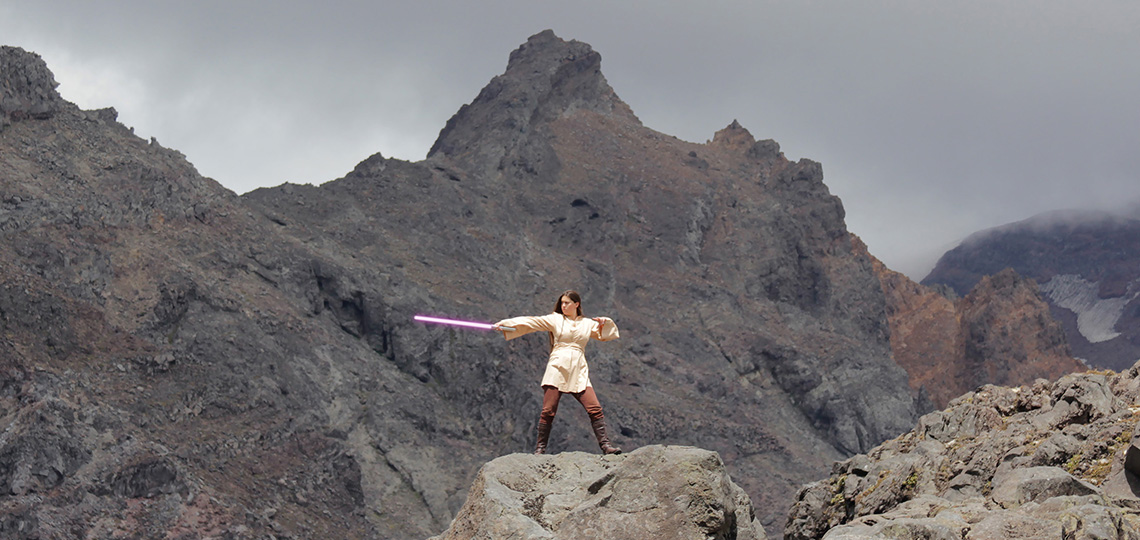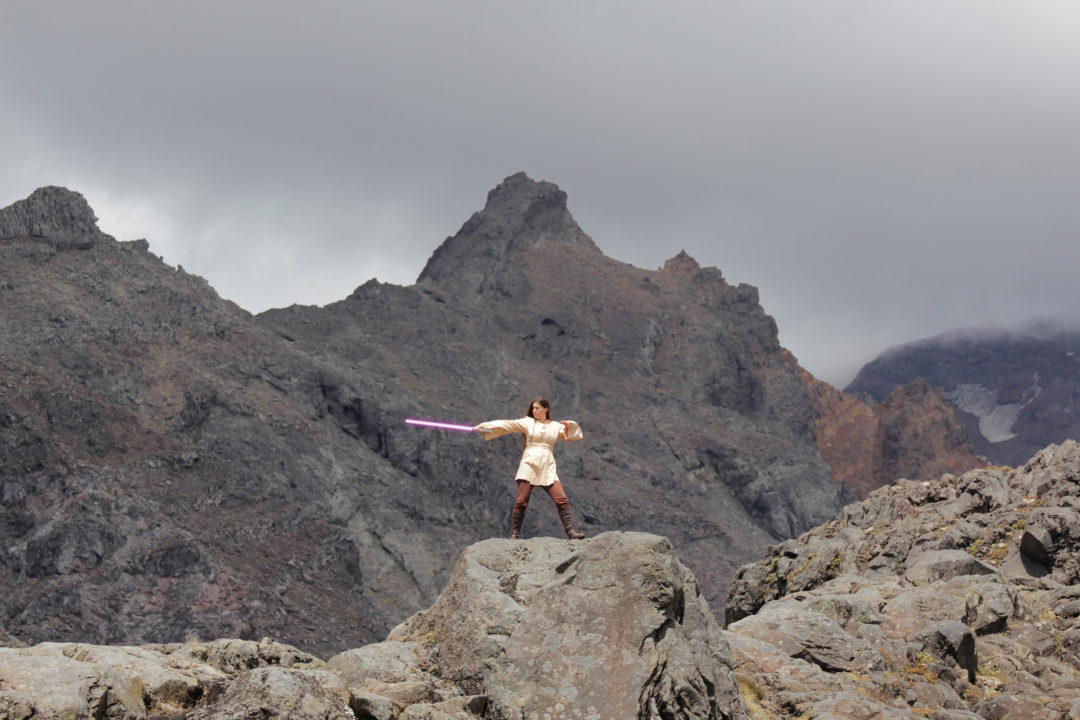 Following on from the exciting news that kiwi Taika Waititi will be creating an upcoming Star Wars movie, a lot of people have mused, hoped, and speculated that New Zealand's wonderfully photogenic and diverse geography could be used as a location or locations for Star Wars planets in a feature film.
New Zealand has a robust and experienced film industry that is already ramping back up after the restrictions of the pandemic lockdown, and a long and growing history of showing up as the backdrop for Hollywood blockbusters (Aoraki, Mount Cook, Milford Sound, Cathedral Cove, Kaitoke Regional Park, Wanaka, Matamata, Karekare beach… and that's just scratching the surface). There is no doubt that it could be made to work, and we know that Taika has a passion for representing his New Zealand roots, and has been quoted as saying "Really, my entire career I owe to New Zealand audiences because they were the first people who latched on and got my stuff". This, along with his habit of including kiwis in his films even when filming overseas for US-based studios does give support to the notion that he could push for some degree of New Zealand involvement.
So, what do other kiwi fans think? What part of New Zealand do you think would make for a good Star Wars planet?
Postscript – lightsaber effects in these photos were created based on the tutorial in our personal blog, VillaVarykino.com (video version).