Star Wars Rebels Livestream Tomorrow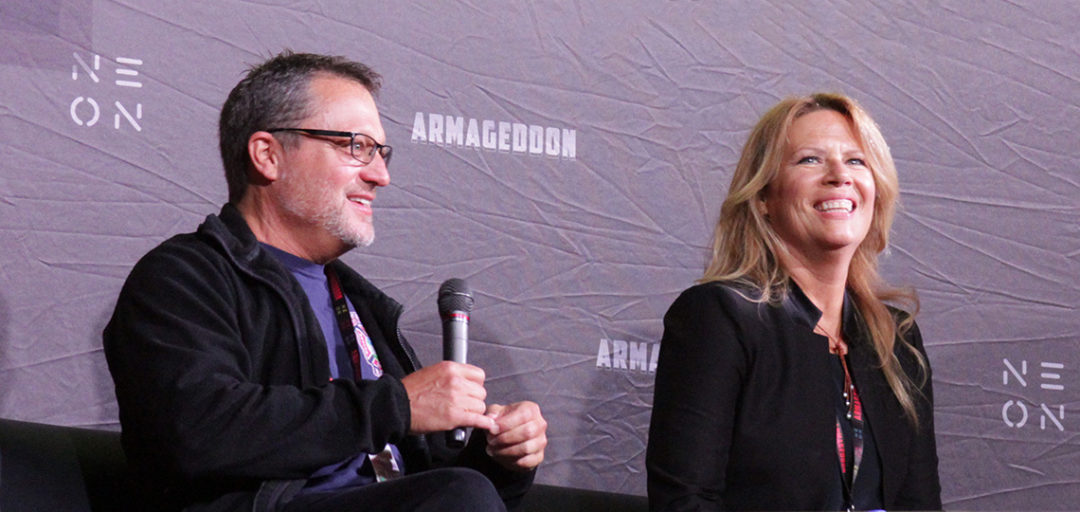 Tomorrow Armageddon Expo will be hosting another online celebrity livestream, with Star Wars Rebels voice actors Steve Blum (Zeb Orrelios) and Mary Elizabeth McGlynn (Governor Arihnda Pryce). Tune in to the Armageddon Expo Facebook page tomorrow at midday (NZT) to hear them talk about their respective careers voicing animation and video game characters.
Both Steve and Mary appeared at the Auckland Armageddon Expo event in October last year – their panels at the show were fun and well worth attending. We look forward to hearing them again tomorrow!
Steve Blum – is most well known to Star Wars fans as Zeb Orrelios in Rebels, but also voices a number of other characters within that show. Blum has made significant contributions to the Star Wars: The Old Republic MMO game (Andronikos Revel, Baron Deathmark, and more), and did additional dialogue recordings for stormtroopers in Rogue One: A Star Wars Story.
Mary Elizabeth McGlynn – voices Governor Arihnda Pryce in Rebels, but is also notably a voice director for Star Wars: Resistance.