Star Wars Rebels Livestream with Armageddon Expo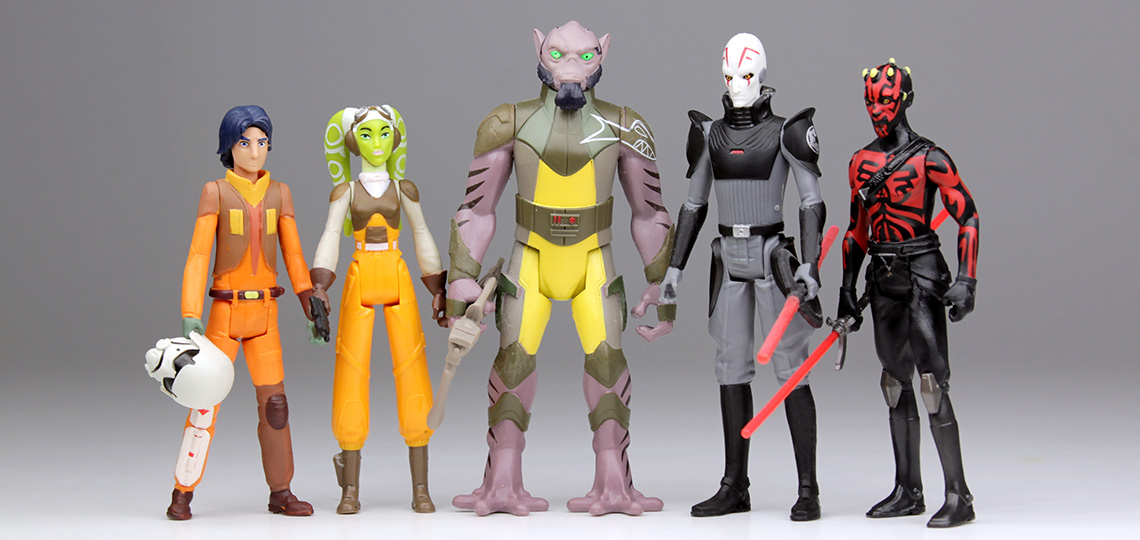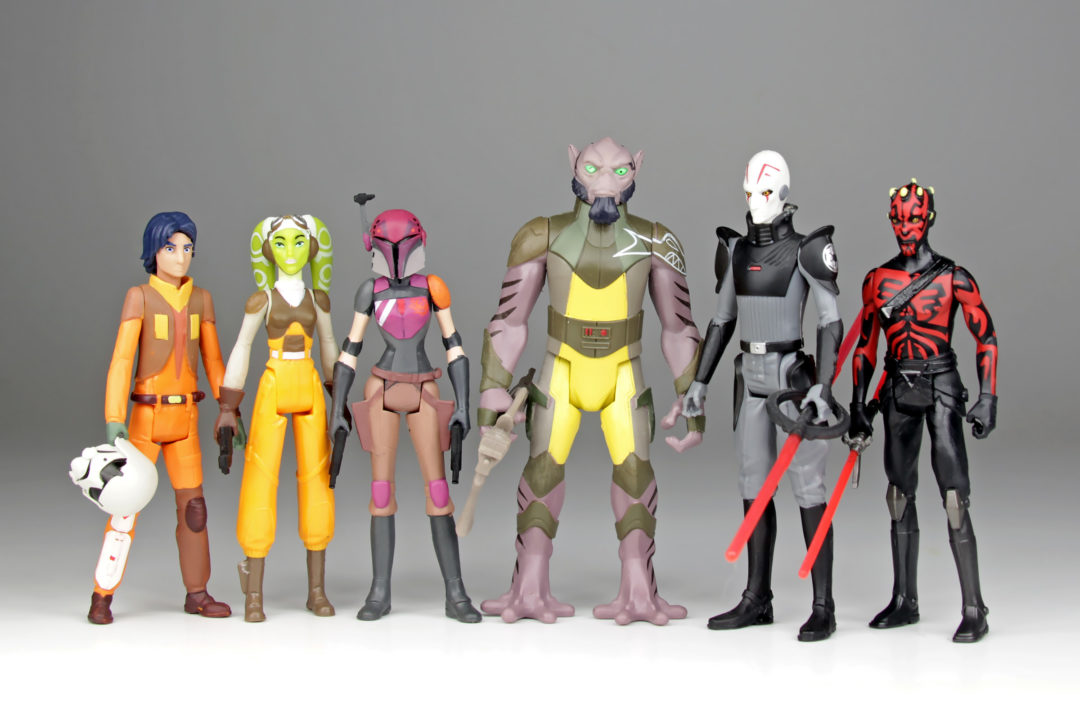 Armageddon Expo is running a series of livestream panels with celebrity guests during the lockdown period. Coming up this Saturday (1pm), they have advertised that there will be a live panel made up of voice talent from the Star Wars Rebels animated series. The full list of celebrities involved will be revealed/confirmed on Friday, but details about Armageddon's list of upcoming livestreams is currently on their Facebook page here.
Also, for those reading this post in time, Vanessa Marshall (Hera Syndulla in Rebels) will be participating in a livestream on the Armageddon Expo Facebook page today (Monday) at 1pm (postponed from yesterday).
Update – An archive of Vanessa's livestream panel is now up on Facebook, here.