The Next Four Weeks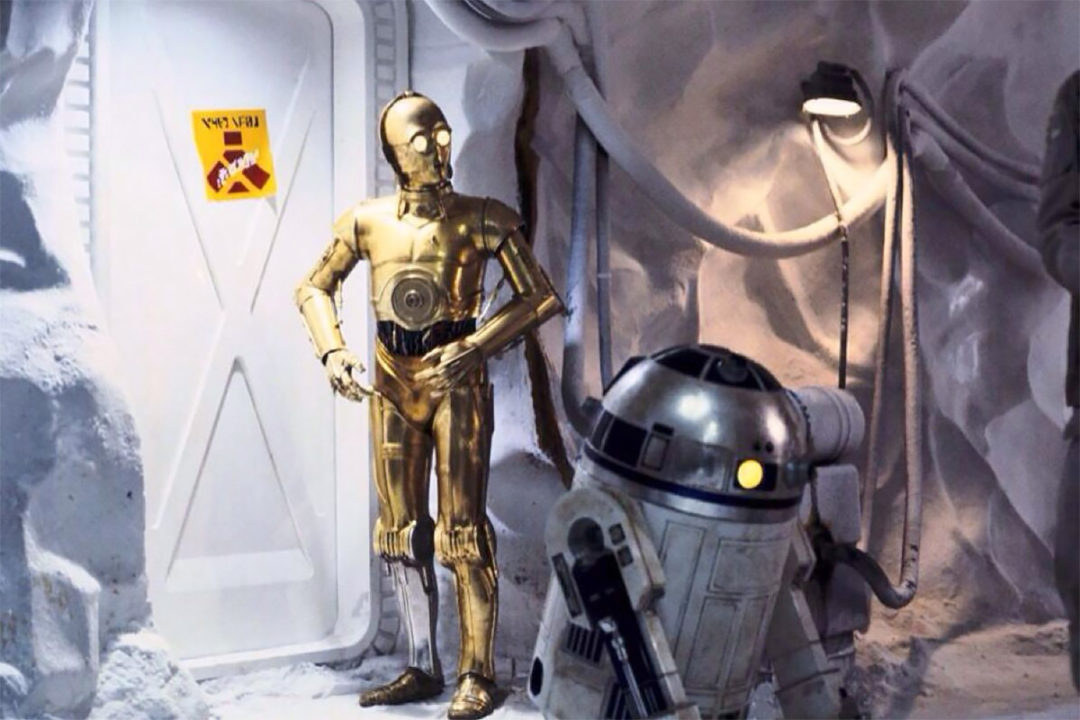 Everyone's likely fully aware of the fact by now… as of Wednesday night (11:59 pm, 25 March 2020), New Zealand will be operating under COVID-19 Alert Level 4. This means that we have been instructed to stay at home, educational facilities are closed, and businesses closed except for essential services (full list) and lifeline utilities.
A lot is going to change, and a lot of it is going to be challenging, in different ways for different people. Whether you are isolated at home, working from home, or working in the community in an essential service, it's important to stay in touch with friends and family, and to continue to engage in the hobbies that give you escape and happiness, as much as you can. Look to the government COVID-19 website for more information on working together as a community, and for seeking financial support should you need it.
In the short-term, we are going to notice that some of the ways we can use Star Wars hobbies as a means of escapism will change. In particular, stores that stock Star Wars products will be closed (although some online services, including some from abroad, may be able to accept orders – consider the impact on the courier service and its staff whenever you make online purchases of any sort during the lockdown period). With this sort of thing in mind, you might notice a change in emphasis in the type of content we're publishing on SWNZ. We want to join in with other fans to keep celebrating Star Wars, and supporting all Star Wars hobbies in New Zealand. Over the next few weeks, we will be focusing on flashback articles, and articles covering activities that you can still participate in while at home and while the country is locked down. To stay plugged in to the community, you can sign up to the SWNZ group on Facebook and/or our Message Boards if you haven't already.
We wish the best for everyone in the Star Wars fan community, and the wider NZ population. Stay safe, be prepared (but don't panic), and follow the advice of medical experts. Plan for, and look forward to, what you'll be doing once this extraordinary situation is all behind us – and in the meantime, may the Force be with you.
---