Stay Safe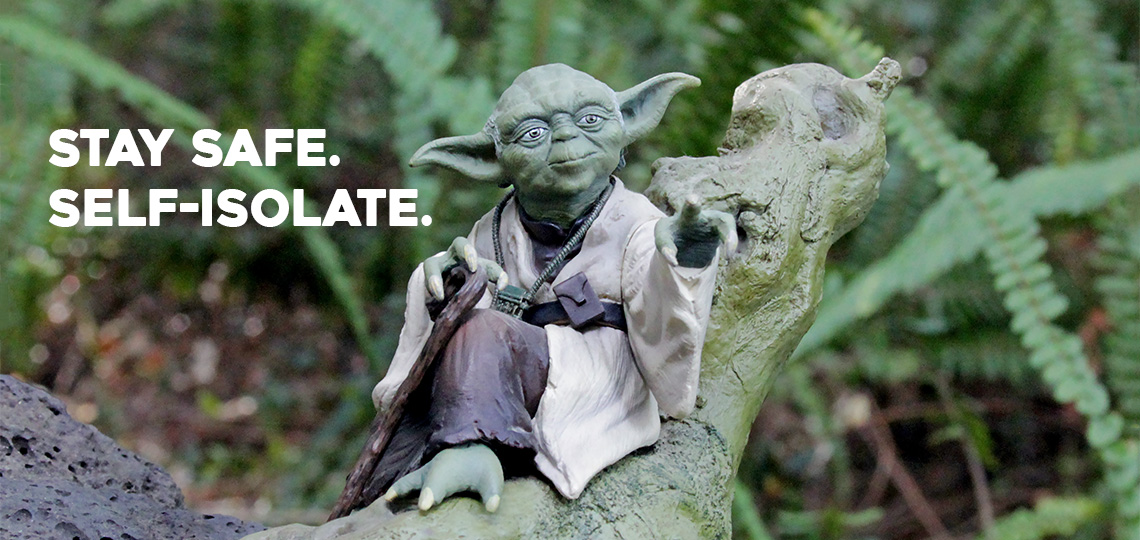 Although we don't usually stray off topic here at SWNZ, we'd like to take a quick moment to acknowledge the current state of the world in light of the COVID-19 pandemic, encourage everyone to stay safe and be kind, and to express gratitude for those working to keep critical aspects of society ticking over.
What can we do as individuals?
Please take the recommendations to self-isolate seriously – not everyone can stay at home, but when those who can minimise their time out in public do so, we can have a real impact on the transmission and ultimate spread of this disease.
Follow the simple hygiene rules for handwashing & minimising spread if you cough/sneeze.
Don't panic, but do be prepared.
Don't be unreasonable when shopping and preparing to be at home.
Help those who may be less able to help themselves, including high-risk groups for whom self-isolation and social distancing is essential.
Keep an eye on rational and official news and information websites like covid19.govt.nz – regardless of your personal political viewpoint, we are fortunate to have expert advisors informing policy at this point in time, as the government works to balance safety and long-term impact and outcomes.
Remember, you're not just trying to avoid getting infected yourself. A big part of working together as a community is about minimising the overall effect on our society, including others who may be more vulnerable.
So, how can our Star Wars hobbies, and passion for Star Wars, help us cope and stay in contact with friends, family, and community?
Self-isolate, Star Wars style
Join us over in the SWNZ Facebook Group, or SWNZ Forums, so you can keep in touch with other local Star Wars fans. Share what Star Wars projects you are up to, or are using to entertain kids.
Here are some specific ideas and resources:
Re-organise a Star Wars display – take the time to dust your figures or statues (and share photos).
Practise your action figure photography (and share photos) .
Read an old Star Wars novel from your bookshelf (try revisiting old Legacy stories for variety).
Check out your local council library website for Star Wars eBooks or digital versions of graphic novels (most/many libraries are closed at the moment, but still allow checking out of digital copies).
Sign up to the Disney+ streaming service for a free 7 day trial. Watch your way through Star Wars movies, the first season of The Mandalorian, or binge-watch multiple seasons of The Clone Wars (official listing of The Clone Wars episodes in chronological order).
Break out a Star Wars boardgame with the family or flatmates.
Try your hand at a Star Wars craft project. If you've got kids, get them involved (the official Star Wars website has a section dedicated to do-it-yourself Star Wars projects).
Get stuck into the Star Wars kitset model that's been sitting in storage for far too long. Whip up an action figure diorama or display. Or try your hand at a custom paint job on something like one of the Star Wars garden statues if you've got one left over from the summer sales at Bunnings.
Download a new Star Wars video game or mobile app game – good examples that don't cost to try out include Star War: The Old Republic on your PC (if you use this referral link you will get a bunch of bonus "get started" bundle), and Star Wars Galaxy of Heroes (iOS App Store, Google Play). You can also try older MSDOS Star Wars games via a browser emulator at the Internet Archive.