'The Rise of Skywalker' Final Trailer Gallery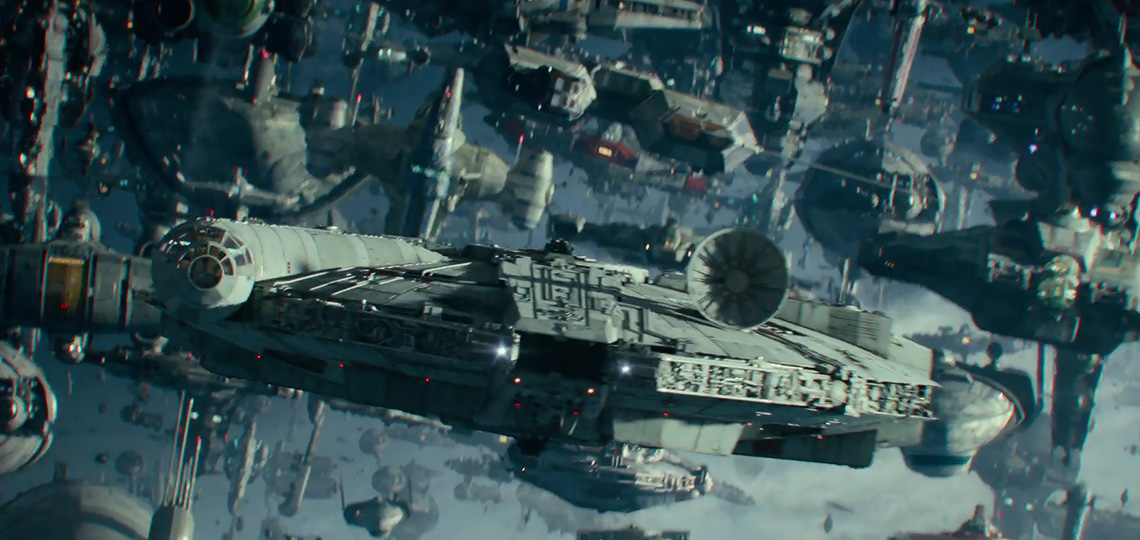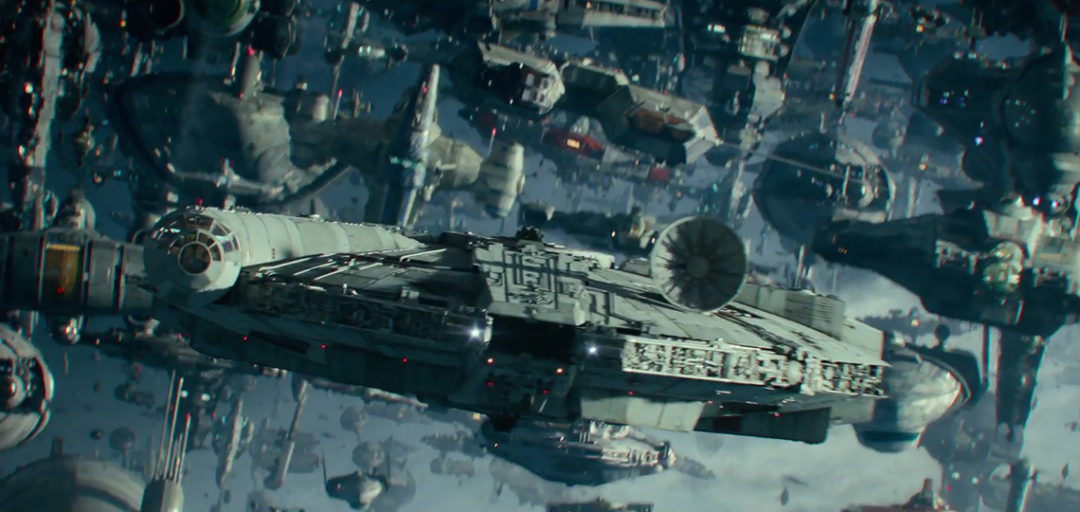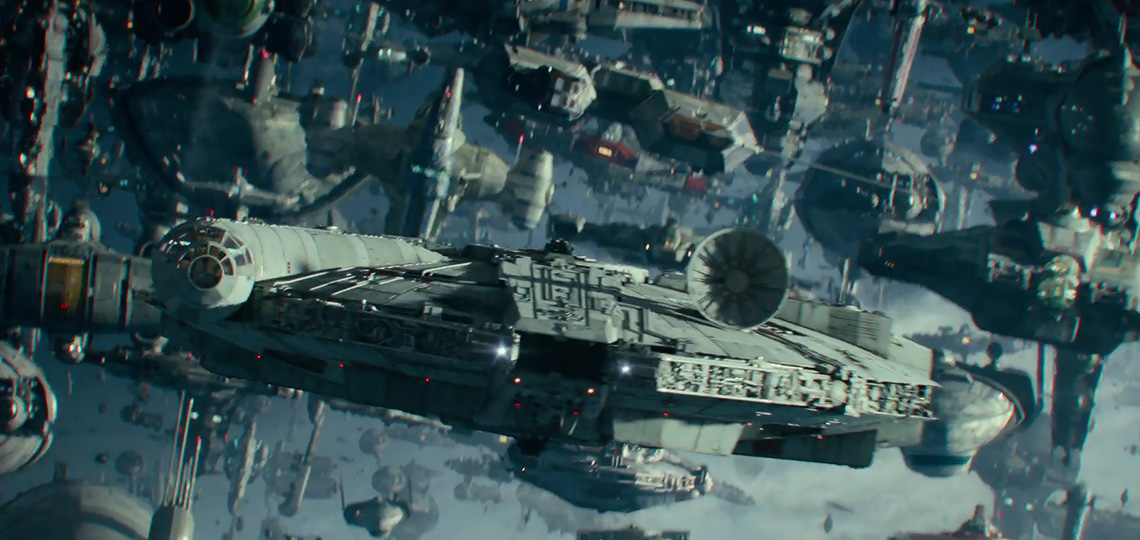 The final trailer for Star Wars Episode 9: The Rise of Skywalker has just screened, and it's looking very, very exciting! In order to be able to fully absorb and enjoy each scene, we've assembled a screen-cap gallery below.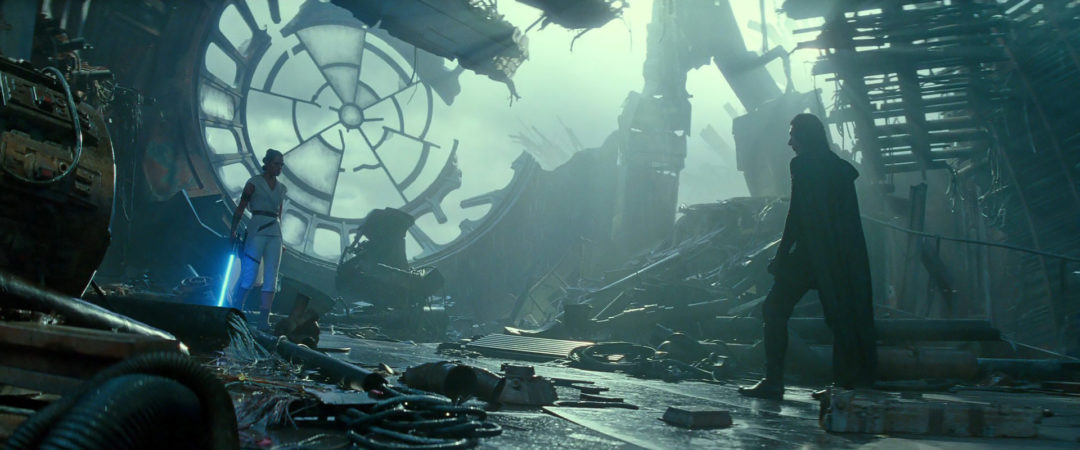 Tickets for midnight/opening screenings for Episode 9 in New Zealand are also now on sale (check our previous article for direct links). Get ready for Thursday 19th December (but don't forget that a midnight screening basically means this is a Wednesday night event)!
The Rise of Skywalker Trailer Gallery