'The Rise of Skywalker' Tickets On Sale Now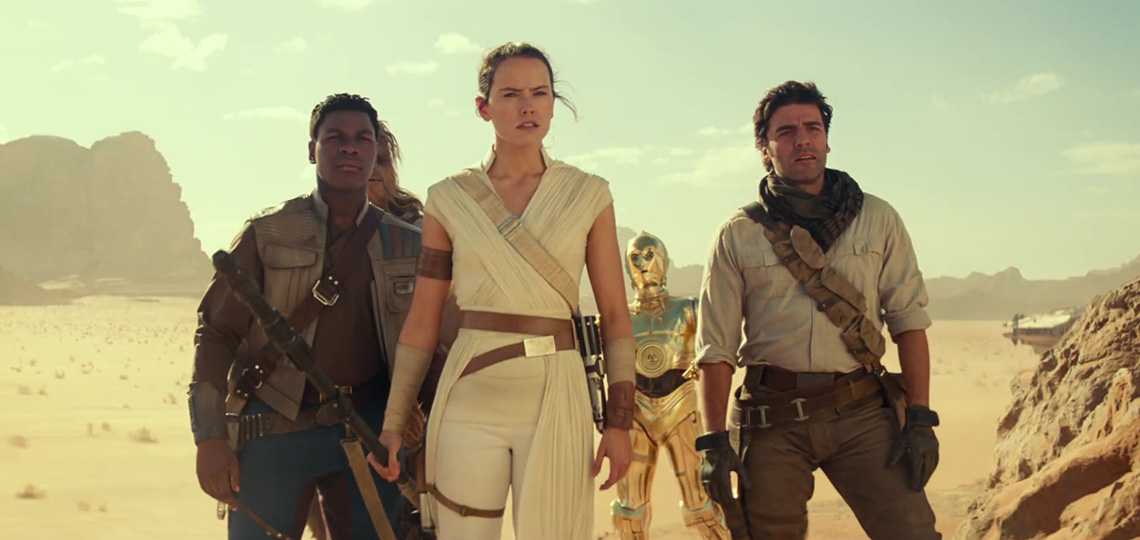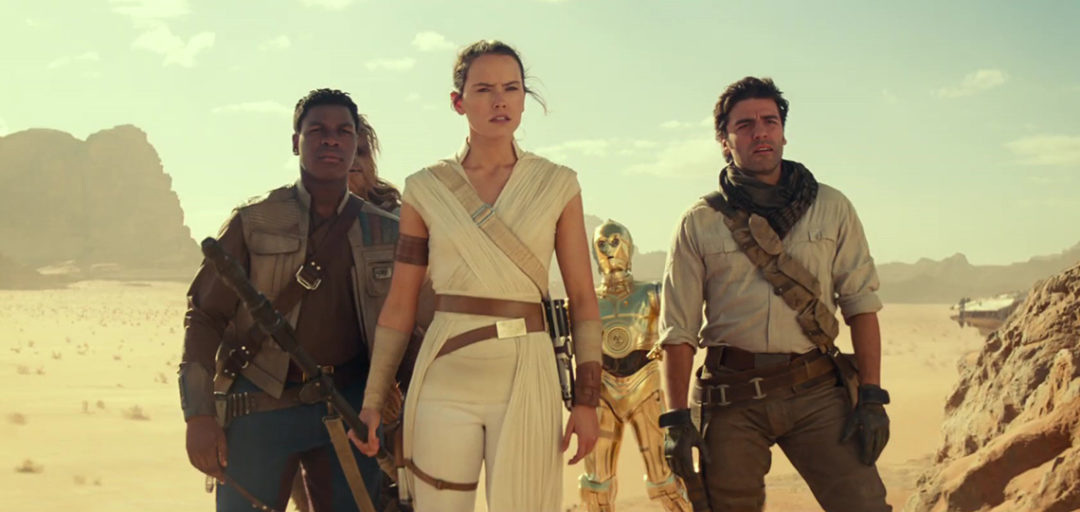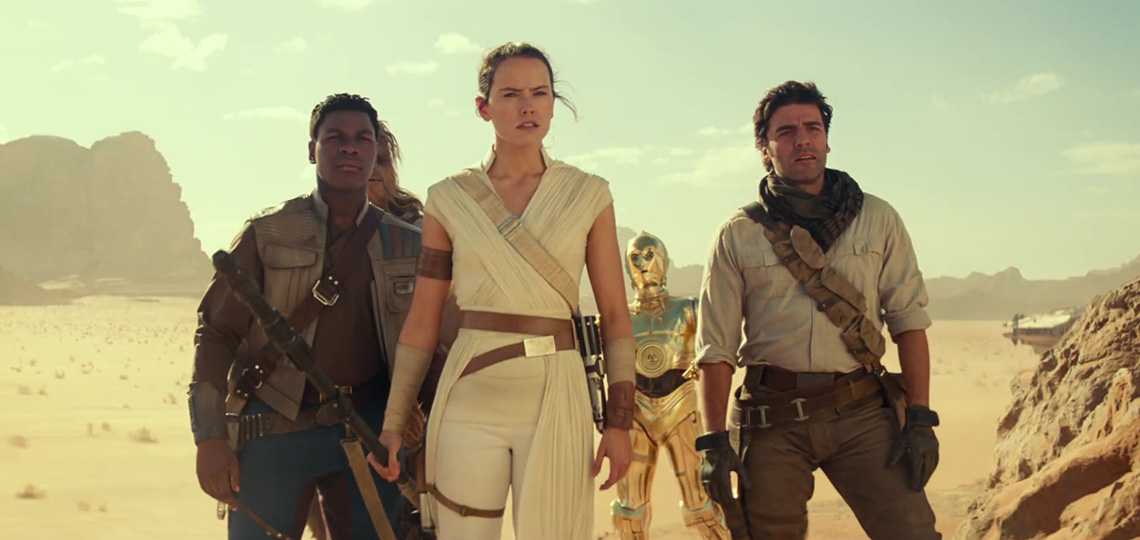 Tickets for Star Wars Episode 9: The Rise of Skywalker are on sale in NZ right now! Check your local cinemas website (direct links below). The movie opens locally at 12:01am of Thursday 19th December (don't forget… this means it's basically a Wednesday night event).
We are also expecting the final trailer for Ep9 this afternoon, NZ Time, so keep an eye on the SWNZ site and social media for links and a screen-cap gallery coming soon.