Triple Force Friday Midnight Events at Toyworld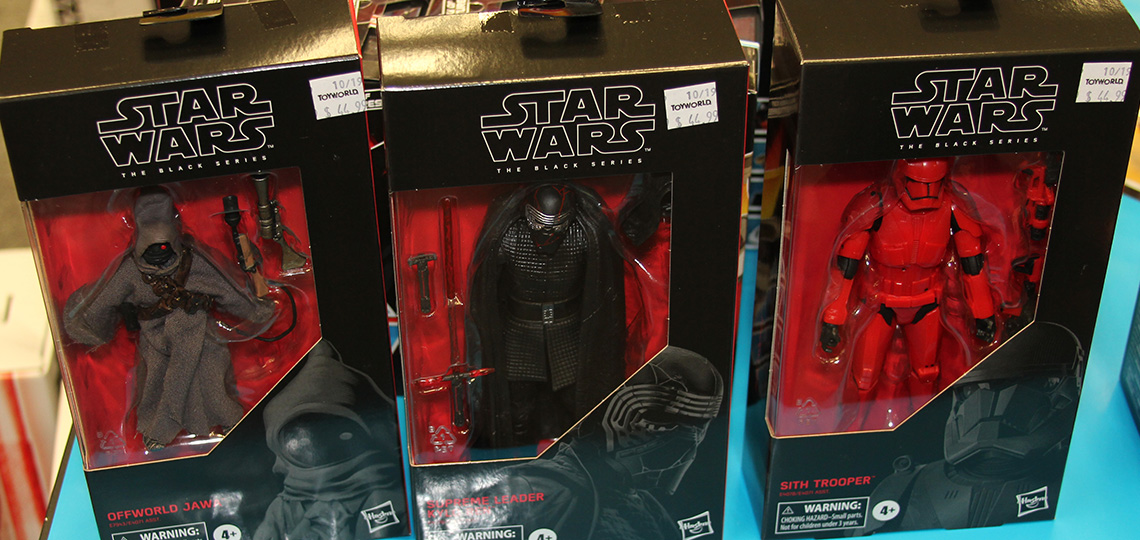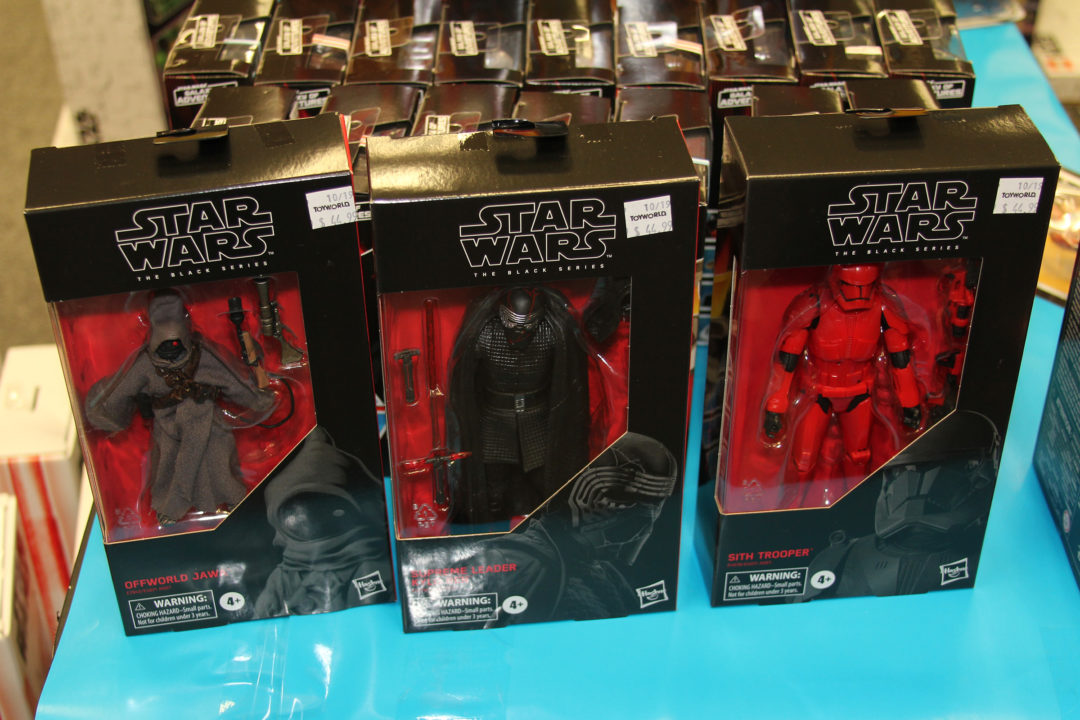 Triple Force Friday, where new toys from The Mandalorian, Jedi: Fallen Order, and, of course, Episode 9: The Rise of Skywalker, kicked off in New Zealand an hour ago with midnight openings at selected branches of Toyworld stores.
We joined a handful of dedicated fans out at the Albany branch of Toyworld to check out the brand new offerings from Hasbro and LEGO. Figures were represented across a number of scales, targeting the youngest of collectors with the new, animated-style, Galaxy of Adventures figures, and the established Black Series 6″ and Vintage Collection 3.75″ figures and vehicle (Luke Skywalker's X-Wing fighter from A New Hope). New LEGO sets include Kylo Ren's shuttle, the AT-ST Raider from The Mandalorian TV/streaming series (due to launch next month), a Pasaana Speeder, a Resistance Y-Wing Fighter, and more. There are also new interactive toys such as the remote-controlled D-0 droid, role-play lightsabers, and a new Black Series Luke Skywalker X-Wing Pilot helmet.
Toyworld stores will be discounting all Star Wars items by 20% through until Sunday.
We'll be reporting on other stores and new product lines shortly, including expected collectibles like all the new Funko Pop! Vinyl figures. Stay tuned to the SWNZ website, as well as Facebook and Instagram.