Episode 9 D23 Expo "Sizzle Reel"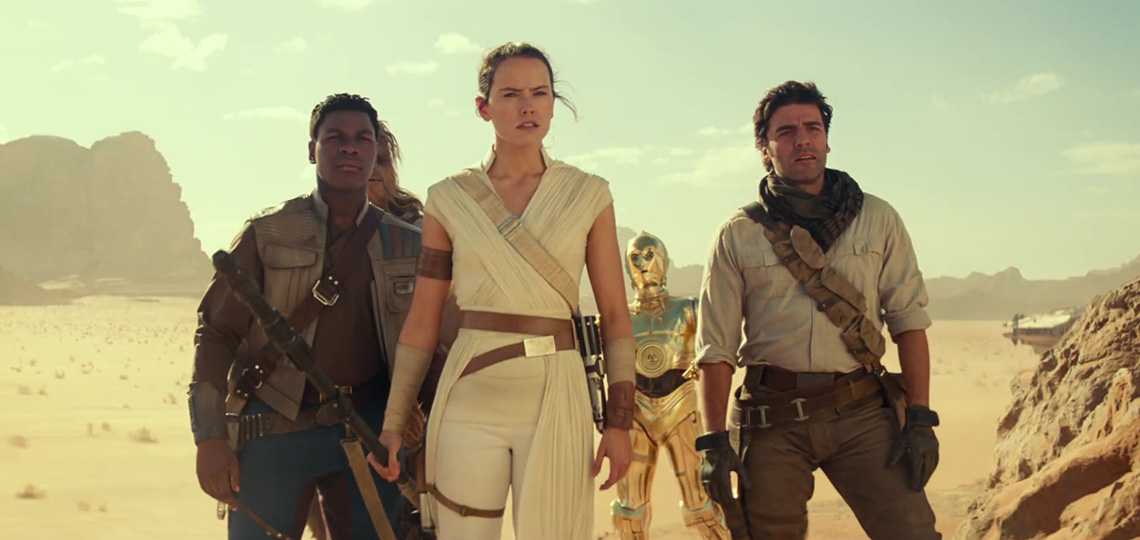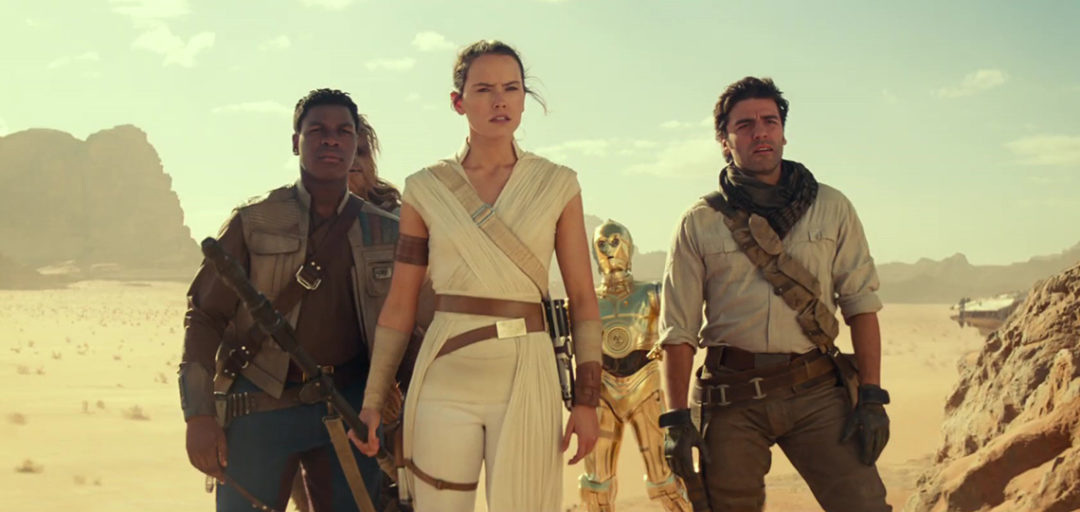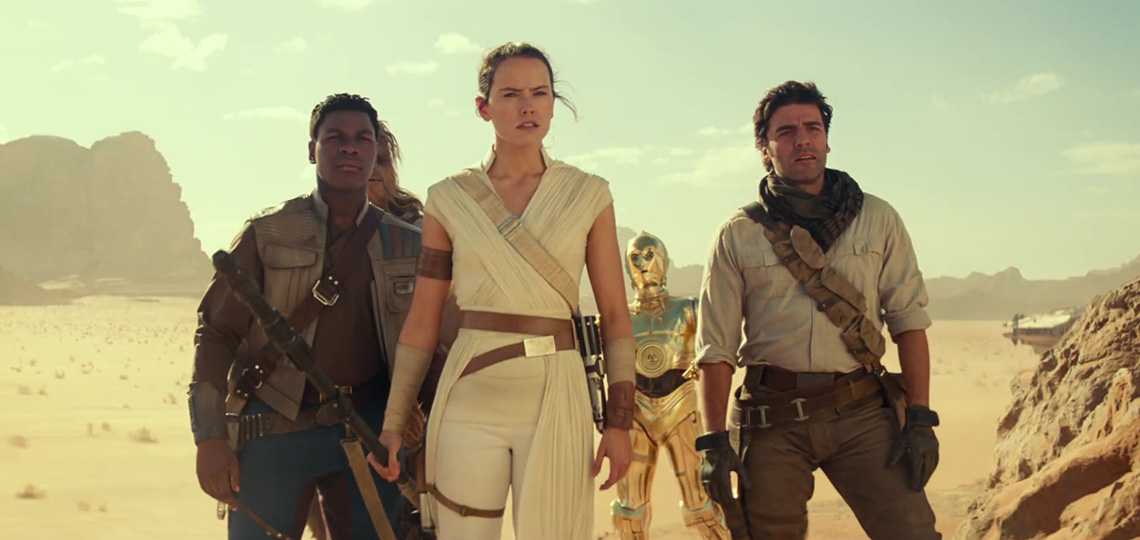 The Episode IX: The Rise of Skywalker "sizzle reel" that was shown at the D23 Expo has just screened on ABC's Good Morning America show, and is now online on the official Star Wars YouTube channel. Check the clip, and our scene-by-scene screen-cap gallery, below. This is the first new footage from Star Wars Episode IX since the April teaser trailer.
The Rise of Skywalker opens in New Zealand on 19 December.
Episode 9 D23 Expo "Sizzle Reel" Gallery