Star Wars Celebration Chicago 2019, Day 3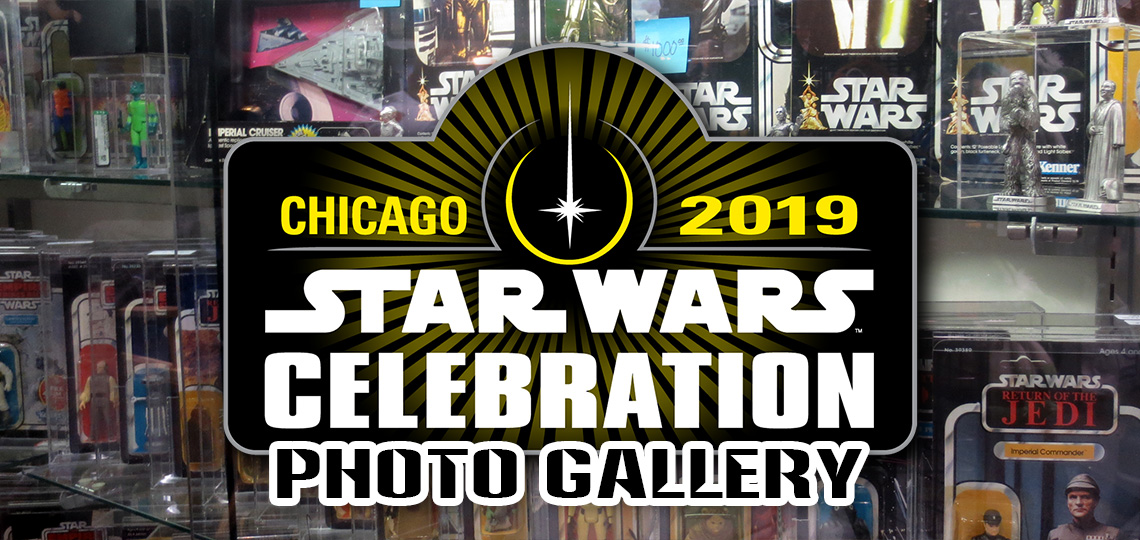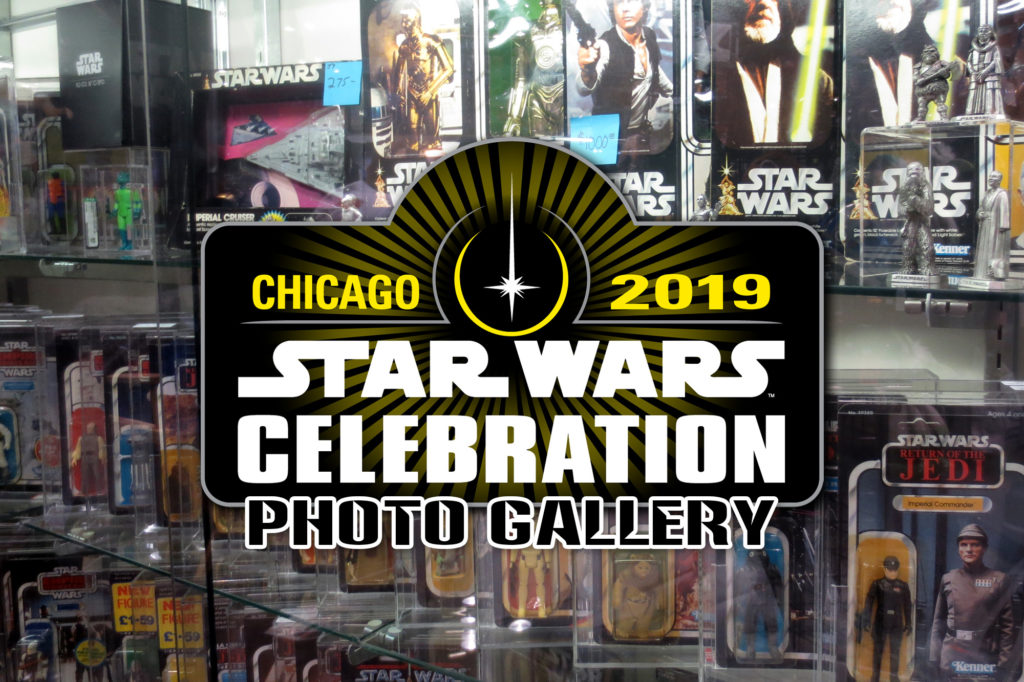 The third day of Star Wars Celebration Chicago included panels focusing on Galaxy's Edge, opening at Disney Parks later in the year, and the reveal trailer for the upcoming Jedi: Fallen Order video game. We have covered the details of the reveal trailer for Jedi: Fallen Order earlier today, and will look a little deeper at some merchandising from, and other aspects of, Galaxy's Edge tomorrow.
Below is a gallery of pics from the official Celebration store, general shopping and costumers around the convention floor, Ahmed Best on the Star Wars Show interview stage, and the Star Wars The Old Republic after hours Cantina Tour event (where the new 6.0 expansion, "Onslaught", was announced, with lots of details).
Star Wars Celebration Chicago 2019 Gallery