SWNZ Podcast Episode 011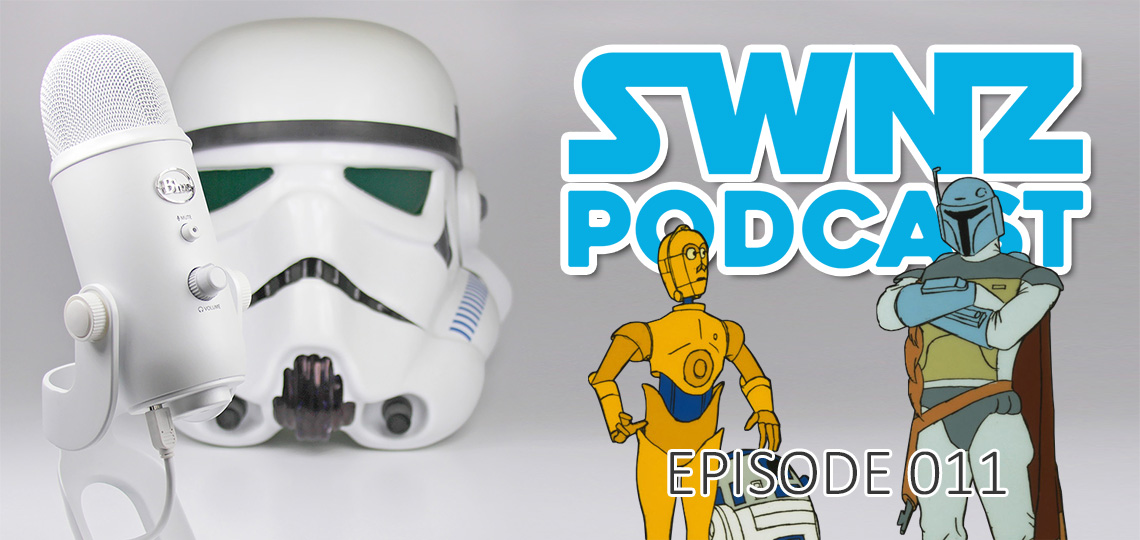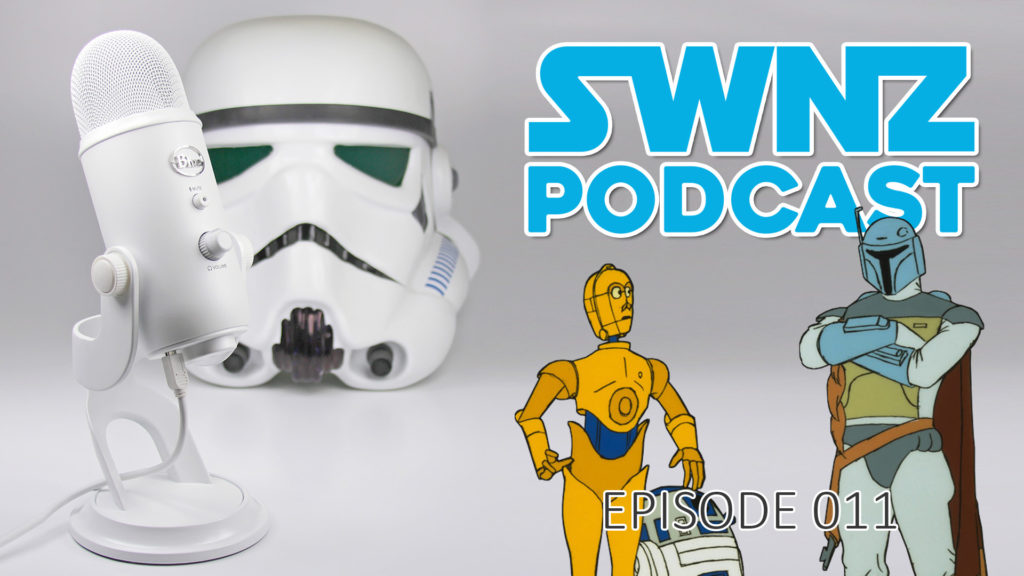 Podcast: Play in new window | Download
Subscribe: Apple Podcasts | Spotify | Amazon Music | Android | RSS
Welcome to the 11th episode of the SWNZ Podcast, where we re-cap and discuss recent Star Wars news from a New Zealand perspective. In particular today we talk about some Star Wars gaming updates, the 40th anniversary of the Star Wars Holiday Special, and catch up on local store reports.
Links:
Subscribe via iTunes  | Watch on YouTube | Subscribe via YouTube
All SWNZ Podcasts adhere to the SWNZ Spoiler Policy.