Stan Lee & Star Wars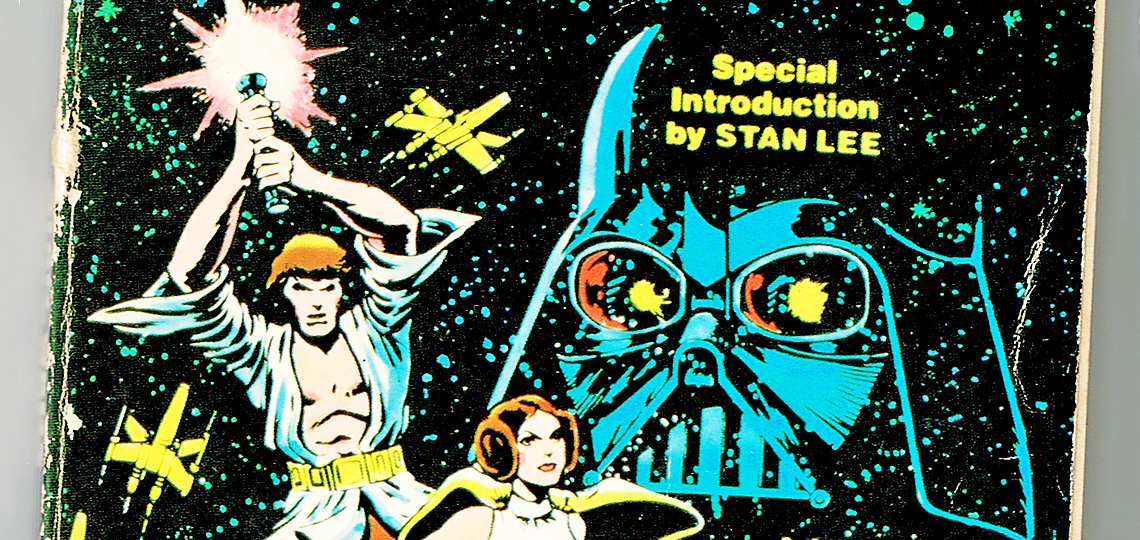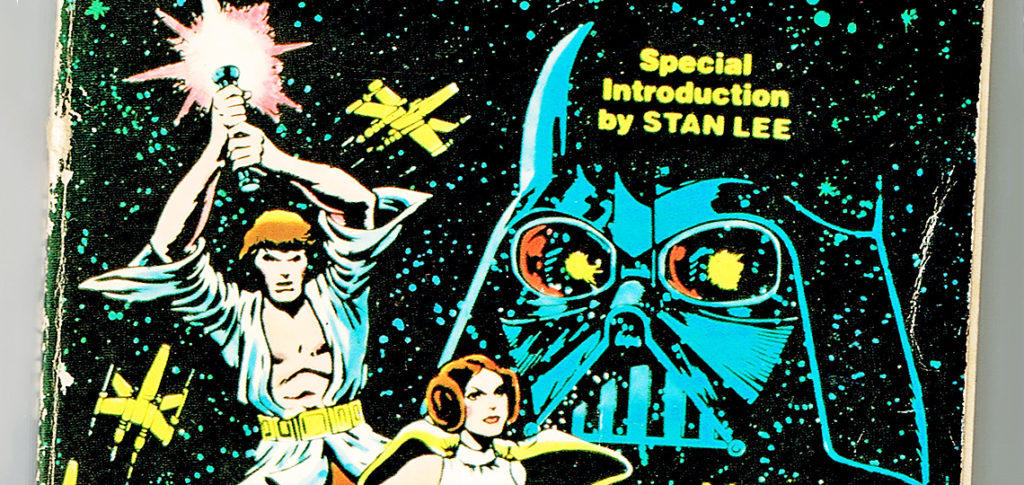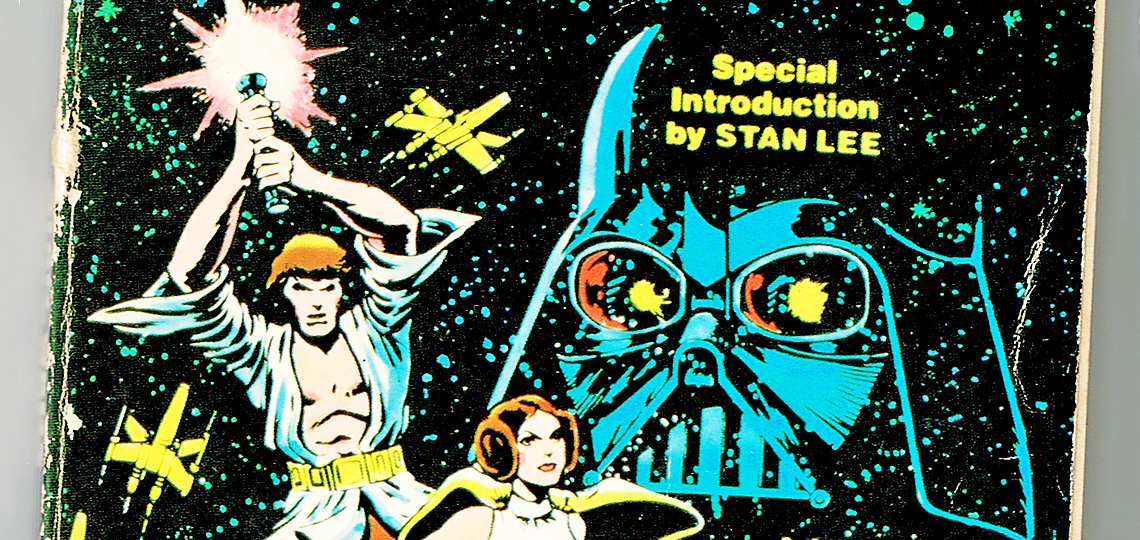 Stan Lee, Marvel Comics visionary, passed away overnight, aged 95. From CNN.com: "an attorney for Lee's daughter, tells CNN the comic giant was taken by ambulance from his Los Angeles home on Monday morning to Cedar's Sinai Medical Center, where he later died. The cause of death is not yet known".

Stan Lee was an ever-present figure, whose contribution to the comic and superhero world, including Star Wars, was uniquely unsurpassed. Marvel Comics were the publishers of the Star Wars movie adaptation, and the bulk of the early Expanded Universe stories and material. As a kid, that ongoing availability of stories featuring the heroes and villains of the Rebellion and Empire, as well as new creations and scenarios, played a big role in my passion for the Star Wars galaxy and characters. On the topic of Star Wars, in the Marvel Comics Illustrated Version of Star Wars, he said:
It could have bombed! It was a comicbook concept, dressed up for the sreen. It was good guys and bad guys, and spaceships and blasters, and costumes and magic, and planets perils! But, despite all that – or perhaps because of it – it worked. Worked? It simply became the most sensational, highest-grossing media event of all time! Therefore, what could be more proper, more apt, more totally fitting than to present the magic of STAR WARS in comicbook form – and thus do we come full circle.
Although the news of his death is saddening, it is satisfying to know that Stan Lee lived to see his comicbook creations achieve such success on the big screen, to be involved directly in that phenomenon, and to see Star Wars stories return to the Marvel Comics catalogue as the Star Wars fandom extends to generations beyond those who originally experienced it.