Cassian Andor Live-Action TV Series Announced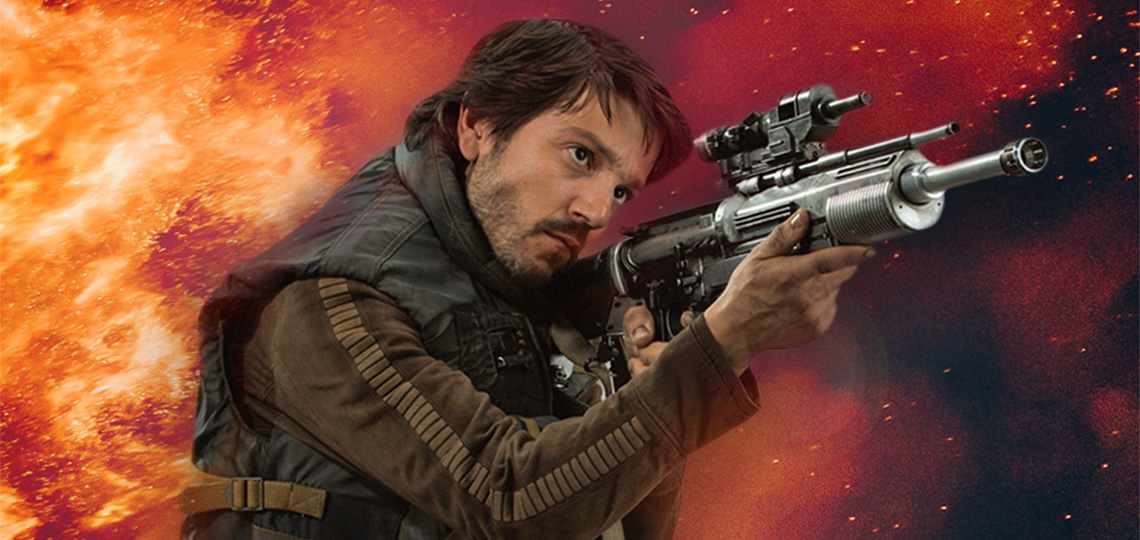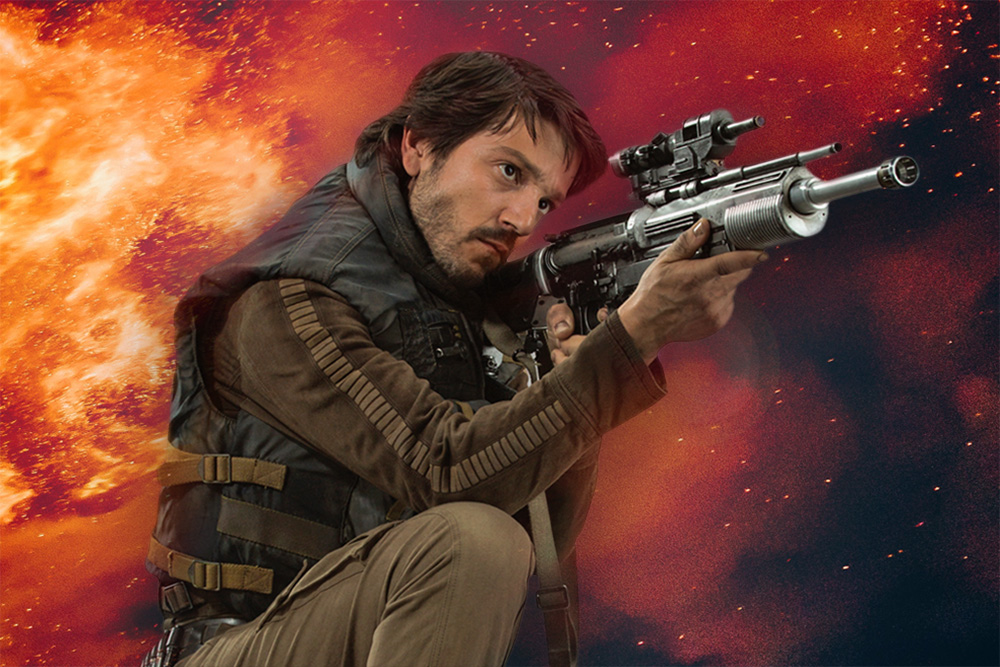 At the Walt Disney company Q4 2018 financial earnings presentation earlier, CEO Bob Iger slipped a huge news announcement into his opening speech:
 …And we're working on a second live action Star Wars series, a prequel to Rogue One, starring Diego Luna.
This exciting new development was shortly followed up by a few more details via StarWars.com:
Disney Chairman and CEO Bob Iger announced today that Lucasfilm is in development on a second Star Wars live-action series for Disney+, the Company's new direct-to-consumer streaming service. The series, which will go into production next year, follows the adventures of rebel spy Cassian Andor during the formative years of the Rebellion and prior to the events of Rogue One: A Star Wars Story. Diego Luna will reprise the role of Andor. "Going back to the Star Wars universe is very special for me," said Luna. "I have so many memories of the great work we did together and the relationships I made throughout the journey. We have a fantastic adventure ahead of us, and this new exciting format will give us the chance to explore this character more deeply."

The rousing spy thriller will explore tales filled with espionage and daring missions to restore hope to a galaxy in the grip of a ruthless Empire. A release date for the series has not yet been announced.
This is all consistent with earlier commentary that came out when Kathleen Kennedy's Lucasfilm contract was extended, that "the near future of Star Wars lies in television, with Kennedy-led Lucasfilm planning on expanding the universe with new characters in that medium." We thing that a series involving Diego Luna, based around Cassian Andor, is a great strategy with a lot of potential for it to be tied tightly to the events, themes, and visuals of the Original Trilogy. Very much looking forward to hearing more!