'The Old Republic' Gameplay Livestream Tomorrow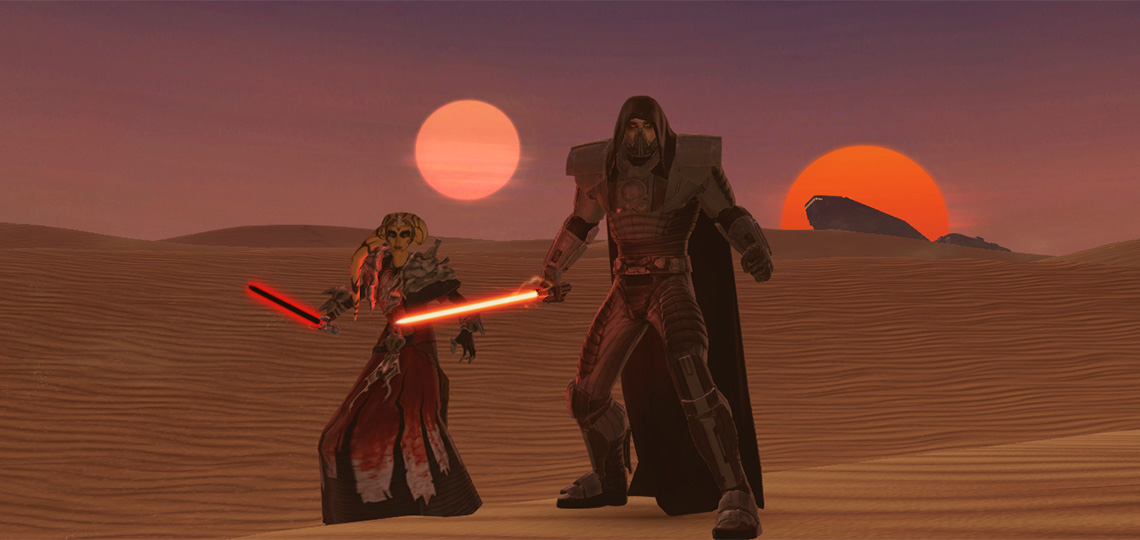 Tomorrow night (Tuesday 18th September) at 8:30pm (NZT), on the SWNZ YouTube channel, we'll be livestreaming some of the newer content from the Star Wars: The Old Republic (SWTOR) MMO (specifically, the "Traitor Among the Chiss" flashpoint) as a bit of "show & tell" for those who haven't played before or haven't played in a while. We'll post direct links on Facebook and Twitter just before going live, but if you tune in to the SWNZ YouTube channel in advance, you'll be able to find the stream.
For more SWTOR coverage, including the 2018 Roadmap we touched on in our latest News Digest, check out our SWTOR tag.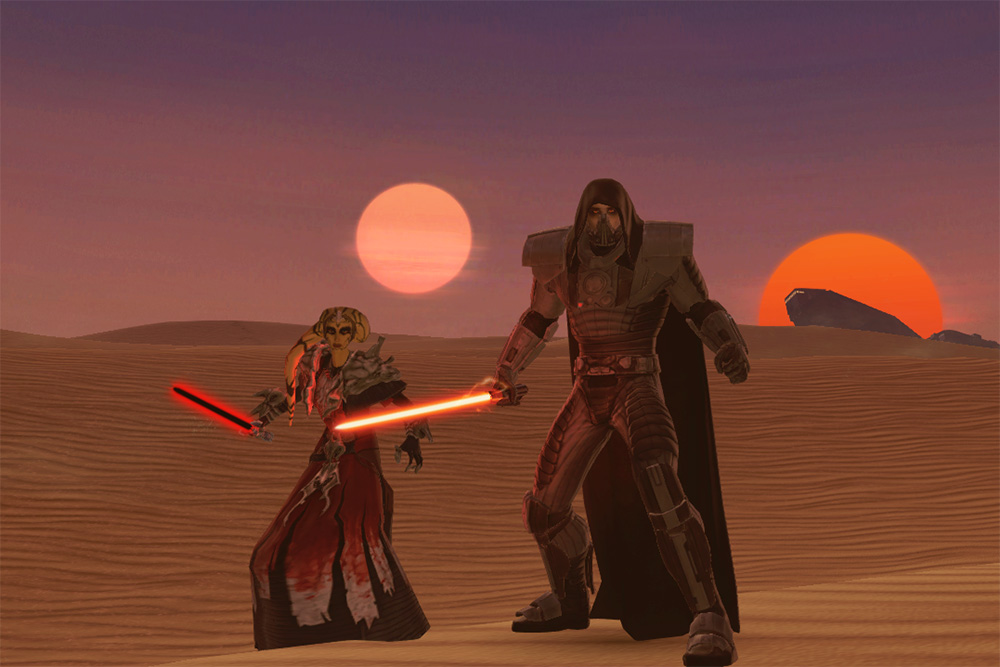 ---
This site is in not endorsed by or affiliated with LucasArts, BioWare, or Electronic Arts.
Trademarks are the property of their respective owners. LucasArts, the LucasArts logo, STAR WARS and related properties are trademarks in the United States and/or in other countries of Lucasfilm Ltd. and/or its affiliates. © 2008-2012 Lucasfilm Entertainment Company Ltd. or Lucasfilm Ltd. All Rights Reserved. BioWare and the BioWare logo are trademarks or registered trademarks of EA International (Studio and Publishing) Ltd. You may not copy any images, videos or sound clips found on this site or deep link to any image, video or sound clip directly.
Game content and materials copyright LICENSOR. All Rights Reserved.