SWNZ News Digest – 12 Sep 2018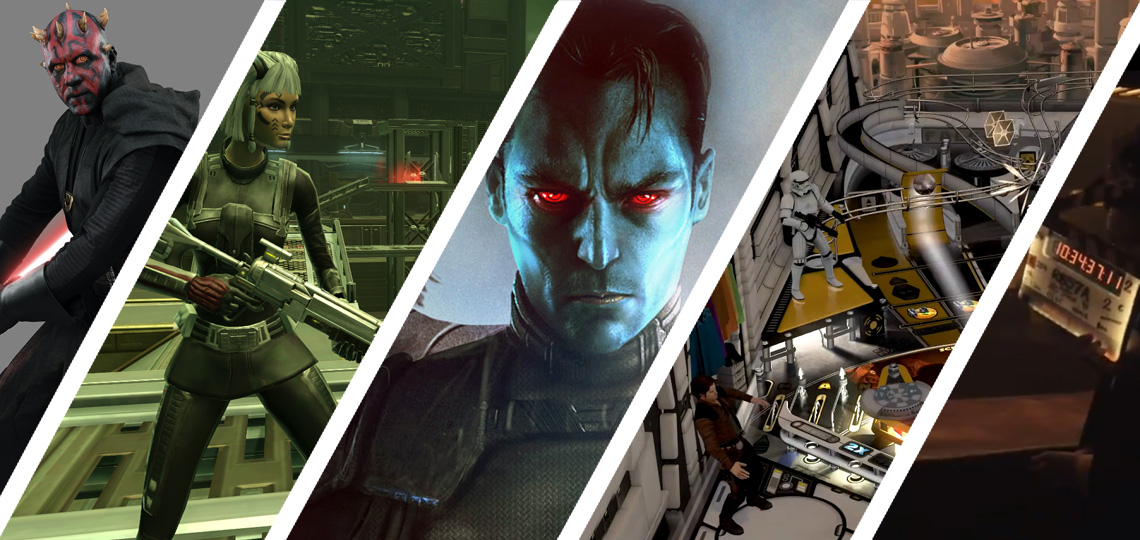 Welcome to the SWNZ News Digest, where we keep you up to date with all the recent official Star Wars news headlines and links, in case you missed them, or because they are exciting enough to re-visit.
---
SWTOR Roadmap
The Star Wars: The Old Republic multiplayer online roleplaying game was launched in late 2011, and continues to evolve with new story content on an ongoing basis (I've personally been enjoying playing since the beta-testing phase). The most recent roadmap for the game has been published, detailing plans for the rest of 2018, and hinting at story developments into 2019 (following breakdown of the current alliance in the galaxy, conflict between the Galactic Republic and the Sith Empire is going to progress from friction and distrust into full-scale war).
Check out the full coverage at SWTOR.com.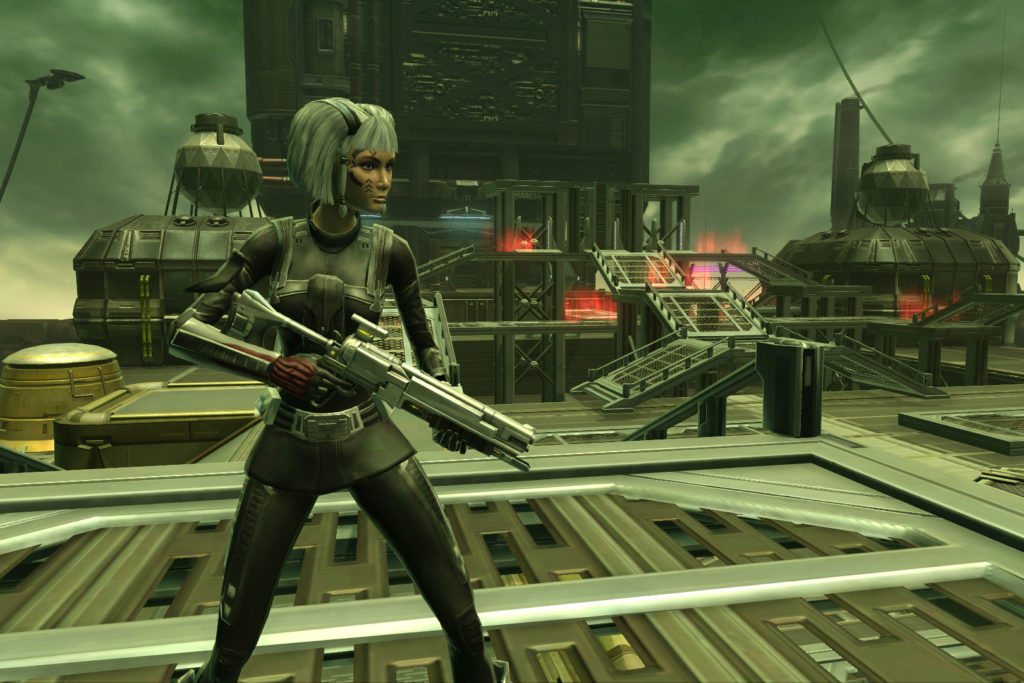 ---
Timothy Zahn on Thrawn: Alliances
Thrawn: Alliances, by Timothy Zahn, has been out for a couple of months, but StarWars.com has recently caught up with that novel's author to discuss the content and events described in the book – in particular, to "dive deeper into the interactions between Darth Vader and Thrawn as they head back to Batuu".
Basically, Thrawn doesn't have so much of an issue with Vader as Vader is not accepting Thrawn's style and Thrawn doesn't really want to change it. Thrawn recognizes that he is walking a tightrope: Vader may decide that Thrawn is not useful and [will kill him and] will just have to explain it to the Emperor later. At the same time, Thrawn has secrets he has to keep: the Chiss navigators, for example. Vader wants information Thrawn does not feel that Vader should have at a given time.
Read the full interview at StarWars.com.
You can order the book now via Mighty Ape or Book Depository.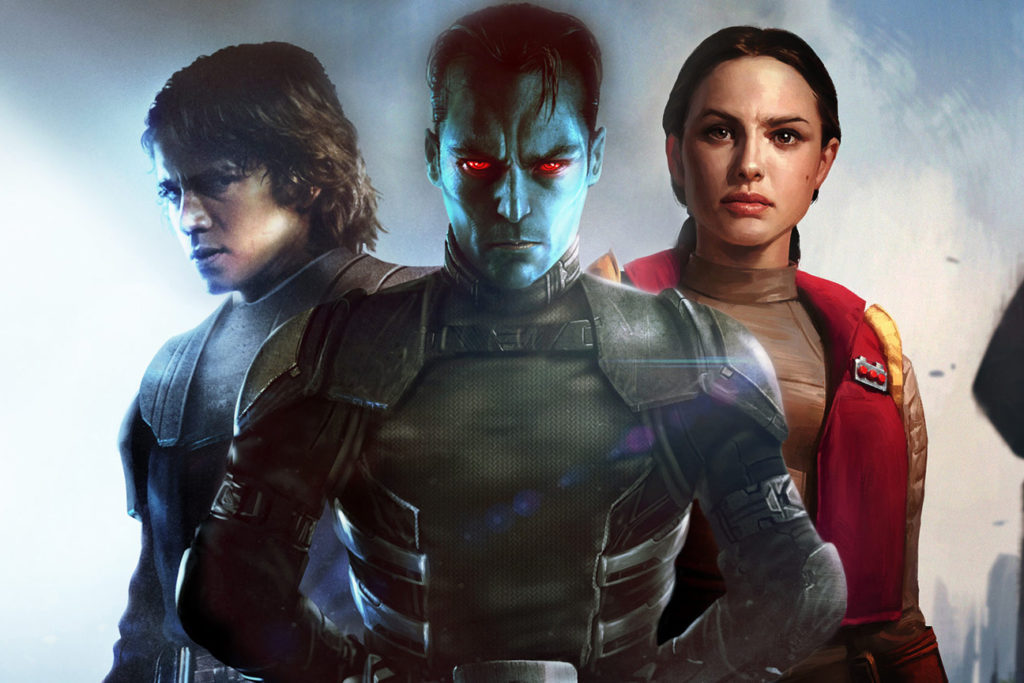 ---
'Solo' Tables in Star Wars Pinball 7
Three new Solo: A Star Wars Story-themed pinball tables have been added as options in Zen Studios Pinball X3 and the official Star Wars pinball game, Star Wars Pinball 7 (available for mobile devices, PlayStation 4, Xbox One, Steam, and Windows 10). They can be downloaded individually (cost applies) for Apple and Android devices, or as a bundle on other platforms. Choose from: "Solo", "Calrissian Chronicles", or "Battle of Mimban".
Watch the promo/announcement video here, and read more details on their official website.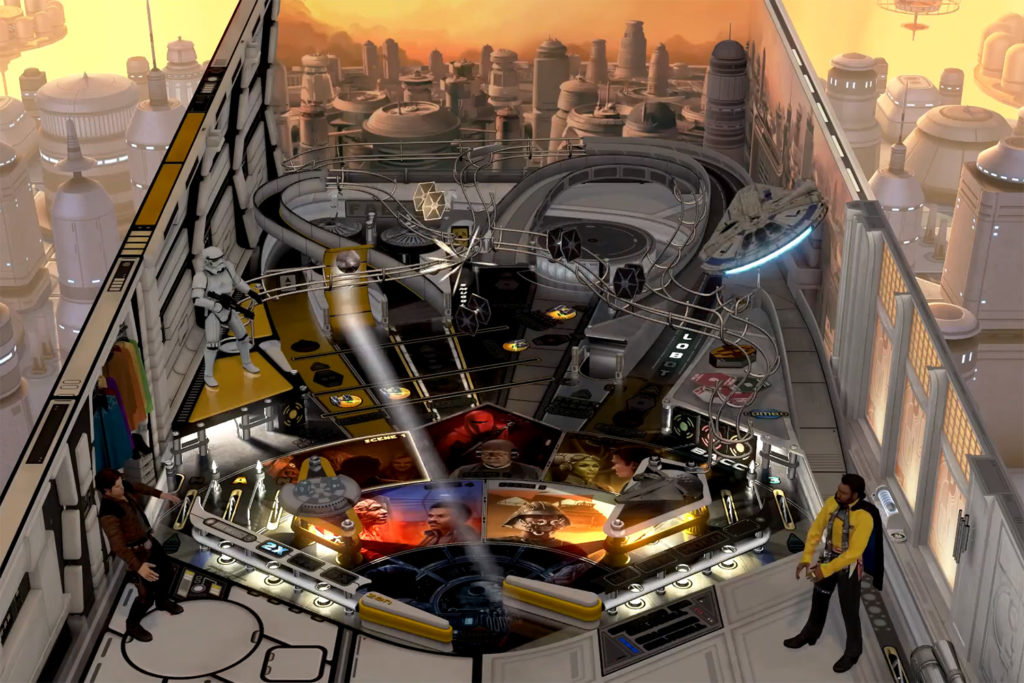 ---
Forbes Interview Ray Park and Reveals Maul 2.0
It's no secret any more that Ray Park reprised his The Phantom Menace character in Solo: A Star Wars Story.
Park actually blatantly spoiled his own cameo well ahead of time, but because fans were so focused on the idea of him being in an Obi-Wan Kenobi movie, nobody really guessed he meant Solo. "I may have deleted a bunch, but if you go back and check all my Instagram posts, I was secretly telling everyone, but no-one knew."
Read the full article at Forbes.com.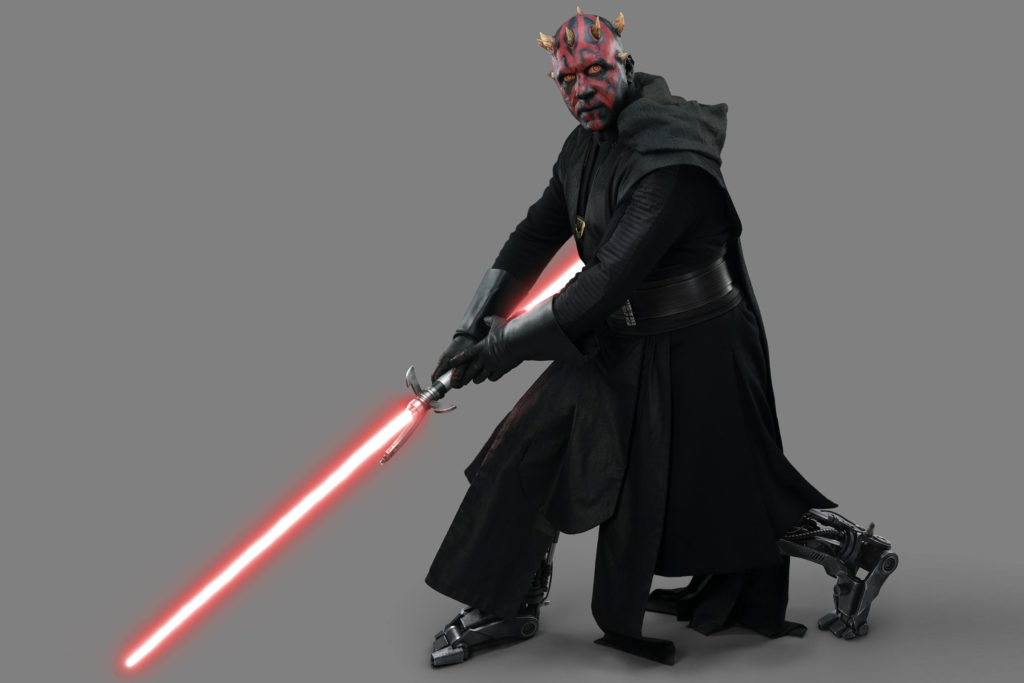 ---
Composer John Powell Talks 'Solo'
The score for Solo: A Star Wars Story was composed by John Powell. StarWars.com took a moment to interview Powell on the experience of crafting music for the Star Wars franchise, expanding on and working alongside John Williams, and the specific tasks of tailoring themes to different characters and scenarios.
Powell borrowed other elements of Williams' earlier work in key moments and scenes, harking back to the original title theme as a nod to Han's destiny, in moments where it was clear his choices in Solo were leading him on the path to that fateful trip to Tatooine.
Read the full interview at StarWars.com.
---
Solo Behind-the-Scenes Clips
The DVD/Blu-Ray release of Solo: A Star Wars Story is imminent (October 3rd for New Zealand). In advance of that, a few sites have revealed some of the behind-the-scenes material we can expect to see on these home video products (apparently there will be 1.5 hours worth of bonus material).