'The Last Jedi' Soundtrack Giveaway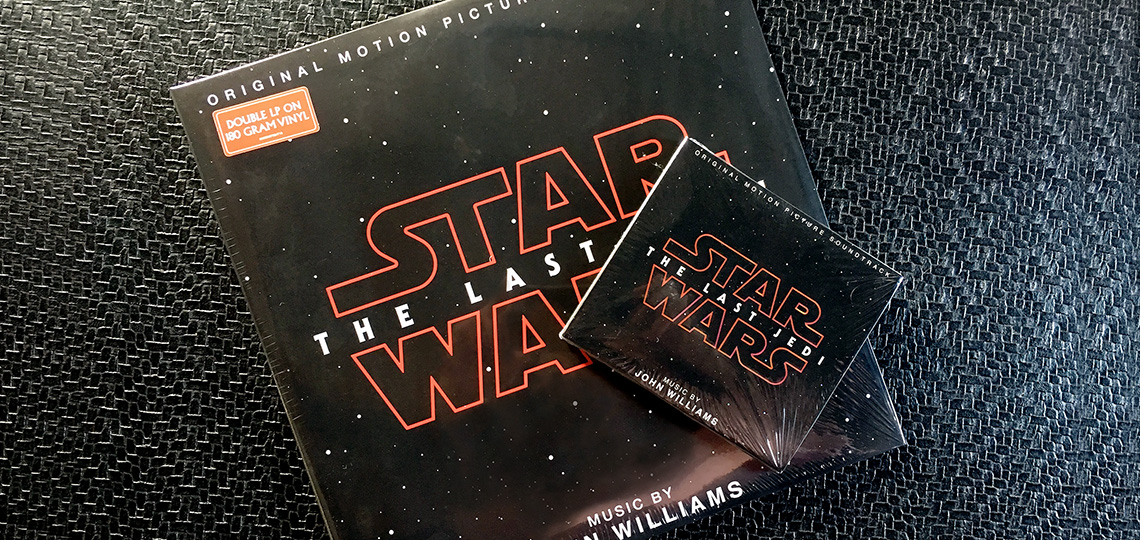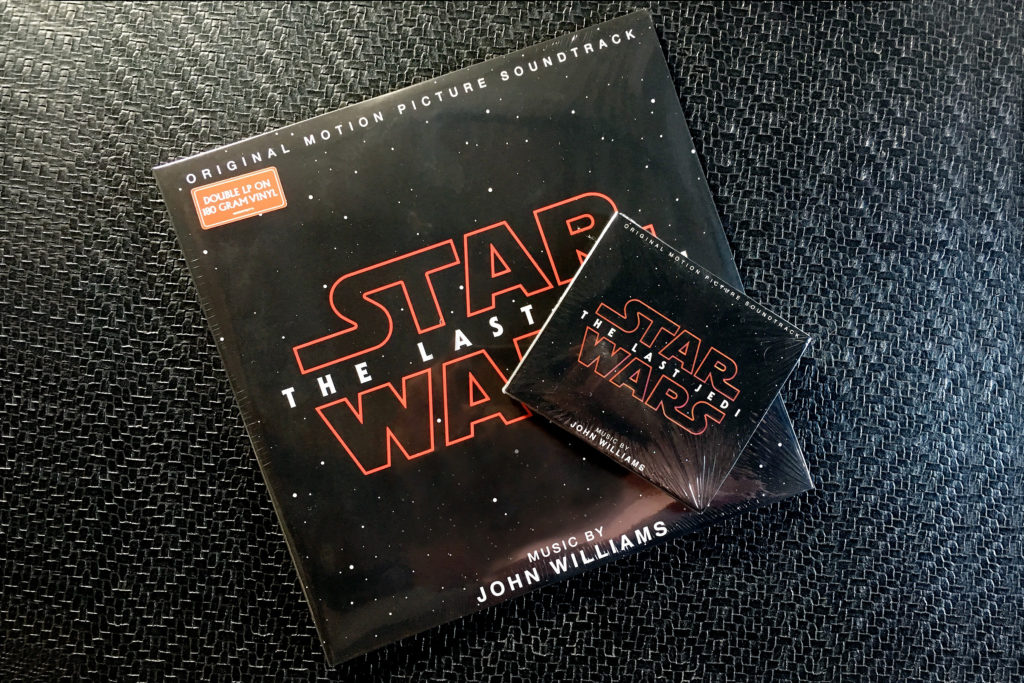 In celebration of May the Fourth we have a Star Wars: The Last Jedi soundtrack giveaway, with thanks to Universal Music New Zealand Limited. Head on over to this post on our Facebook page to enter, and you could win a copy of the TLJ soundtrack on both vinyl double LP and CD.
Also, for information about the availability of remastered versions of all of the Star Wars Original Trilogy and Prequel Trilogy soundtracks, jump back to this article from a couple of days ago.
Competition open to NZ residents. Entries accepted until midnight Sunday May 6th.