Remastered Star Wars Movie Soundtracks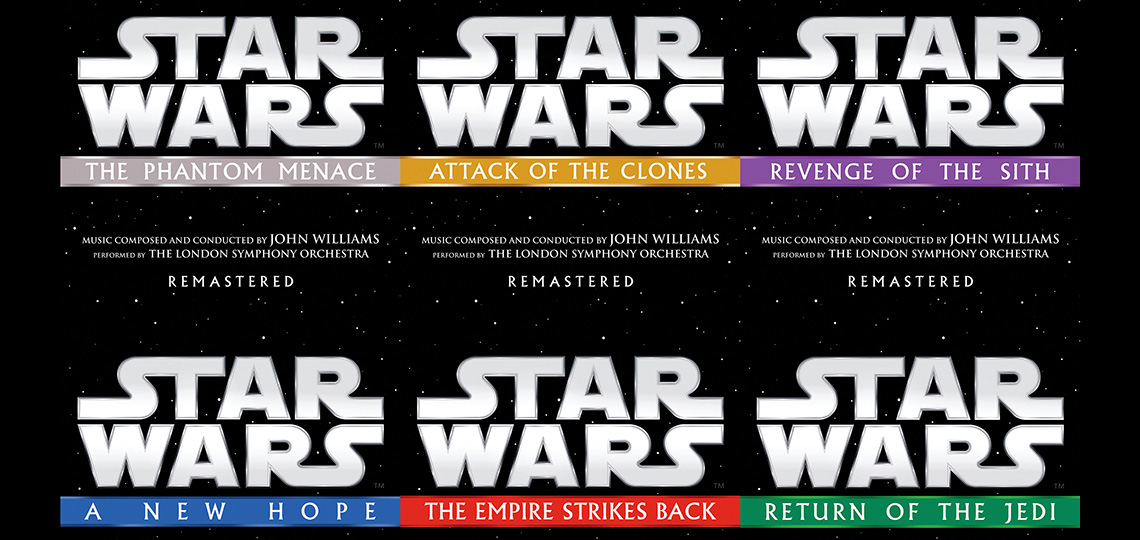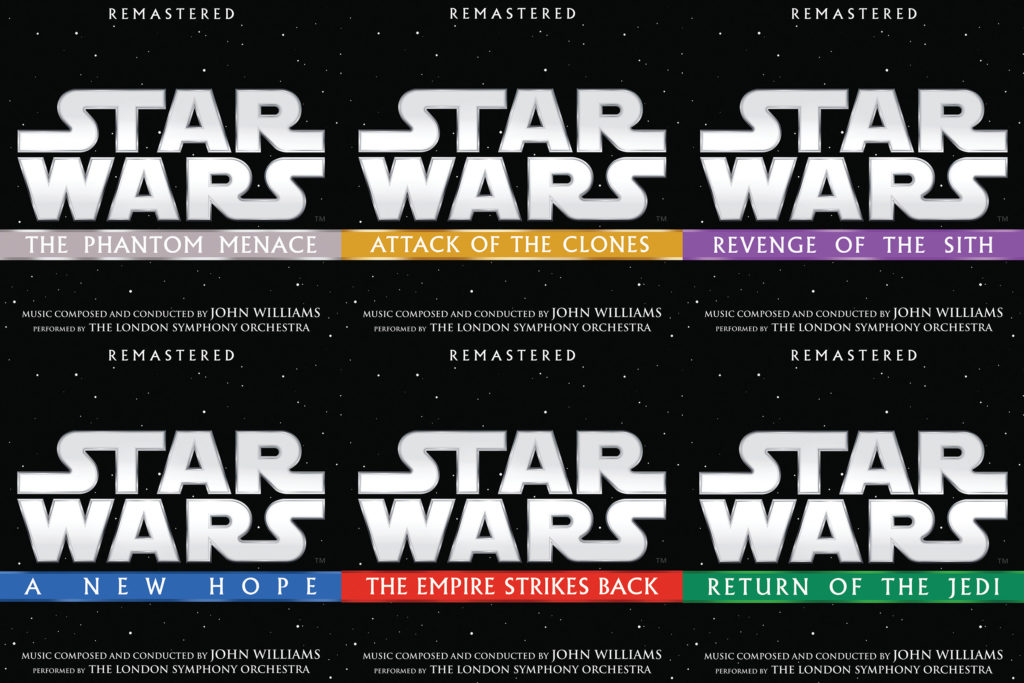 The remastered versions of the Star Wars Original Trilogy and Prequel Trilogy movie soundtracks (announced on StarWars.com here) will be available to kiwis from May the 4th via iTunes and Spotify. These versions of John Williams soundtracks, as played by the London Symphony Orchestra, were reconstructed from hi-resolution (24/192) transfers supervised by Shawn Murphy and Skywalker Sound.
Sign in to your digital music account from May the 4th, and search for "Star Wars". Look for the album covers as shown above, with the "Remastered" branding.