SWNZ News Digest – 03 May 2018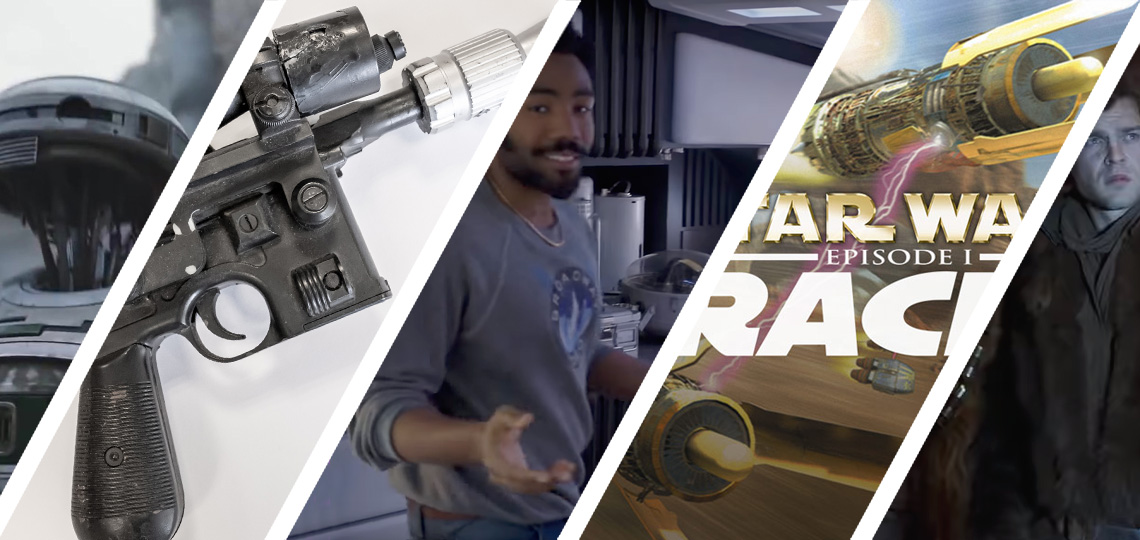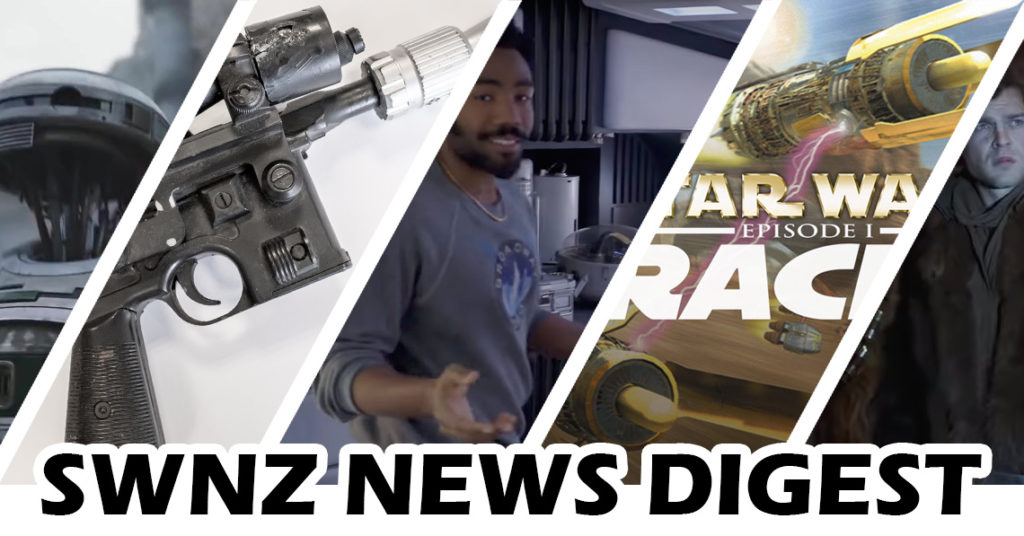 Welcome to the SWNZ News Digest, where we keep you up to date with all the recent official Star Wars news headlines and links, in case you missed them, or because they are exciting enough to re-visit.
---
Star Wars Blasters Up For Auction
An upcoming auction by Julien's Auctions in Las Vegas on June 23rd will include a couple of screen-used Return of the Jedi weapons: Han Solo's DL-44 blaster pistol, a biker scout pistol, and an ewok axe. You can read a detailed analysis of these items, and check out comprehensive photo gallery over at OriginalPropBlog.com.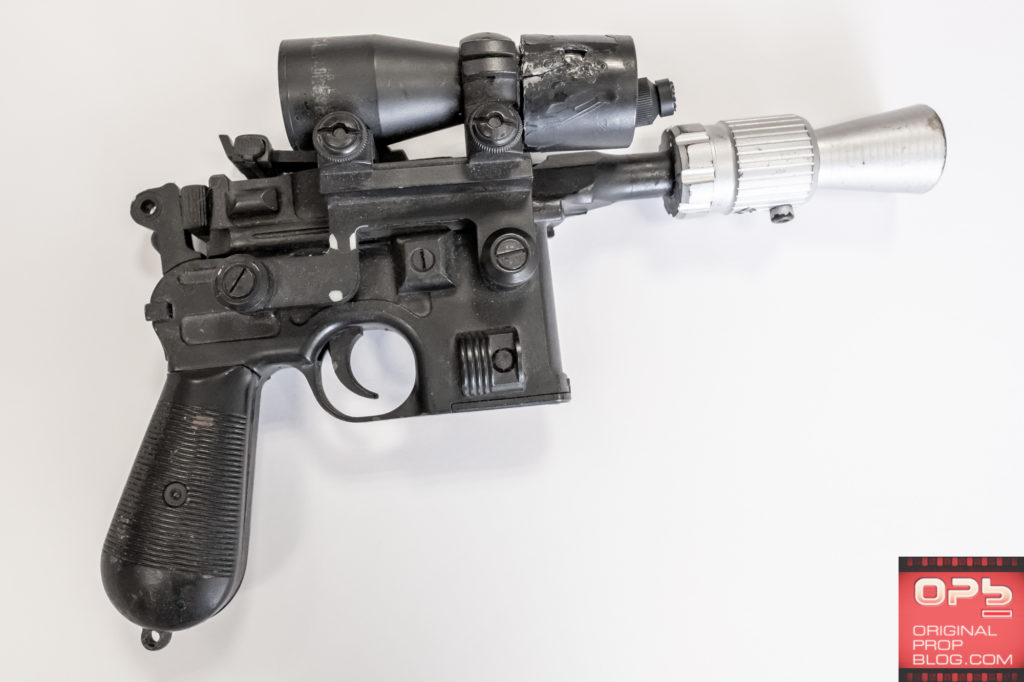 ---
Tour The Millennium Falcon with Donald Glover
Donald Glover, Lando Calrissian in Solo: A Star Wars Story, takes us on a video tour of the Millennium Falcon, in a clip that you can watch on the official Star Wars YouTube channel here. In the video we finally see parts of the Falcon previously hidden, such as the kitchen, bedrooms, and Lando's wardrobe.
Also, I swear that some of the music, such as the background soundtrack when Donald is going the wardrobe at the 0:46s mark is close to his Childish Gambino track, Redbone.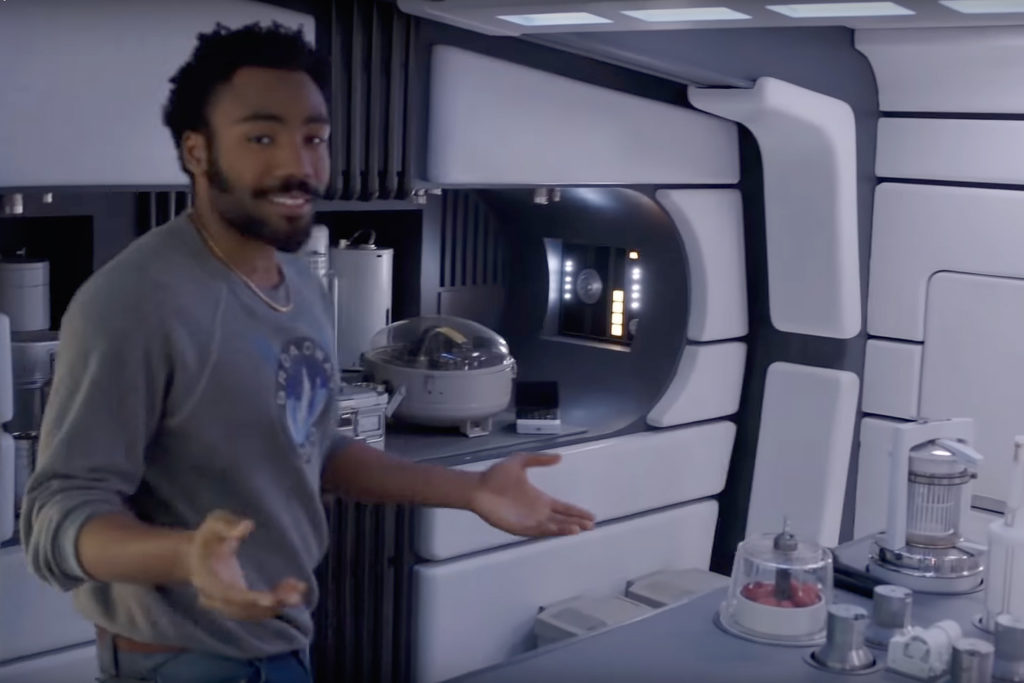 ---
Phoebe Waller-Bridge Interview
Phoebe Waller-Bridge, who plays droid L3-37 in Solo: A Star Wars Story, was recently interviewed by Los Angeles Times. She talks about her role, the character, and getting in to the production despite not knowing much about Star Wars prior to her involvement.
There's a kind of gruffness to her that I loved. [The screenwriters], in creating her, avoided all the usual tropes of when there's a lady version of something. She's not sassy and she doesn't skip anywhere and she doesn't try to seduce anyone. She's just fiercely independent and funny and energetic.
Read the full interview here.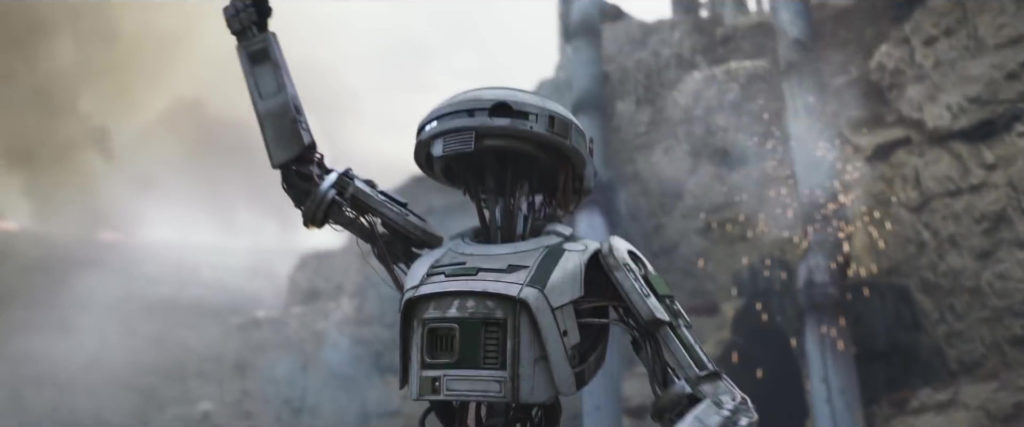 ---
Mark Hamill Translates Quote into Te Reo Māori
Mark Hamill is a really good sport when it comes to interaction with fans. When NZ-based Twitter page Club Star Wars put a shout out to Mark to translate his famous Jedi salutation into te reo Māori, he promptly obliged. The translation of the May the Force Be With You reads: "Kia kaha te kaha ki a koe!"
Newshub.co.nz has coverage and details here.
---
Gaming Deals for May the Fourth
To celebrate May the Fourth this year,  there will be giveaways of some bonus in-game items, characters, and more in selected official Star Wars games and up to 75% off select titles across mobile, PC, and console platforms. This includes price reductions on classic games available through GOG and Steam.
Note, these will likely kick on on 5th May NZT (i.e., Saturday).
Check out all of the official deals via StarWars.com.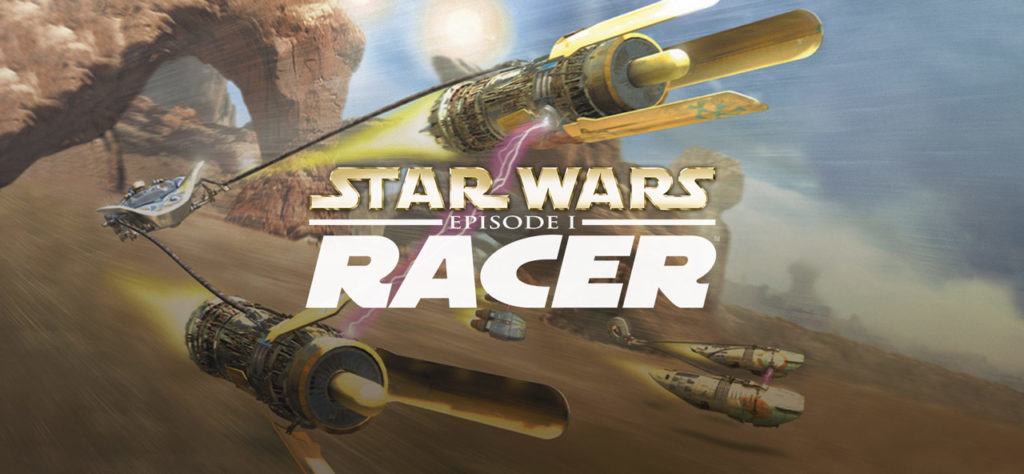 And, on a related note… a whole bunch of classic Star Wars games, including the following, are now all available to play on the XBox One, via the Backward Compatibility catalogue. Check out all of the details at XBox.com.
Star Wars Battlefront, Star Wars Battlefront II, Star Wars Jedi Knight: Jedi Academy,Star Wars Jedi Starfighter, Star Wars Knights of the Old Republic II: The Sith Lords, Star Wars Republic Commando.
---
Solo: A Star Wars Story TV Spots
Since we last talked about Solo: A Star Wars Story TV spots, a couple of additional spots have been released. Both contain new, unique footage and scenes. Check out the official videos for these TV spots at the following links.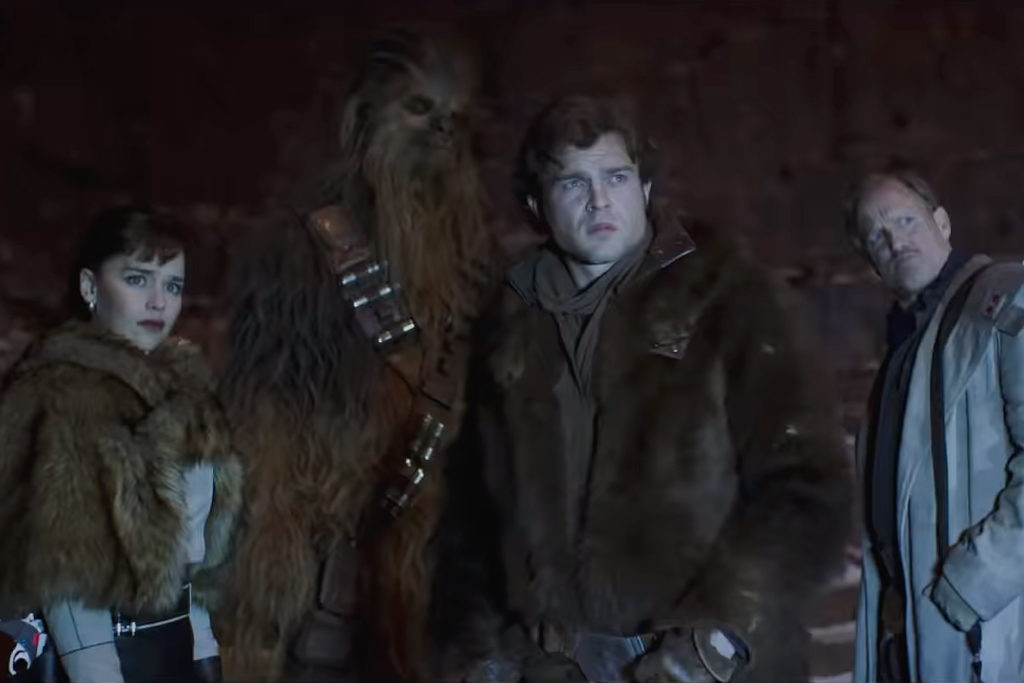 ---
The Star Wars Show
In the latest installment of The Star Wars Show, Solo: A Star Wars Story Director Ron Howard drops by to discuss the upcoming film and narrates a very special Episode IV, inspired Arrested Development, Chewbacca builds a Lego Millennium Falcon, and more.
Watch the episode on the official Star Wars YouTube channel here.