SWNZ News Digest – 19 April 2018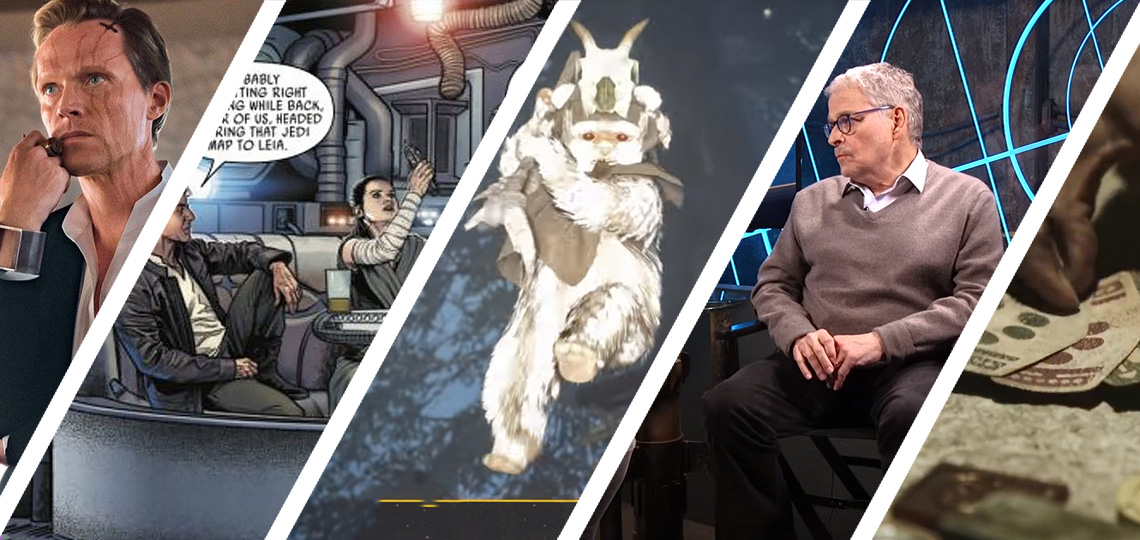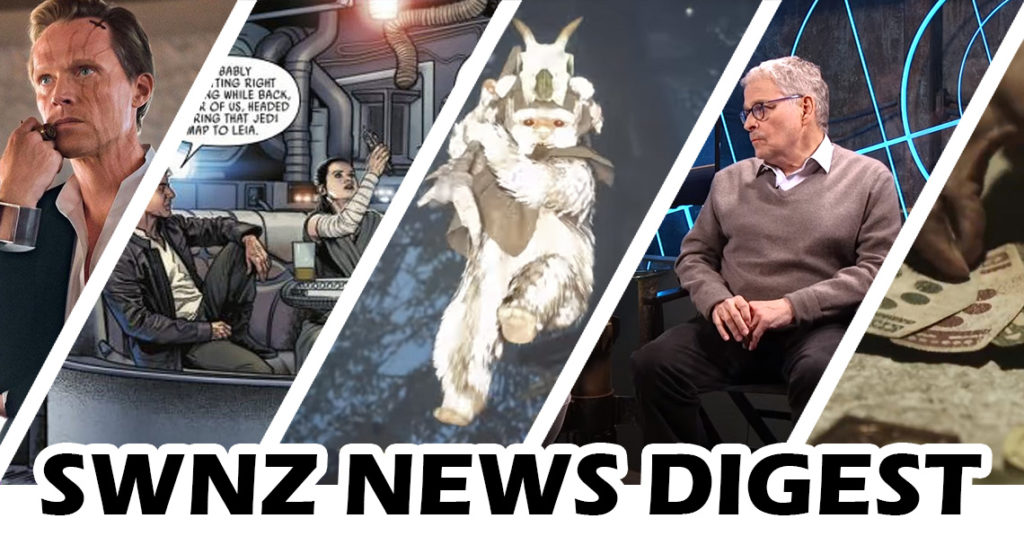 Welcome to the SWNZ News Digest, where we keep you up to date with all the recent official Star Wars news headlines and links, in case you missed them, or because they are exciting enough to re-visit.
---
Solo Coverage in Empire Magazine
The latest edition of Empire Magazine (due soon in New Zealand) has a Han Solo cover, and internal articles with new photos on the Solo: A Star Wars Story movie. A number of online articles have been published on their website in conjunction with that issue: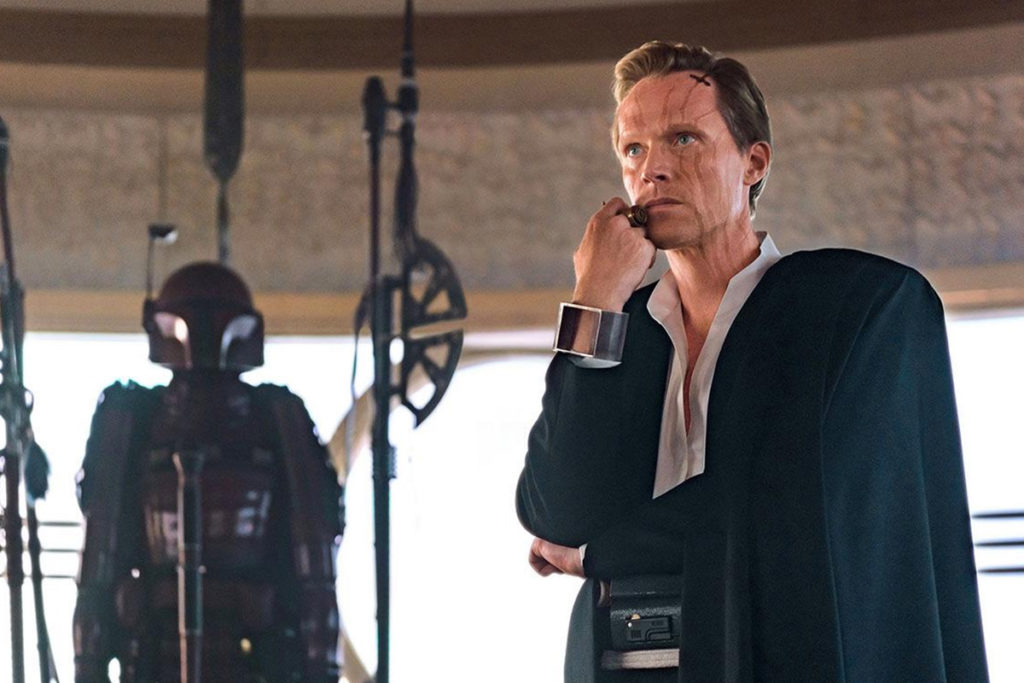 ---
Poe Dameron Comic #26 Preview
Comic Book Review (CBR.com) has a preview gallery from issue 26 of Marvel's Poe Dameron comic. The story covered is particularly interesting in that it touches on the events that take place immediately after Episode 8, with Poe, Finn, and Rey on board the Millennium Falcon. Check out their gallery of preview pages here.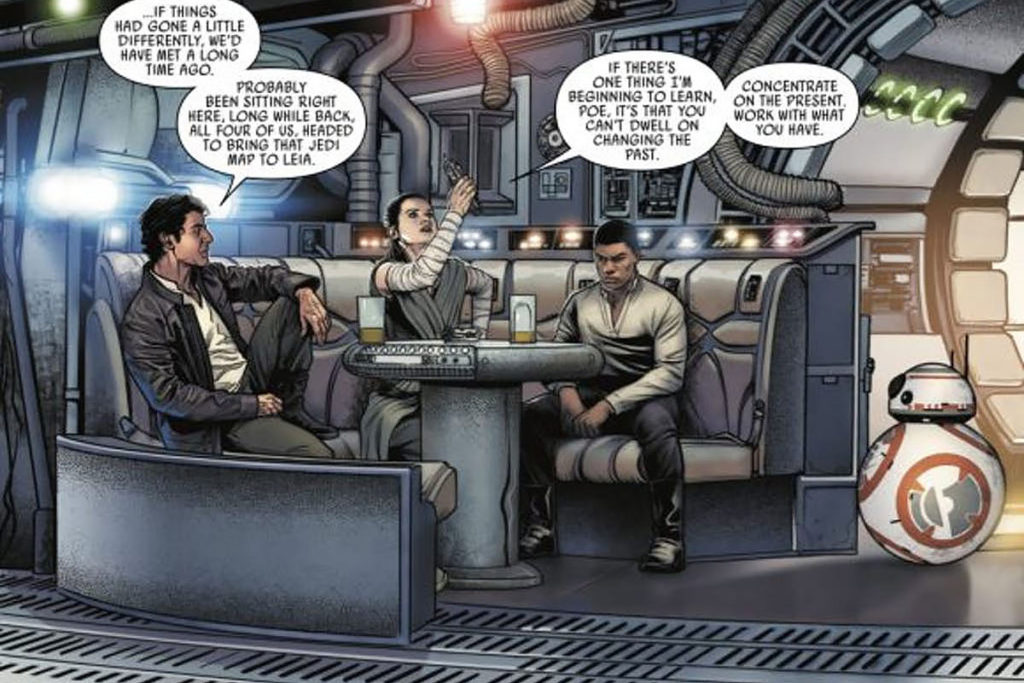 ---
Lawrence and Joe Kasdan on The Star Wars Show
The latest installment of The Star Wars Show includes a great interview with Solo: A Star Wars Story writers Lawrence Kasdan and Jonathan Kasdan, a look at an ewok event in Battlefront II, and much more.
Watch the episode on the official Star Wars YouTube channel here, and read the accompanying Kasdan interview article on StarWars.com. StarWars.com also takes a closer look at the Ewok Hunt mode in BF2 in an article here.
---
Solo: A Star Wars Story TV Spots
Since the most recent full trailer for Solo: A Star Wars Story, a couple of additional TV spots have been released. Both contain new, unique footage and scenes. Check out the official videos for these TV spots at the following links, as well as the SWNZ screen-cap gallery for 'Crew' here.