NZSO Summer Pops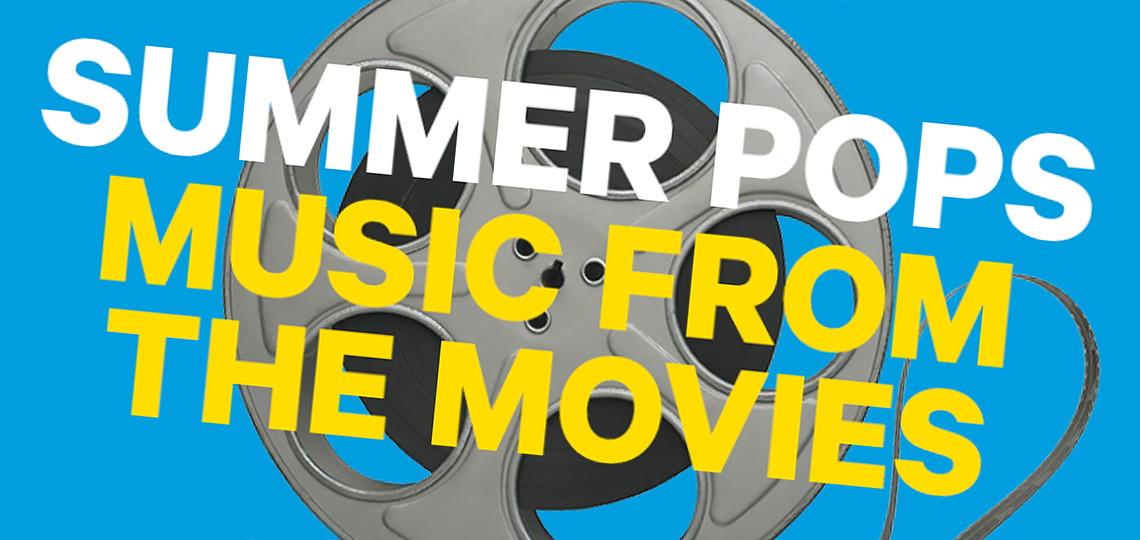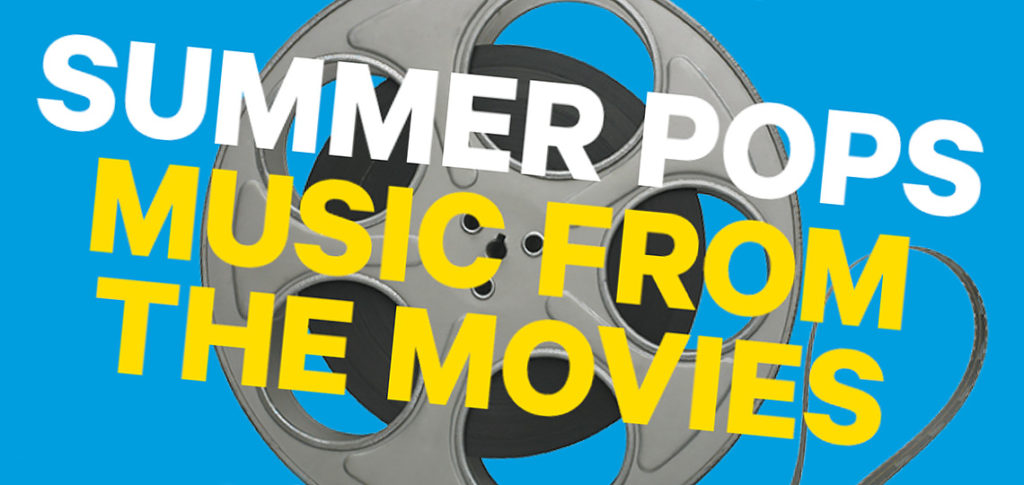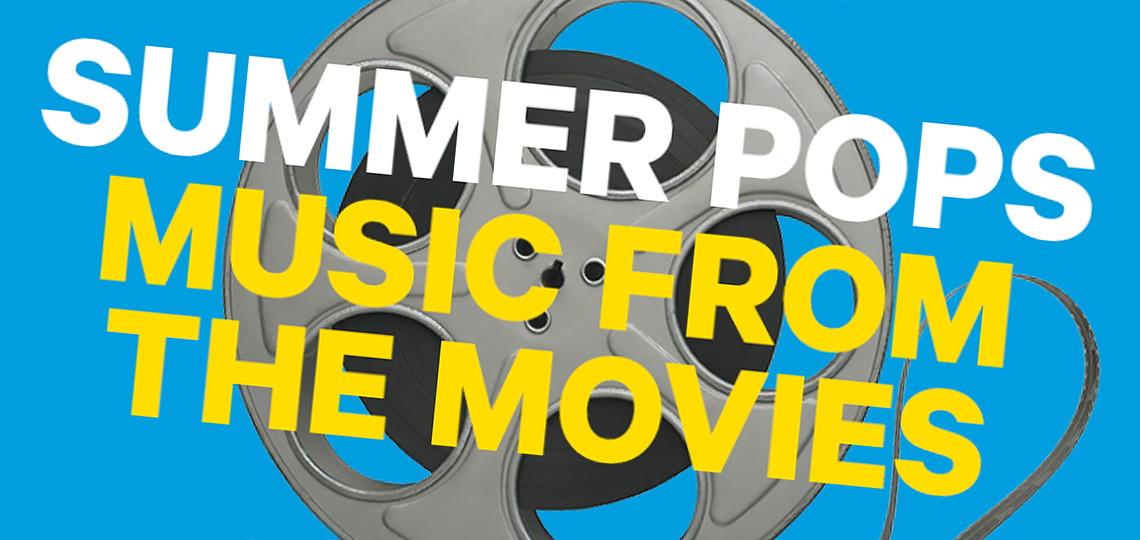 In advance of their much anticipated 'A New Hope' With Live Orchestra performances in March, The New Zealand Symphony Orchestra kicks off its Summer Pops – Music from the Movies tour tonight in Wellington. The NZSO is obviously spending a lot of time practicing for their upcoming Star Wars performance in Wellington next month, so it is not surprising that their February tour will include John Williams themes (Star Wars, Jurassic Park and Schindler's List), as well as the music of Vangelis (Chariots of Fire), Alan Silvestri (Back to the Future), Bill Conti (Rocky), Max Steiner (Casablanca), and Danny Elfman (Spider-Man),
Their full itinerary includes:
Wellington, 9 Feb 6:30pm (Michael Fowler Centre)
Palmerston North, 10 Feb 7:30pm (Regent on Broadway)
Tauranga, 14 Feb 7:30pm (Baycourt Addison Theatre)
Hamilton, 16 Feb 7:30pm (Claudelands Arena)
Auckland, 17 Feb 6:30pm (Auckland Town Hall)
Tickets can be purchased via the NZSO website.
Both NZ Herald and Stuff.co.nz have additional coverage.