'A New Hope' With Live Orchestra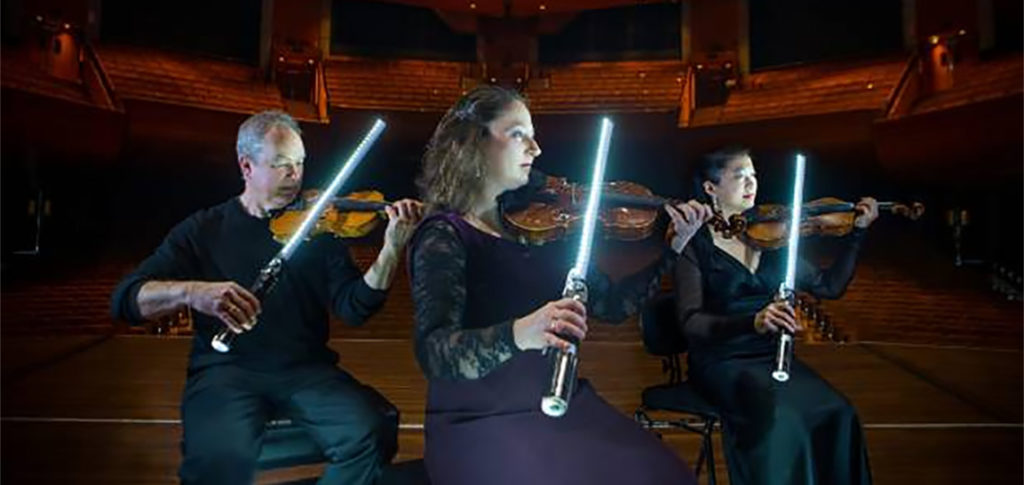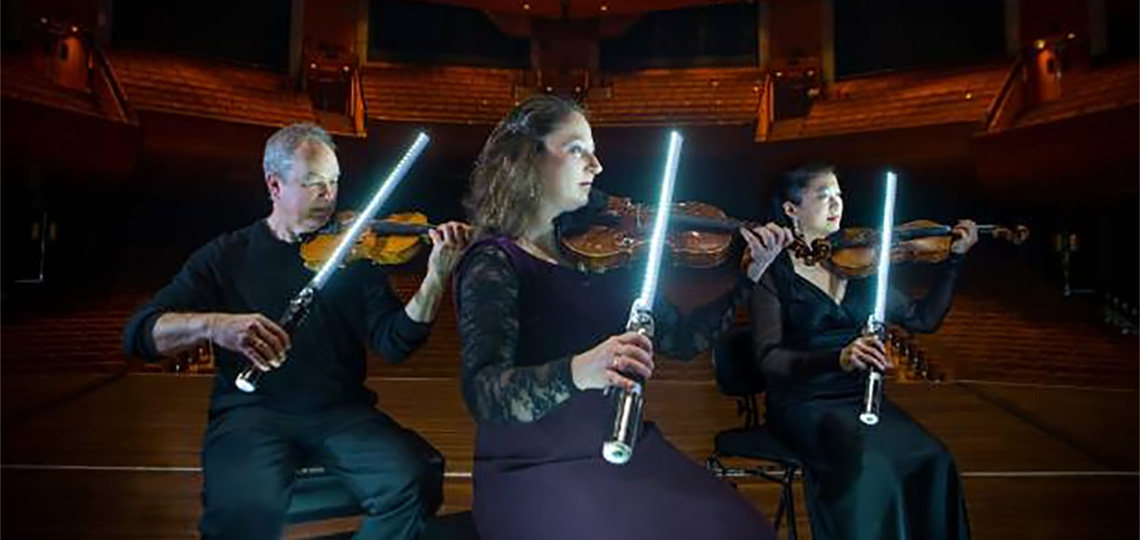 Hearing the Star Wars theme played by a live symphony orchestra is a powerful experience. In March of next year, kiwi fans will have the opportunity to do just that, in a unique event when the New Zealand Symphony Orchestra will perform the music of Star Wars: A New Hope for a live screening of the original film.
Soaring trumpets blare over the movie's opening moments: "A long time ago in a galaxy far, far away …" Seared into the minds of generations of wonder-struck children (and adults), the music of Star Wars is central to the film's captivating charm and popularity.

Composer John Williams' spectacular symphonic soundtrack was named the greatest film score of all time by the American Film Institute – and is arguably the most recognisable piece of orchestral music of the 20th century.

Few orchestras around the world will have this opportunity. Few fans either. This is a once-in-a-lifetime chance to experience the full power of this finely tuned, "fully operational" orchestra bringing Star Wars to life as never before. Grab your popcorn, put on your favourite Star Wars costume and be whisked away to another galaxy.
The 100-strong orchestra will play live alongside the action of Episode IV at Wellington's TSB Arena on March 10th and 11th 2018 as part of the New Zealand Festival. Club member pre-sale tickets are available now, and general tickets go on sale on October 30th – more details and links to ticket sales can be found at Festival.co.nz. Stuff.co.nz also has some coverage in an article here (although they mention the Imperial March… a Star Wars anthem that was only released in 1980 for The Empire Strikes Back, and which does not traditionally form part of the A New Hope soundtrack).